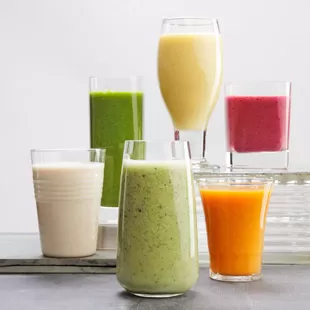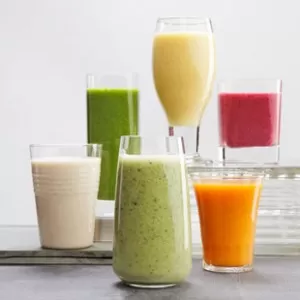 Starting your day off right with a healthy green smoothie is a great and easy way to pack in the nutrients your body needs and energize your mind and body for your busy lifestyle, but have you thought about how you can make your morning meal an even healthier one? Here are six superfood ingredients to add to your smoothies that you may not have tried yet, but need to! Blender Babes picked these superfood ingredients based on their low cost in comparison to the many popular superfoods you hear about now (think that $18 bag of Goji Berries). Try adding any of these super healthy ingredients to your favorite smoothie recipes, toss them in your Blendtec or Vitamix high powered blender, and be on your way to enjoying your delicious new superfood concoction!
Green Tea
Green tea contains no calories, but is packed with health benefits! Due to its anti – inflammatory and antioxidant activity, it can reduce the risk of osteoporosis by suppressing the breakdown of bone and increase the bone building activity of cells. Green tea also contain catechins, which can promote oral health by preventing tooth loss and it can reduce certain types of cancers, such as prostate, pancreatic, breast, colorectal, esophageal, bladder, lung, and stomach. Consuming this tea as also been associated with lower risk of heart disease and stroke. Although studies are still inconclusive regarding the effects consuming green tea has on weight loss, it is thought that the catechins found in the tea create thermogenesis, producing heat in the body related to burning calories. Try it in our Good Green Tea Smoothie!
Silken Tofu
Silken tofu is a softer tofu that is easily blended in drinks and smoothies. It is rich in soy protein, which can lower total cholesterol levels. Just 4oz. of tofu provides 9.2g of protein, 18.3% of the daily value for protein. It also contains iron and copper, both needed for the transporting and releasing of oxygen throughout the body. Tofu also contains calcium, essential for bone health and can help prevent osteoporosis. Tofu also provides 14.4% of the daily value of omega 3 fatty acids, which provide numerous health benefits themselves such as cardiovascular health, improve the ratio of good to bad cholesterol, and reduces inflammation. Selenium is also found in tofu, which is necessary for the proper functioning of the antioxidant system, which reduces levels of damaging free radicals in the body. Try it in our Protein Packed Tropical Smoothie!
Pomegranate Juice
Considered one of the earliest cultivated fruits, the pomegranate delivers a ton of health benefits! Pomegranate juice is full of antioxidants, which provide many benefits to heart health by reducing bad LDL cholesterol, improve blood flow, prevent thickening of the arteries that provide blood to the brain, and can lower systolic blood pressure level. Antioxidants in pomegranates can also help maintain smooth and wrinkle free skin as well as help support the immune system, and contains unique complex sugars that are anti-inflammatory on their own. Pomegranate juice is also a good source of vitamins A, C and E as well as folic acid. Try it in our Pomegranate Berry Smoothie!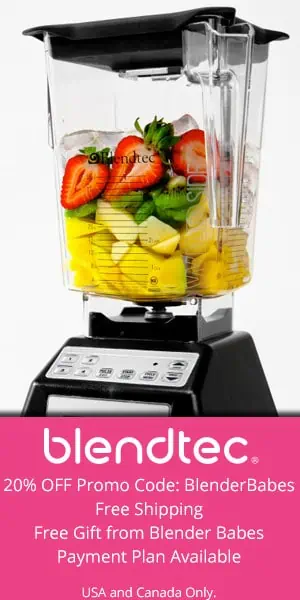 Vanilla Kefir
Kefir is a drinkable yogurt full of probiotics that can provide many benefits to your health. "Keif" is Turkish for "good feeling," and that is exactly what is does for your body. When ingested, the live bacteria in kefir cleanses your body of bad bacteria and other harmful things, giving you almost the immediately feeling of refreshed and relaxed. Kefir also contains many vitamins, minerals, amino acids and enzymes, including calcium, phosphorus, magnesium, B2 and B12, and Vitamins K, A, and D. One of the essential amino acids abundant in kefir is Tryptophan, which is well known for its relaxing effect on the nervous system. Try it in our Banana Spice Smoothie!
Kombucha
Kombucha is a fermented tea originated in Ancient China that delivers a detoxifying effect on the body, due to the enzymes it contains, lightening the load on your pancreas and liver. It is rich in probiotics, improving digestion, and contains glucosamine, which aids in the prevention and treatment of all arthritis, helps lubricate joints, and helps preserve cartilage structure, with pain relief comparable to NSAIDs. The Glucaric acid found in Kombucha has been thought to help prevent cancer. Try it in our Clean Breeze Kombucha Green Smoothie!
Chia Seeds
This Aztec superfood delivers a handful of health benefits. Chia seeds are a great source of fiber, which is associated with reducing inflammation, lowering cholesterol, and regulating bowel function. Chia seeds contain omega-3 and omega-6 essential fatty acids (EFAs), which build new cells and regulate various processes within the body, boost metabolism and contribute to optimal metabolic function, serving to build as well as lean muscle mass. Chia seeds can play a significant role in regulating insulin levels and are rich in antioxidants which help protect against free radicals, aging, and cancer. Chia seeds also contain a rich supply of minerals and calcium, help to prevent hypertension and maintain a healthy weight, and also are important for energy metabolism and a part of DNA synthesis. The seeds contain about 20% protein, higher than found in many other grains like wheat and rice, providing an increase in energy levels. Add a Tablespoon or more to any smoothie, such as our Banana Wild Blueberry Smoothie!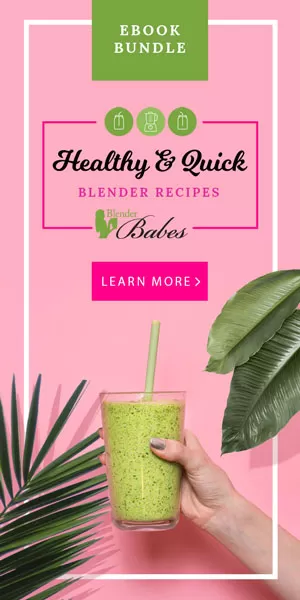 Be sure to join our community for more great smoothie recipes.