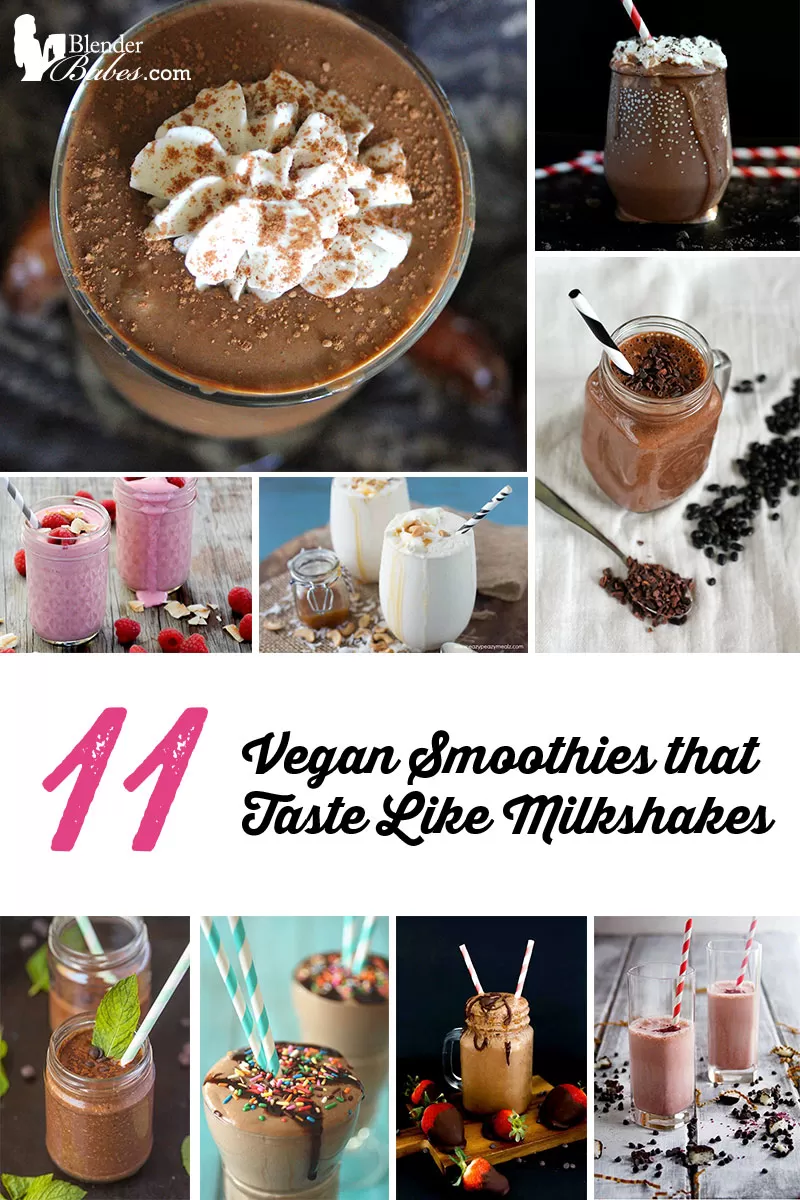 11 Vegan Smoothies That Taste Like Milkshakes

Nothing says dessert like a good milkshake, and these yummy drinks are smoothies in disguise!

Skip the extra sugar and milk by making a few of these dairy-free vegan smoothies that taste like milkshakes on a hot summer day.

We've chased down the top 11 best dessert-like healthy smoothie recipes just for our lovely blending community!

Get your blenders ready!
Reminiscent of your favorite childhood candy bar, this rich and refreshing smoothie is the perfect healthy dessert, or even meal replacement!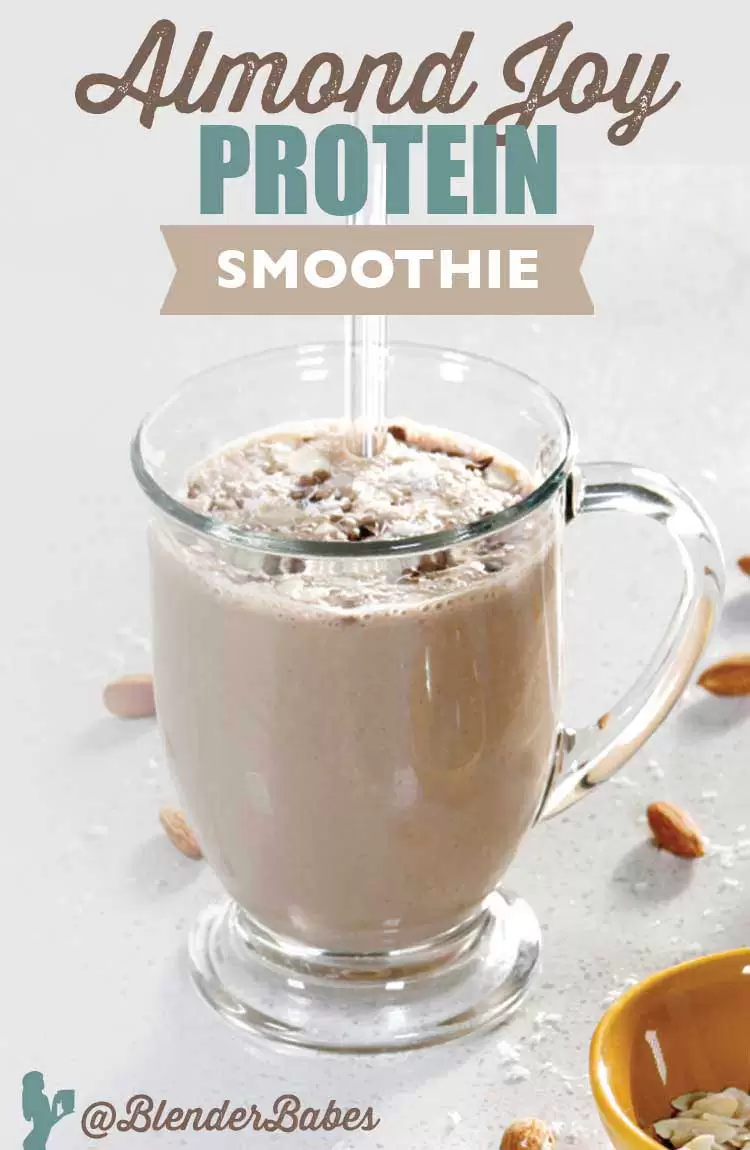 Whip up this fun chocolate drink with some cacao, cinnamon and even a touch of rum!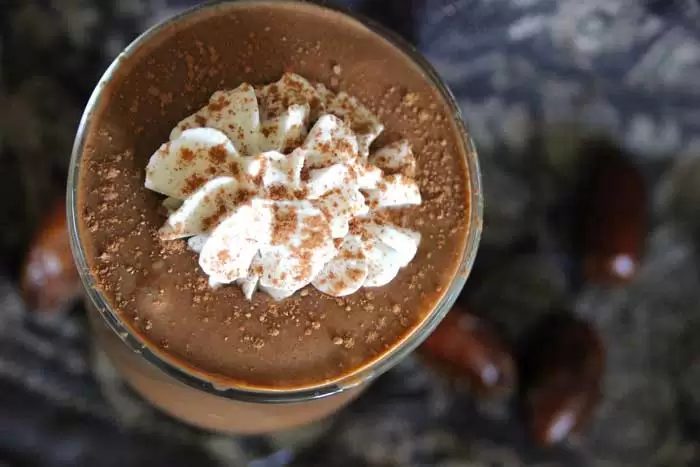 This healthy smoothie recipe is creamy with a capital C! Mix in some coconut milk with a dash of caramel for a sweet treat!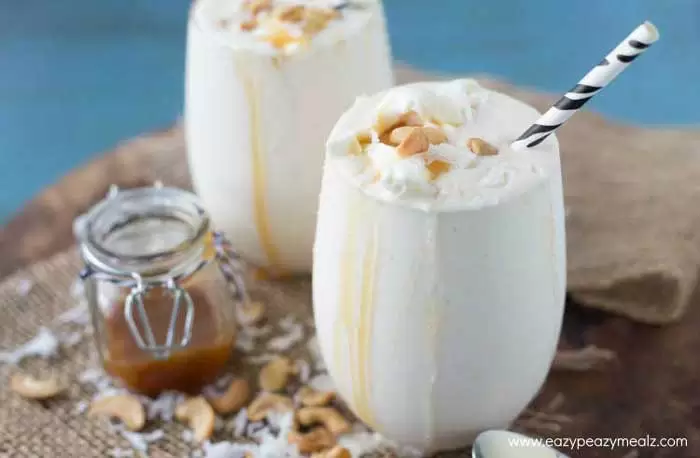 Drift into this dreamy chocolate shake, with just a tinge of spice from peppermint, complete with a little bit of protein to give your muscles that extra boost!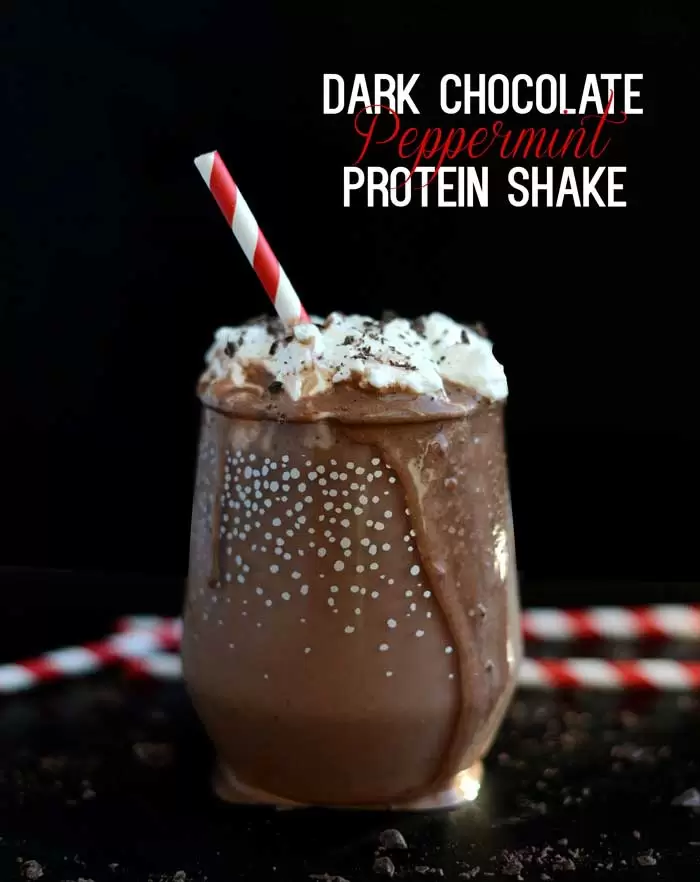 Take the edge off of that heat with a chilly cocoa smores milkshake, inspired by the all-time favorite campfire treat!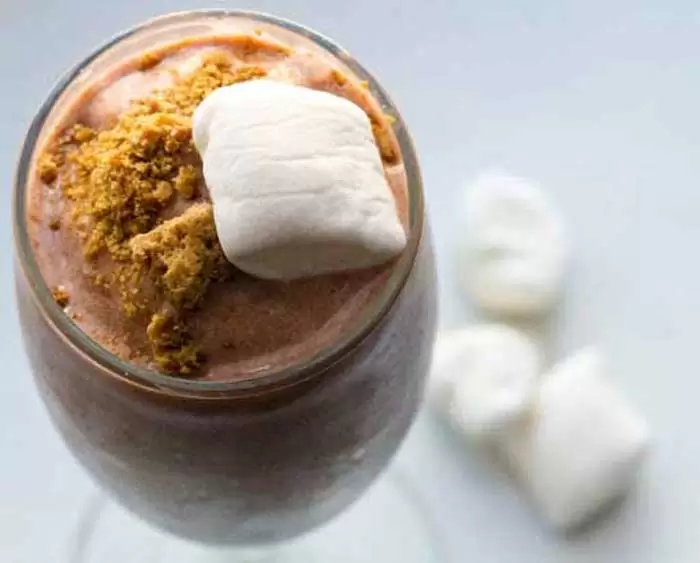 Feeling fruity? Keep it fresh with this creamy raspberry and vanilla smoothie, minus the dairy!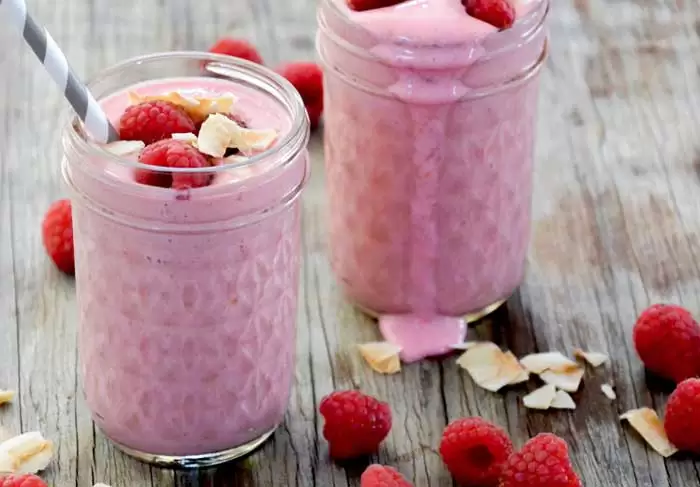 When you've got the cookie cravings make sure to trade up to a minty chocolatey good smoothie that tastes like a milkshake instead!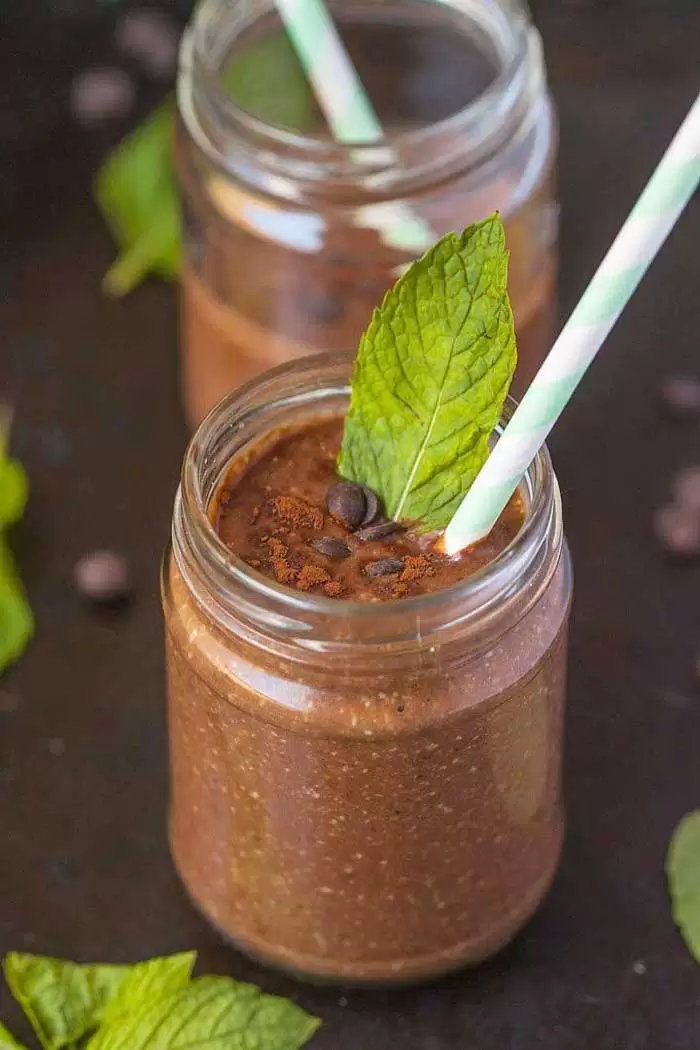 It's hard to get a burst of protein without using a powder, but this black bean smoothie has got just what you need, and with a chocolate twist!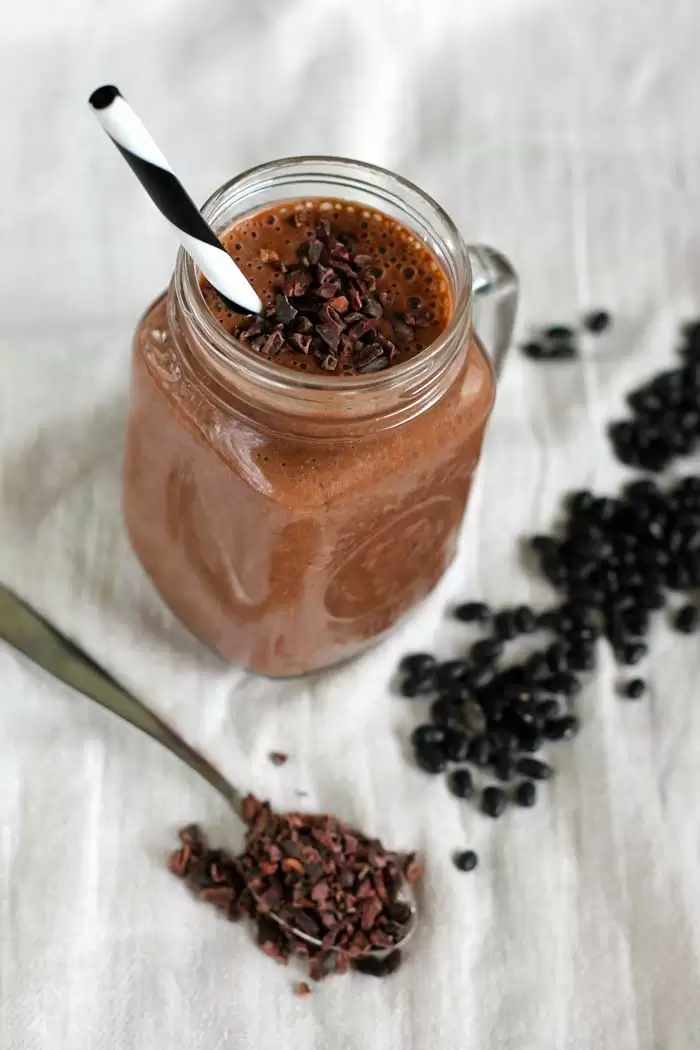 If you've hit your snooze button more times than you can count, it might be time to for this espresso shake to get you out of bed! This will become one of your favorite healthy smoothie recipes that tastes like a milkshake!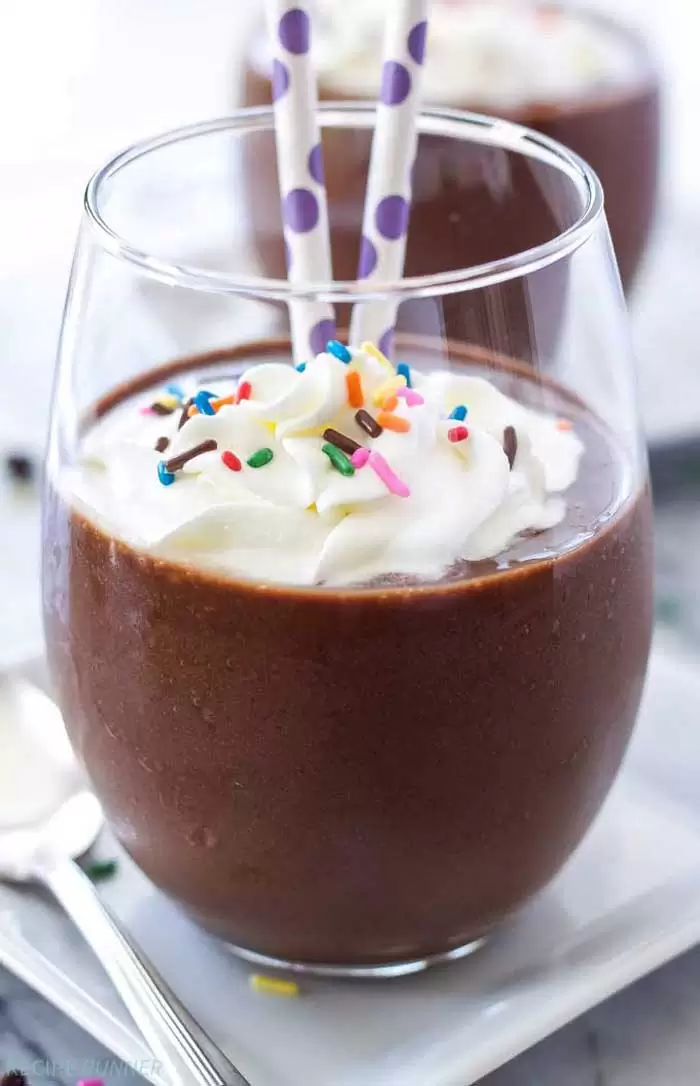 Smoothies that taste like a milkshakes are easy to come by when you have creamy strawberries thrown in the mix!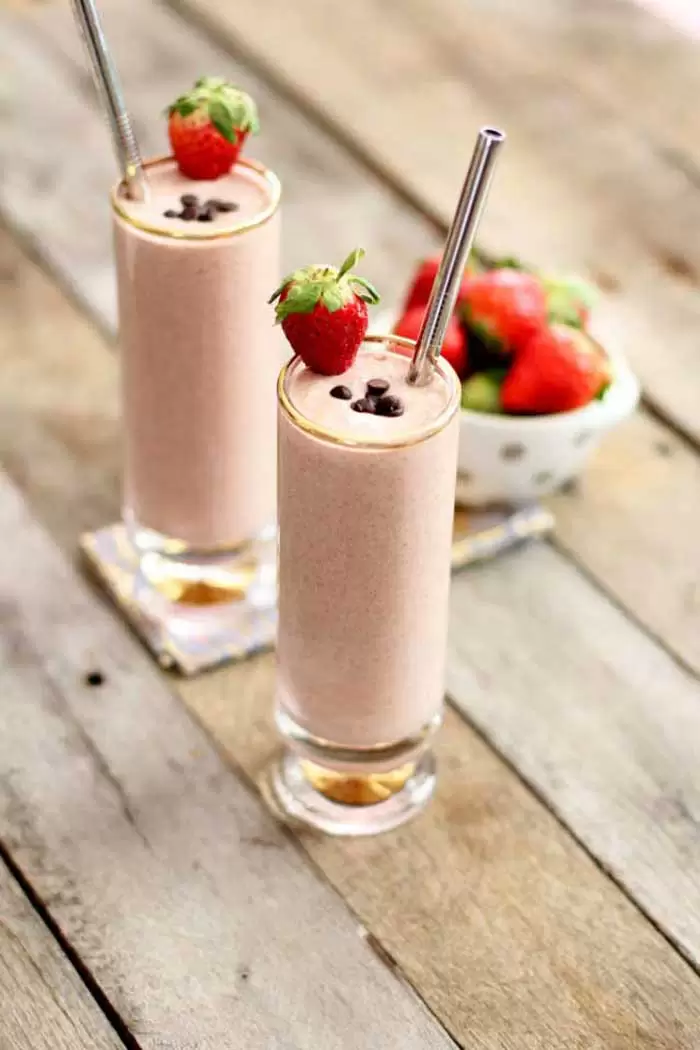 Sometimes you just don't have time for an elaborate smoothie, so it's time to make things simple! This tried and true mocha milkshake is quick and delicious.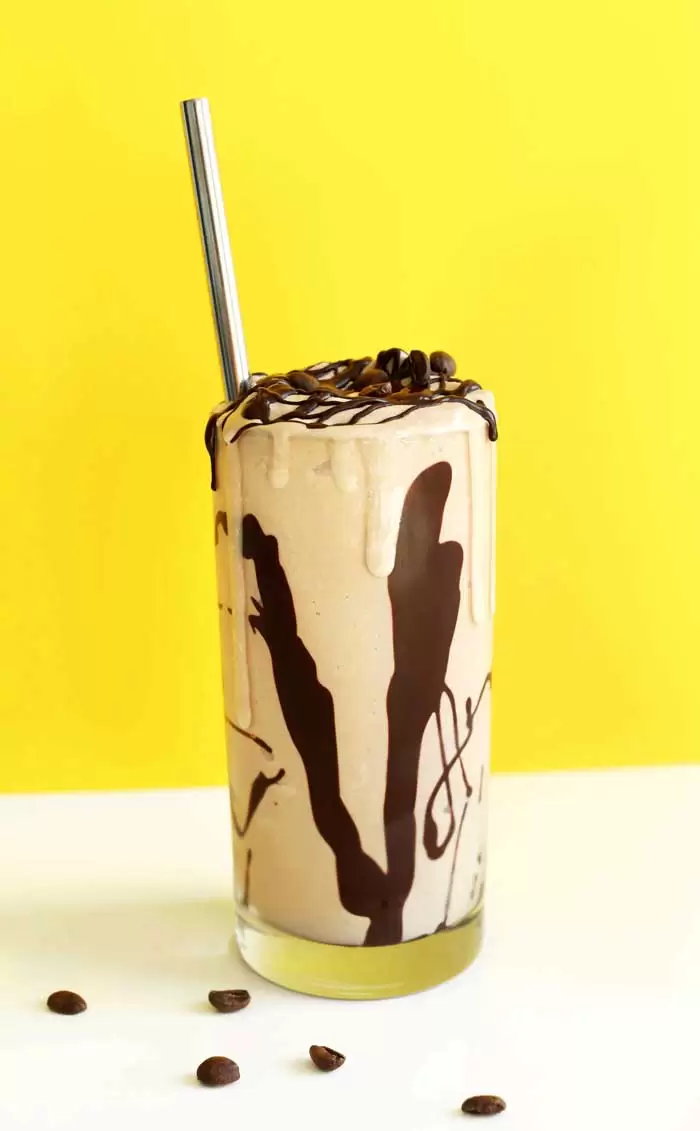 Hope you liked these healthy smoothies recipes as much as we did! Smoothies that taste like milkshakes are perfect for dessert, morning or night! Let us know which one is your favorite in the comments and be sure to PIN this post!
As always, HAPPY BLENDING! 🙂