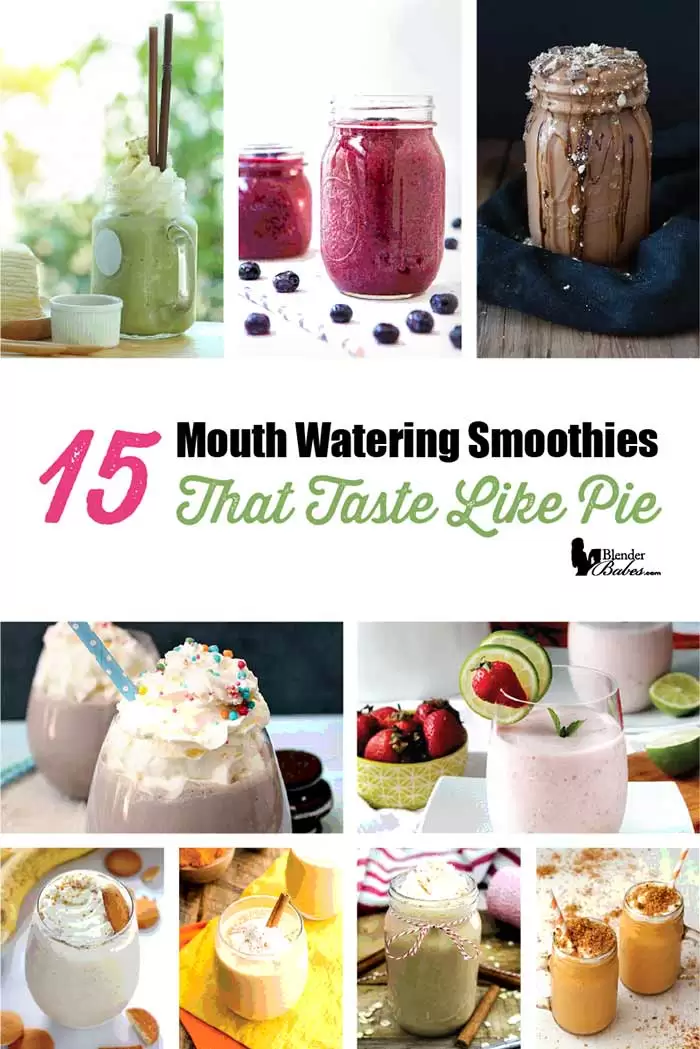 Mouth Watering Smoothies That Taste Like Pie

Who has time to bake pies these days?!

Not to mention the crazy amounts of refined grains and sugar most of those pie crusts contain, which is why we are soooooooo excited to share these heathy smoothies that taste like pie recipes!

What better way to incorporate some sweet, and sometimes fruity, flavors into your day then a smoothie that tastes like pumpkin, oreo creme, or cherry?!

Go ahead and take a look at the following recipes with smoothies that taste like pie and enjoy these light treats!
Something sour or something sweet, this green smoothie has got it both!
With a healthy green twist from a bit of spinach, this smoothie is #1 on our list of smoothies that taste like pie!
Limes also carry some great health benefits for the heart and the skin.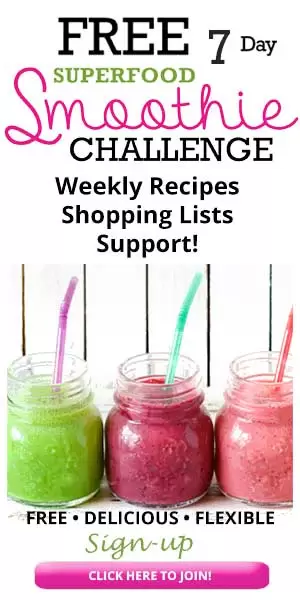 Adding pumpkin to this pecan pie green smoothie makes it an anti-inflammatory smoothie recipe.
Hello, healthy joints, organs, and soft tissues!
Add a little bit of almond milk and a couple of bananas and you'll have an undeniably sweet green smoothie that tastes like pie on your hands!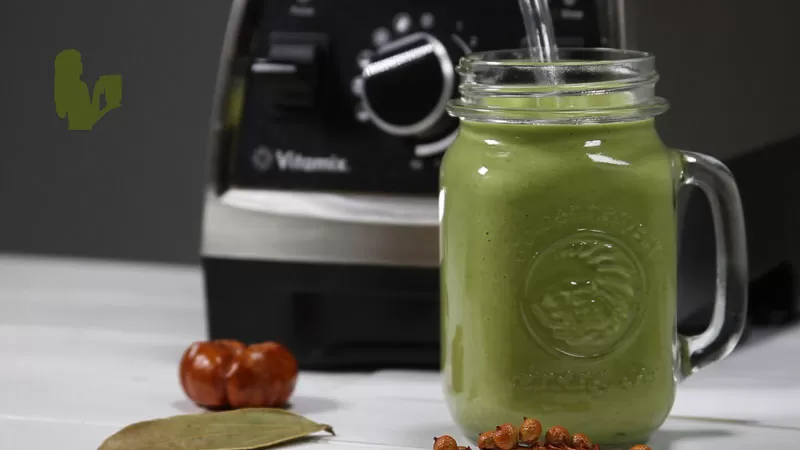 This smoothie tastes just like cherry pie.
It's is everything you need for to get going in the morning PLUS that cherry on top!
But really, we love this smoothie because of the fruity taste and the extra kick of healthy carbs from the oats.
Don't miss out on this delicious dark cherry pie smoothie treat!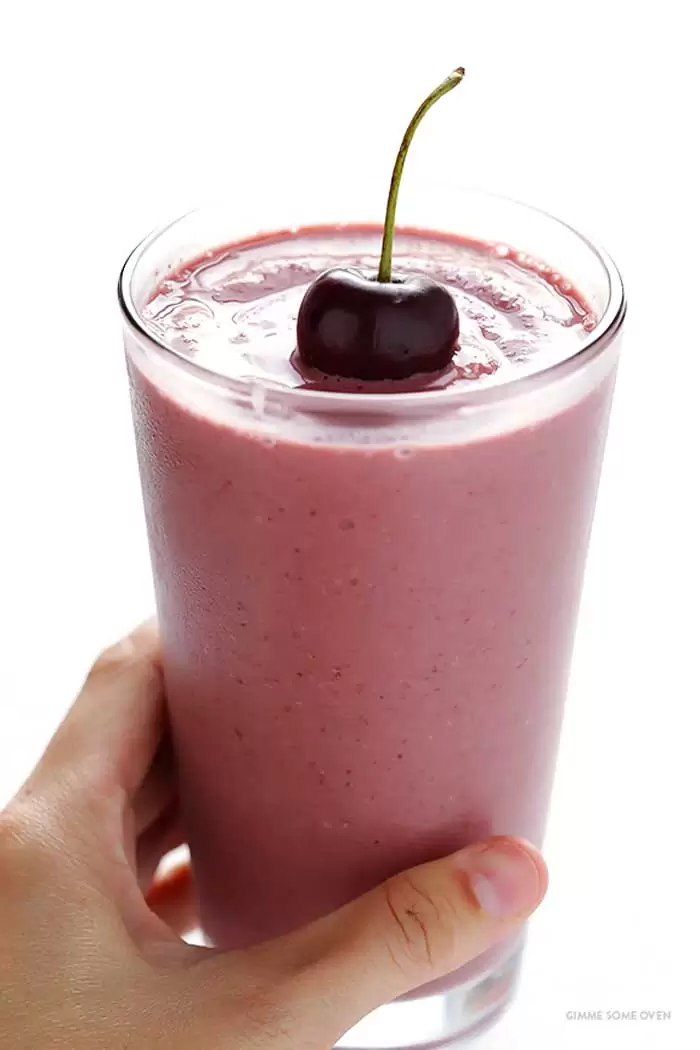 What could be better than pumpkin pie? What about pumpkin pie with an extra dose of protein, with some added velvety spiced cinnamon too!
Get lost in autumn and blend up this amazing smoothie that tastes like pie.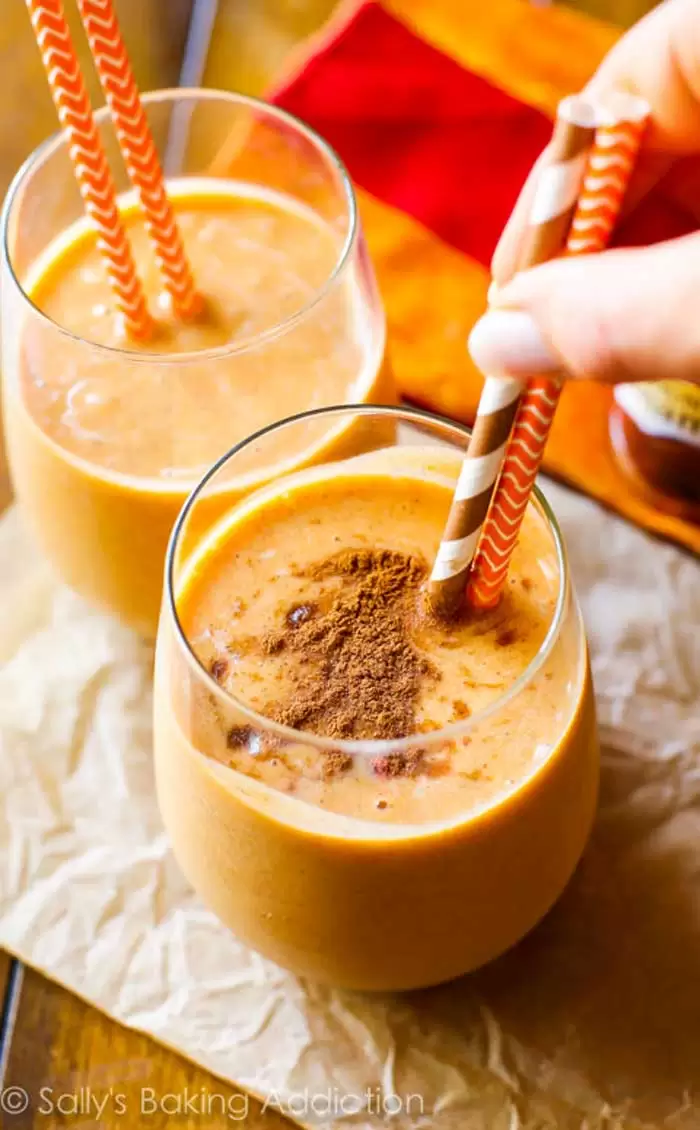 This super simple apple pie smoothie is fruity with blood sugar balancing cinnamon twist!
Create an All-American smoothie treat good for a quick dose of fruit, a healthy dessert, or even an in between meals snack.
Using just four ingredients, this smoothie is by far one of the easiest for those new to blending.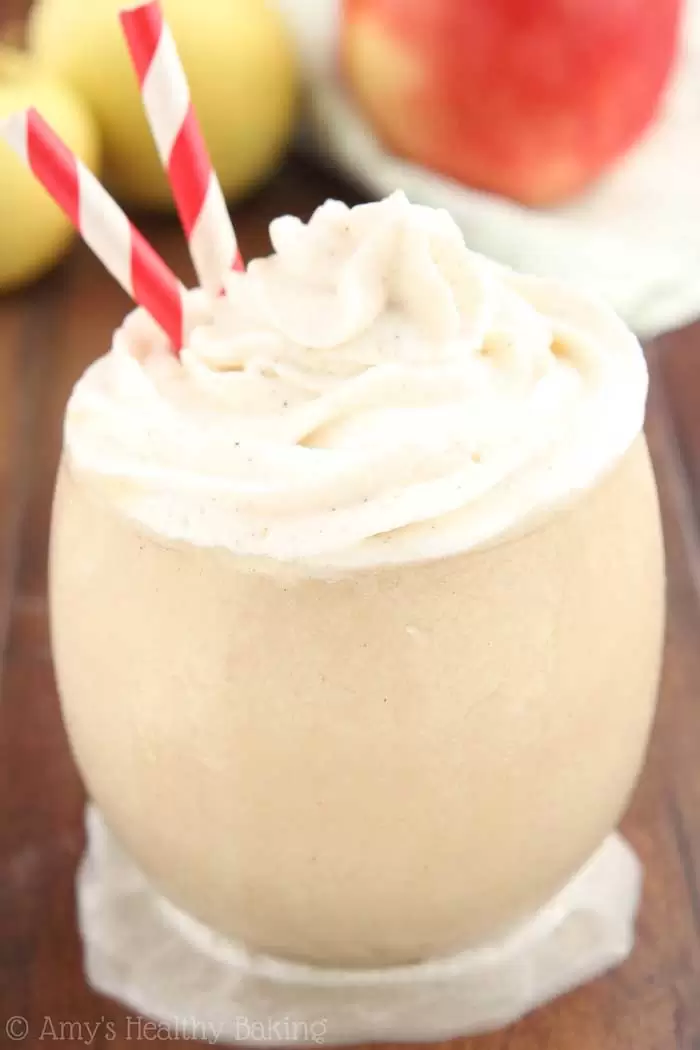 With no added sugar, we love this sweet blueberry pie smoothie!
It's perfect for when you just might need a boost of antioxidants.
Blending in this super simple fruit is good for your daily fiber intake, and can do everything from give your brain a boost, to fight cancer.
Put a sweet twist on the classic citrus pie with some strawberry!
What makes this smoothie special is that it has an extra punch of protein from vanilla protein powder and fiber from banana.
Not only is it healthy, but it is also a great to add to your favorite post-workout smoothies!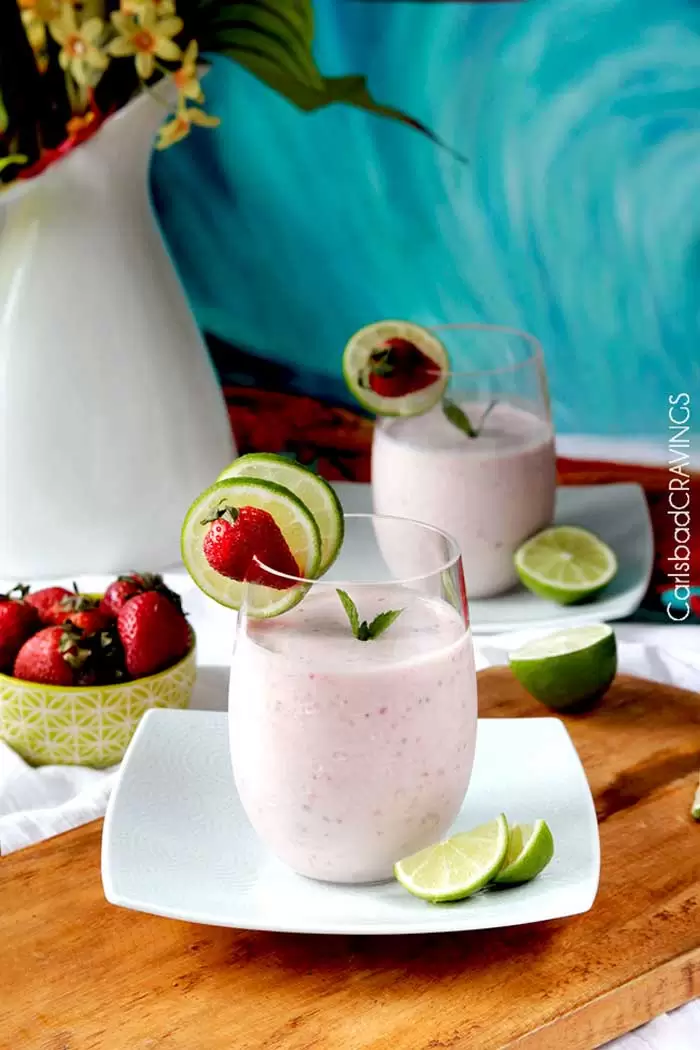 If french toast could be made into a pie, it would taste just like THIS smoothie!
Then when you wake up craving french toast but not ready for all those carbs, then you can try this French Toast Smoothie!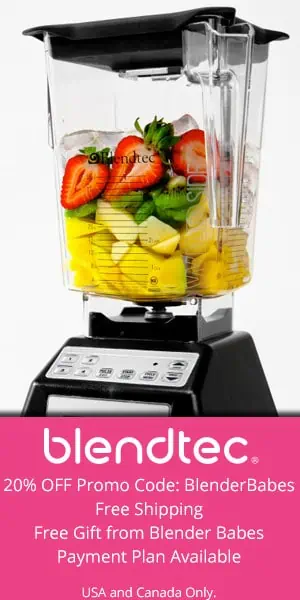 This smoothie is beyond yummy and has a boost from on of our favorite superfoods – avocado – to add that creamy texture.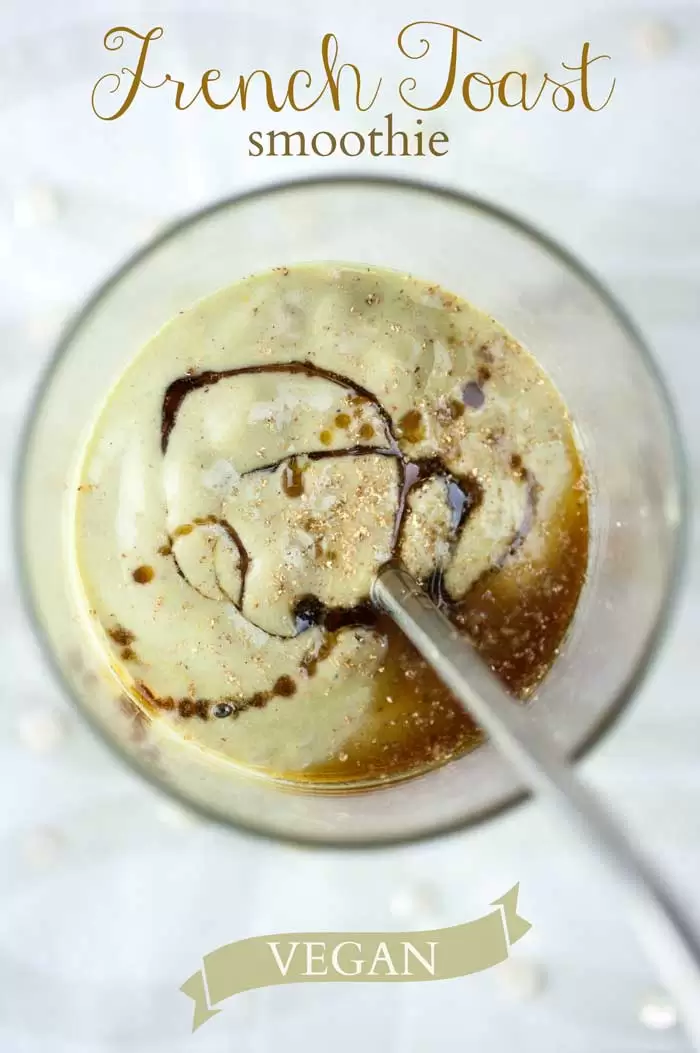 Ever had a cookies and cream oreo pie?!
If not then you are definitely missing out!!
But don't worry: no longer!
This milkshake is one of our top smoothies that taste like pie that are still pretty HEALTHY! It has a high amount of protein, so get ready for to satisfy your yummy cookie cravings!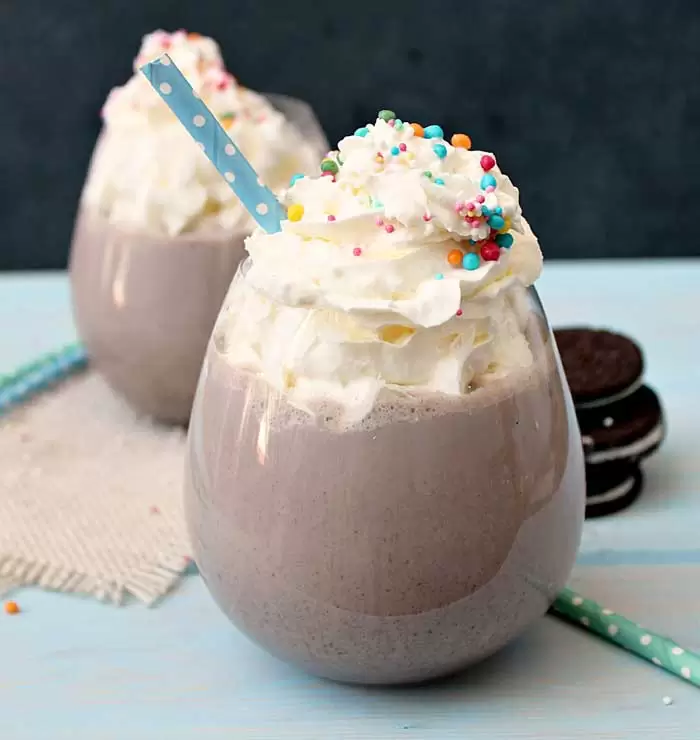 Smoothies can be non-dairy, and still be creamy and delicious just like this vegan apple pie smooothie!
Not only does this smoothie work as a dessert, but it's also great for breakfast with quick and healthy carbs from the oats.
And we can't forget that extra spice: a pinch of nutmeg and cinnamon.
We are big fans of pumpkin pie's less famous cousin: the sweet potato pie.
So of course it had to be included in our smoothies that tastes like pie round up!
This healthy dessert like smoothie definitely packs a punch of potassium between the potato and the bananas!
If you need something a little sweet, but also filling, this is the right pick.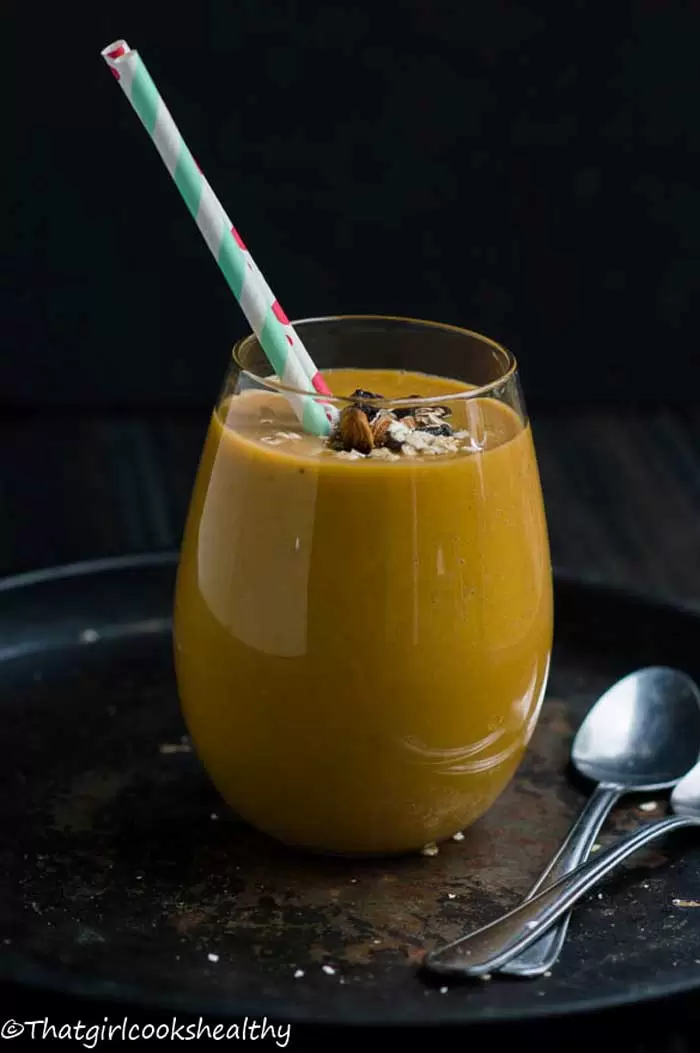 When we polled our community and asked which pies they wanted to make into a healthy smoothie, we had lots of banana cream pie responses!
So we found this healthy Banana Cream Pie smoothie that won't result in thunder thighs! Hallelujah! 🙂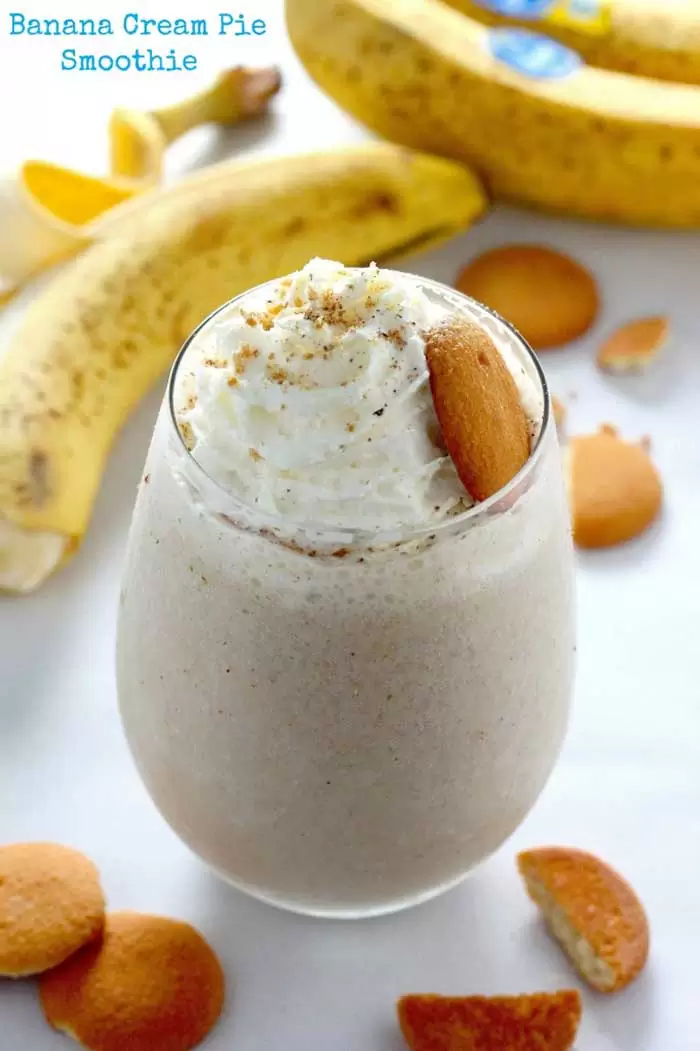 Our pre-requisite for this smoothies that taste like pie round up: Does it make your mouth water? This smoothie is not only vegan, but also contains no added sugars, which is pretty miraculous considering how much it tastes like a Reese's peanut butter cup!
Cut out the junk food and drink this dessert-like smoothie instead!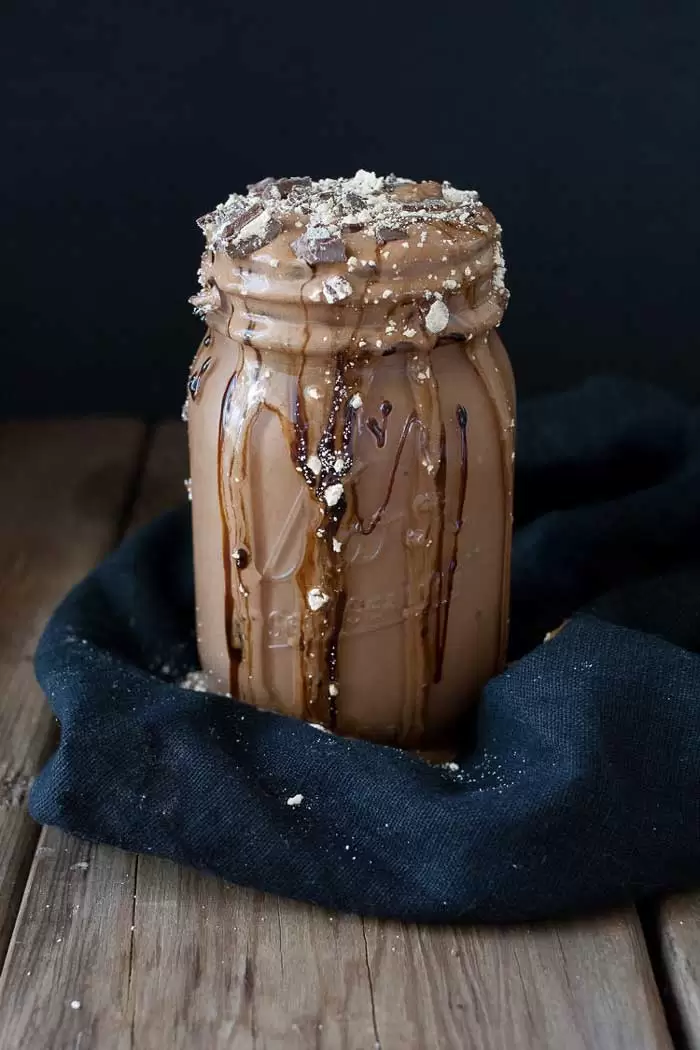 If you are not a fan of those gritty chunks in carrot cake, never fear, the carrot cake smoothie takes out that nuisance.
Although technically not a pie, this honorable mention is so creamy and delicious we had to share it!
Not to mention that you also get in some of those crucial veggie servings!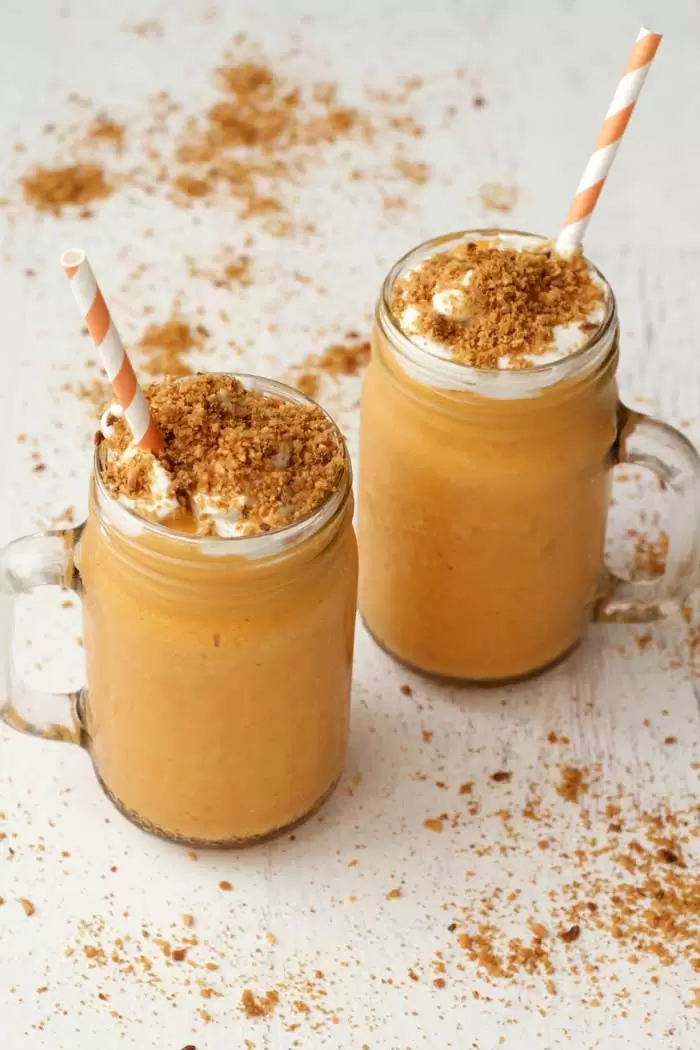 This smoothie prides itself on being clean and simple: only 6 ingredients!
Spiced to perfection, we can't complain based on how creamy and delicious this is!
Who knew plant-based smoothies that tastes like pie could be soooooooo good.
Bon appetit!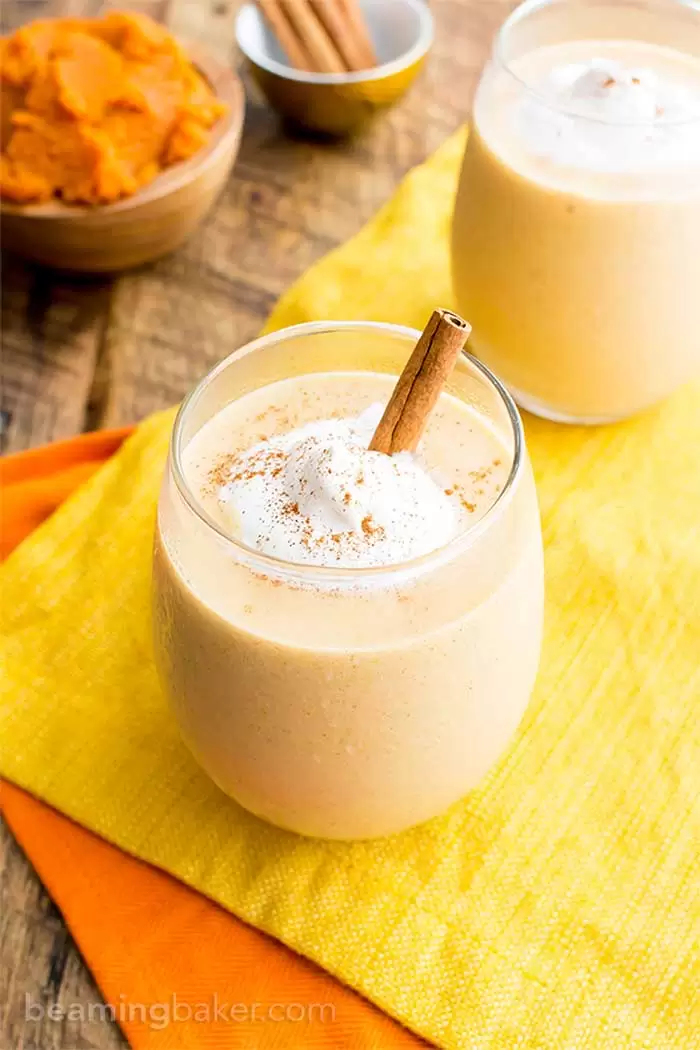 Now, don't even worry if you've made too much smoothie, that just means you have some extra to share: you're friends will thank us later! hanks for blending us, make sure to comment with which smoothie was your favorite and any other recipe roundups you would like to see.
Happy Blending!