HOMEMADE SKINNY PUMPKIN PIE ICE CREAM
This delicious homemade ice cream tastes just like pumpkin pie and with an
extra protein
boost, you won't believe it's skinny!
Sweet, creamy, and guilt-free, if you want something indulgent and seasonal, then look no further.
You can easily make this a vegan ice cream by using a milk substitute and either a coconut milk (from a can) or avocado instead of the cream.
Also keeping with the homemade theme, you could use the fresh pumpkin puree we showed you how to make during the season!
Make sure to use a frozen banana to keep this nice and thick.
Your blendtec or vitamix blender can easily whip these ingredients into a healthy ice cream, or for a tasty milkshake just use less ice.
Be sure to join our community for more delicious pumpkin recipes! If you try this one at home, share your rating with us below.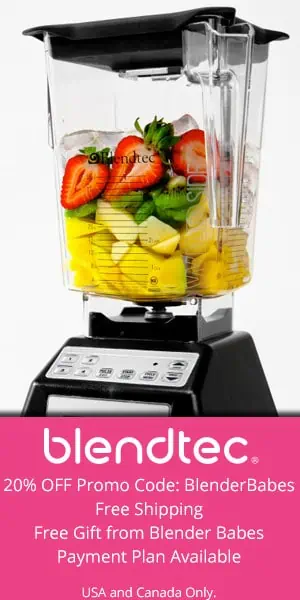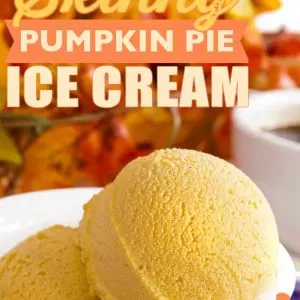 Skinny Pumpkin Pie Ice Cream
Ingredients
1/4

cup

reduced fat milk OR full fat coconut milk

2

tablespoons

whipping cream

4

tablespoons

honey

raw OR maple syrup

1/2

banana

must be frozen

1/3

cup

vanilla protein powder OR nonfat dry milk

1/4

cup

pumpkin puree

1/4

teaspoon

pumpkin pie spice

3

cups

ice cubes

to serve immediately
Notes
For hard ice cream (not soft serve) omit the ice when blending, blend for 20 seconds only, then put in the freezer for a couple hours until hardened.
It's about 80 calories per half cup
Nutrition
Calories:
753.5
kcal
Carbohydrates:
125.3
g
Protein:
44.3
g
Fat:
17.6
g
Saturated Fat:
10.9
g
Polyunsaturated Fat:
4.1
g
Cholesterol:
155.2
mg
Sodium:
351.4
mg
Fiber:
18
g
Sugar:
89
g
HEALTH BENEFITS OF PUMPKIN
The bright orange flesh of a pumpkin is loaded with key minerals and much needed fiber for better digestion.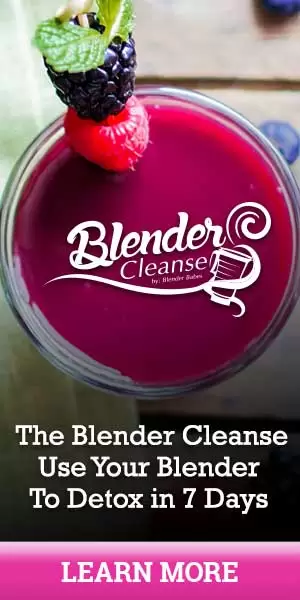 Most people don't realize that pumpkin is a GREAT source of potassium – with 10 percent of your daily requirement – move over banana!
One cup of pumpkin puree also provides 7.1 grams of fiber – combined with potassium to support healthy digestion.
Not only that, 1 cup also gives you 3.4 grams of iron and tons of vitamin A, both boosting your immune system.
Pumpkin has also been reported to reduce inflammation, which can lead to many chronic conditions, including Type 2 diabetes, heart disease, and cancer.