Want to safely lose 20 pounds in 8 weeks without starving? Click Here!
WEIGHT LOSS GREEN SMOOTHIE RECIPE
This weight loss green smoothie recipe is so simple and tasty, it may just become your new morning staple!
You can taste every single ingredient, which were each picked specifically for their health benefits to assist with weight loss.
The flavors combine perfectly and you'll be happy drinking this smoothie as part of any weight loss program!
Use these tips if making this weight loss green smoothie in a "regular" blender.
Otherwise quickly whip this up in a high powered blender, such as a Blendtec or Vitamix.
Be sure to join our blending-loving tribe for more green smoothie recipes and tips from Blender Babes!
If you try this weight loss green smoothie let us know by rating it in the comments. HAPPY BLENDING! 🙂
WATCH A QUICK VIDEO OF THIS WEIGHT LOSS GREEN SMOOTHIE RECIPE:
And subscribe to my YouTube Channel for more blender videos!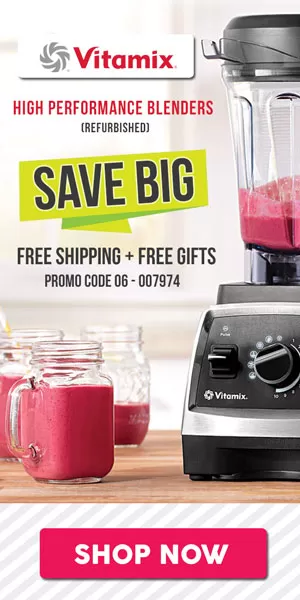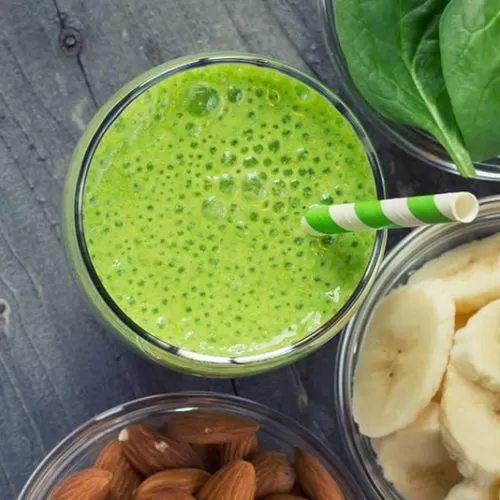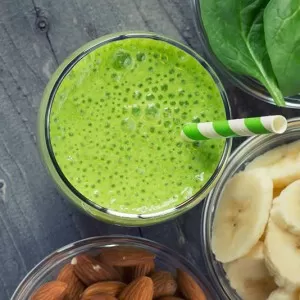 Weight Loss Green Smoothie
Ingredients
6

oz

unsweetened nut milk

1/3

banana

small

1/2

cup

pineapple

1

tbsp

almonds

2

pitted dates

1

tsp

cinnamon

2

cup

spinach

1

cup

ice
Nutrition
Serving:
3
g
Calories:
117.5
kcal
Carbohydrates:
20.8
g
Protein:
2.6
g
Fat:
4
g
Saturated Fat:
0.3
g
Polyunsaturated Fat:
2.7
g
Sodium:
61.6
mg
Fiber:
3.5
g
Sugar:
15.1
g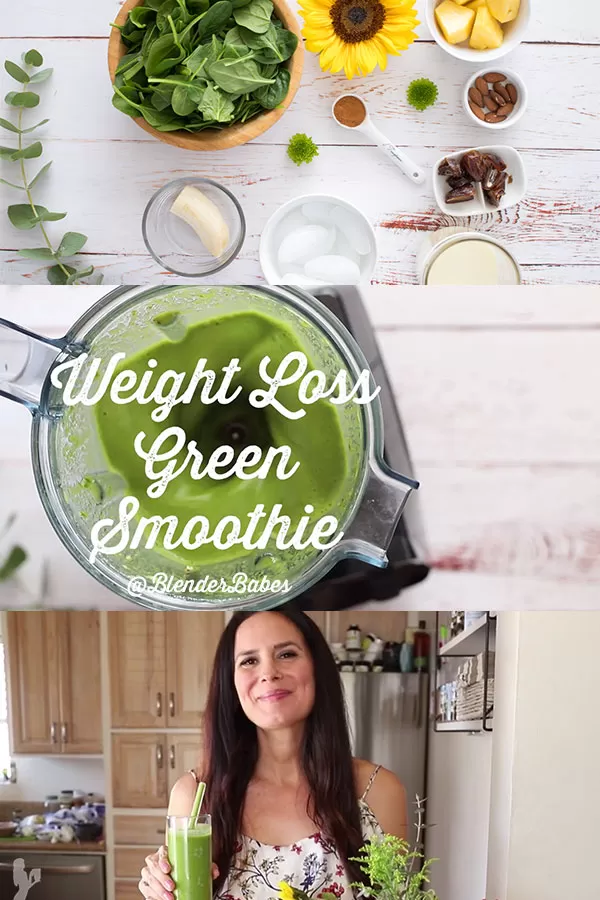 HEALTH BENEFITS OF INGREDIENTS FOR WEIGHT LOSS
Bananas for Weight Loss
Bananas are rich in insoluble fiber, it makes up more than half the banana!
This will help promote regularity, which is important for weight loss.
Pineapples for Weight Loss
Pineapples are higher in sugar that other fruits so if you're trying to lose weight, keep this ingredient to a minimum.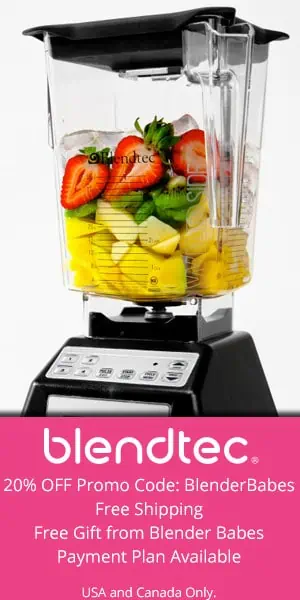 Bromelain is an enzyme found in the stem of pineapples (which a Blendtec or Vitamix can easily pulverize!) Bromelain is an anti-inflammatory and it also breaks down protein – perfect for our next ingredients that helps with weight loss!
Almonds for Weight Loss
Almonds are a satiating snack that will keep you from getting hungry and snacking more items, which will add more calories when you're trying to eat less!
As long as you eat almonds in moderation, such as a small handful or adding them to a smoothie like this one, they can definitely help you to lose weight.
Cinnamon for Weight Loss
Cinnamon can imitate insulin in the body and control its levels which helps regulate blood sugar.
Increase blood sugar levels can cause excess fat to be stored, so it's important to maintain and regulate blood sugar.
One study showed that adding cinnamon to a meal can lower its glycemic index by 18-29%! Cinnamon also can increase metabolism similar to hot peppers, which will burn more calories and help with weight loss.
Spinach for Weight Loss
Spinach is a nutritional powerhouse that is low in calories and carbohydrates (only 7 calories and 1 gram per cup) but super high in vitamins, minerals and antioxidants.
You get much needed iron, folate, magnesium, AND calcium, all without dairy or meat!
Adding spinach and making it a GREEN SMOOTHIE, can definitely assist with weight loss.