SAVE BIG on Vitamix blenders! Learn More!

NEW DR. OZ GREEN JUICE RECIPE
The original Dr. Oz Green Juice recipe that he first shared with the world on Oprah, may have been a little too "green" for people new to green juices – so he created a new one that has more fruit to sweeten it up a bit.
We love the combination of pineapple and apple with over 5 nutritional powerhouse greens – and we think you will too.
Of course, Blender Babes kept all the fiber and made it a whole juice by using a high powered blender – but you can make it in a traditional juice extractor as well.
You too can start your day with the green breakfast juice that Dr. Oz swears by!  This green juice is super low-calorie yet rich in many essential vitamins.
Plus the lemon, lime, celery, and parsley are incredibly detoxing and cleansing.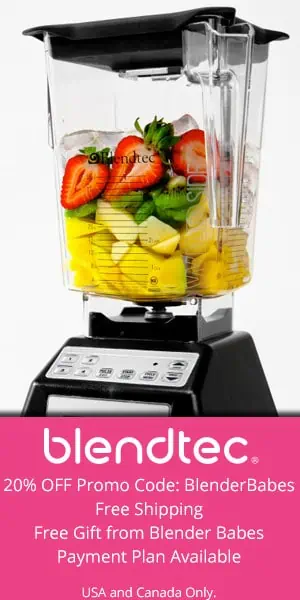 Community member Blender Babe Kerry H asked us: Do we put the lemon, lime & orange in the Vitamix WITH their thick skins on?? I peel certain things before putting in Vitamix, generally cucumbers, oranges, lemons, limes, etc:
Our answer: Oranges have undigestible oils in the rind, so definitely peel those and keep as much of the nutritious pyth as possible.  A little zest is okay, like some recipes call for – but you don't want to eat a lot of it.
Lemons and limes the rind is ok – however they can be hard/bitter but a
Vitamix or Blendtec
can handle it!
For cucumbers, the skin is the most nutritious part (we learned that from a
Dr. Oz
episode!! LOVE HIM!) so try to buy these organic and keep the skin or make sure to use a pesticide rinse OR soak in water with vinegar in it for 10 min. ENJOY!

New Dr Oz Green Juice
Ingredients
1 1/2

cups

12 ounces filtered water or coconut water

1

cup

spinach

1/2

cup

cucumber

1

celery stalk

1/2

cup

parsley

1/2

cup

mint

1/2

cup

carrot

1 small carrot

1

apple

cored

1/2

cup

pineapple

1/4

cup

orange

1/4

lime

1/4

lemon

1

tsp

fresh ginger

1

cup

ice
Notes
Can be made in the Blendtec Wildside or Vitamix 64oz jar - for smaller jars/blenders half recipe ingredients but use 8oz of water.
Nutrition
Serving:
2
g
Calories:
105.9
kcal
Carbohydrates:
28.2
g
Protein:
19.67
g
Fat:
0.6
g
Saturated Fat:
0.07
g
Polyunsaturated Fat:
0.1
g
Sodium:
69.5
mg
Fiber:
5.4
g
Sugar:
16.9
g
HEALTH BENEFITS OF PARSLEY
Studies show that myristicin, an organic compound found in the essential oil of parsley, not only inhibits tumor formation (especially in the lungs), but also activates an enzyme which helps the molecule glutathione attach to, and fight against, oxidized molecules. Along with luteolin, the vitamin C found in parsley serves as an effective anti-inflammatory agent within the body.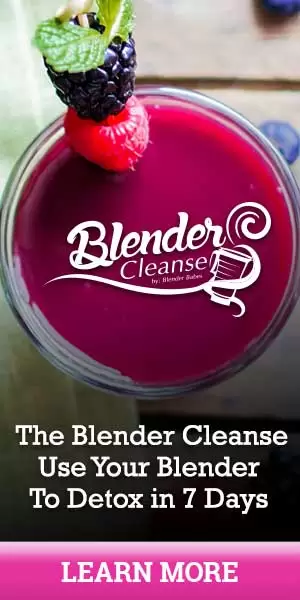 When consumed regularly, they combat the onset of inflammatory disorders, such as osteoarthritis (the degeneration of joint cartilage and the underlying bone) and rheumatoid arthritis (a disease causing inflammation in the joints).
Also, a mere two tablespoons of parsley have a whopping 153% of the RDA of vitamin K. (Source: Health Diaries)