Get FREE eBooks/Downloads for Your Health! Click Here 

DIY ANTI-AGING FACE MASK RECIPE ONLY 3 INGREDIENTS

This anti-aging face mask recipe uses just 3 ingredients and is another great way to use nature's products to improve your natural look.
Instead of just settling down after a hard day's work with a glass of red wine, how about using a few tablespoons of that glass of wine to make a face mask that will leave your skin feeling more hydrated and looking younger (and stress-free) by morning?
So what is it that makes this DIY anti-aging face mask so good?
The antioxidants in red wine make it a great anti-aging skincare treatment when applied topically.
The skin of red grapes (which are used in the fermentation process) contains a phytochemical called resveratrol that has become known for is anti-aging powers.
Resveratrol has become increasingly popular for its ability to stimulate healthy cell development and protect the skin from the damages it faces on the daily from the sun, free radicals and the loss of collagen due to aging.
The red wine is then mixed with egg whites to tighten fine lines, and retinol-rich egg yolk to fight wrinkles and aging.
You can make this DIY anti-aging mask quickly and easily in any type of blender, or by using a whisk.
With less than 5 minutes to prepare, you'll be feeling and looking fabulous in no time!
Be sure to join our community for more recipes and tips from Blender Babes and our friends! If you try this let us know by rating it in the comments. HAPPY BLENDING! 🙂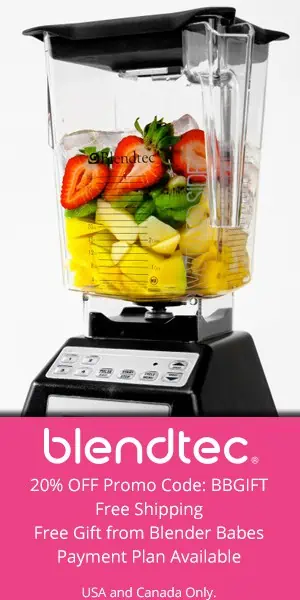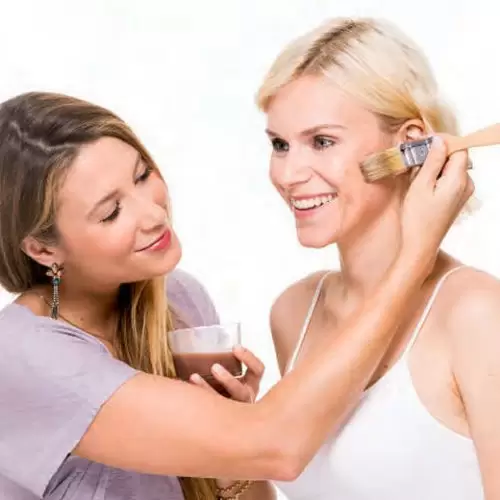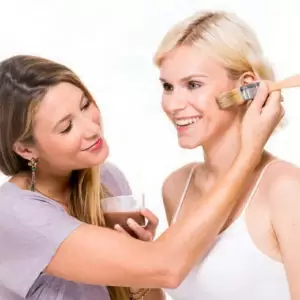 Ingredients
1

egg

1

egg yolk

3

tablespoons

red wine
Instructions
Add all ingredients to your smallest blender jar* and blend on low until well combined.

Use a pastry brush to apply a thin layer to your face, neck and décolleté, avoiding your eye area.

Let dry before washing off with warm water and a wash cloth.
Notes
*If you do not have a small blender jar (smaller than 64 oz) then you can just use a whisk and a bowl.
RECIPE TESTER FEEDBACK
"Love it! I love anything that is good for my skin and allows me to drink red wine at the same time! 🙂 But really…it has a great smell when done and feels good on my face."
"It was extremely easy to make, and easy to wash off afterwards."
"This was one of the better facial masks that I have tested."
HEALTH BENEFITS OF RED WINE
There is reason why it is said that drinking one glass of red wine per day is good for you.
Not only does red wine have a calming effect on the body to help you reduce stress after a long day, red grapes are are particularly high in antioxidants.
Of course moderation is key, but red wine has often been thought of as heart healthy by increasing levels of high-density lipoprotein cholesterol (also known as the "good" cholesterol) and protect against artery damage.
Antioxidants in red wine called polyphenols may help protect the lining of blood vessels in your heart, reducing risk of inflammation and blood clotting, both of which can lead to heart disease.
Excerpted & Image from Recipe For Radiance by Alexis Wolfer.