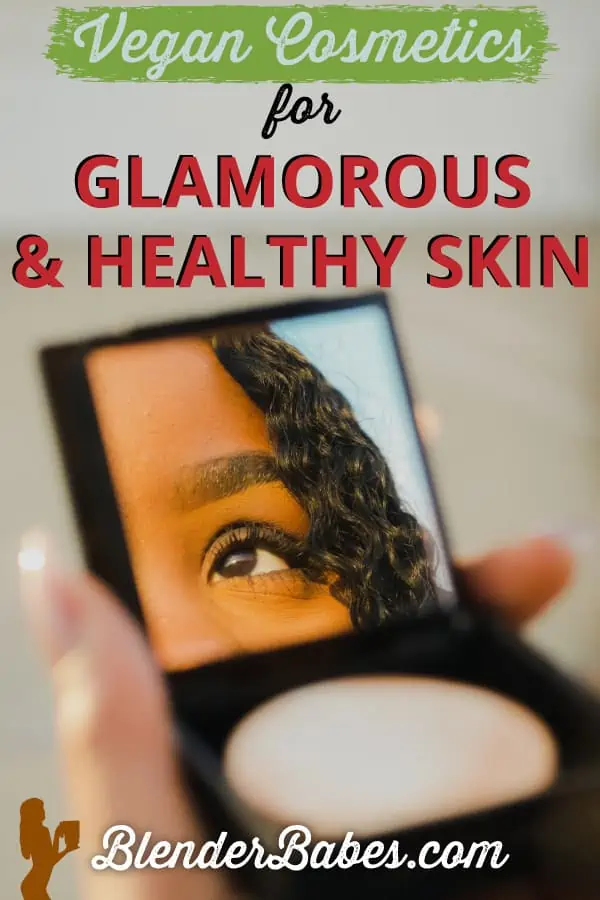 EMANI VEGAN COSMETICS REVIEW
Get 15% OFF!
Use Promo Code: "BB15" www.Emani.com
Emani
 has quickly become 
Blender Babes'
 favorite vegan cosmetics line.
We were initially recommended this line by a top celebrity makeup artist, when questioned about the best makeup for very sensitive skin.
We were immediately drawn in by their organic, all-natural ingredient list, but got hooked when we realized the staying power and effectiveness of their products; a rarity in the "natural" beauty realm!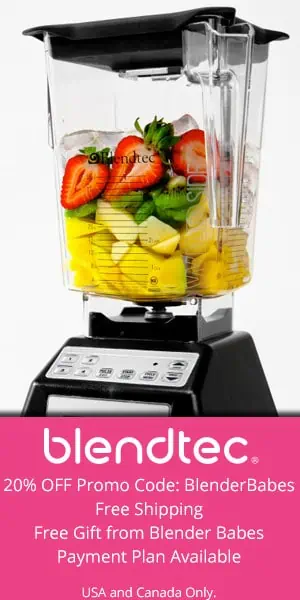 All of their products are vegan, organic, cruelty-free, paraben-free, talc-free, gluten-free and non-comedogenic, and made with all natural botanical extracts, minerals, oils and waxes.
Each product is screened for sensitivity, toxicity and long-term health impact before making it to stores, so even sensitive and acne-prone skin types can use it with success.
It really is designed for every woman: the beauty enthusiast, eco-conscious and organic-loving.
In other words, for you Blender Babes!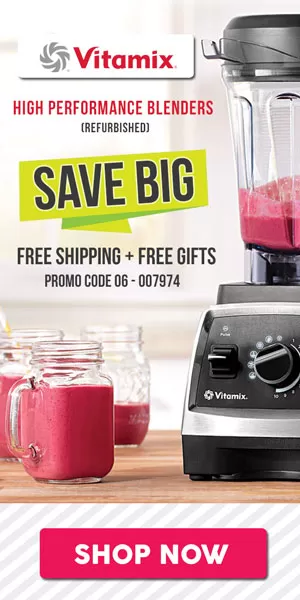 Why Go Green on the Inside AND Out?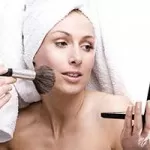 The average American woman uses twelve personal care products per day. 
That's 126 chemicals on your skin every day! 
The skin absorbs these chemicals with every application, and the scary truth is that many of these ingredients have been linked to cancer, hormonal dysfunction and infertility. Not something you want on your skin, or in your body!
Blender Babes' Favorite Emani Products
Emani's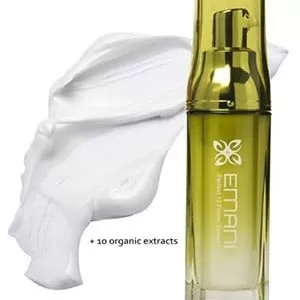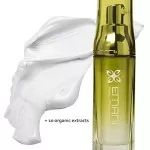 Primer Serum
is the perfect base coat. It
nourishes, moisturizes and softens skin, while absorbing excess oil and minimizing the appearance of pores. The 10 organic extracts in the serum give skin a luminous glow and prepares it for the applications to follow (hint: the
Flawless Matte Foundation
!)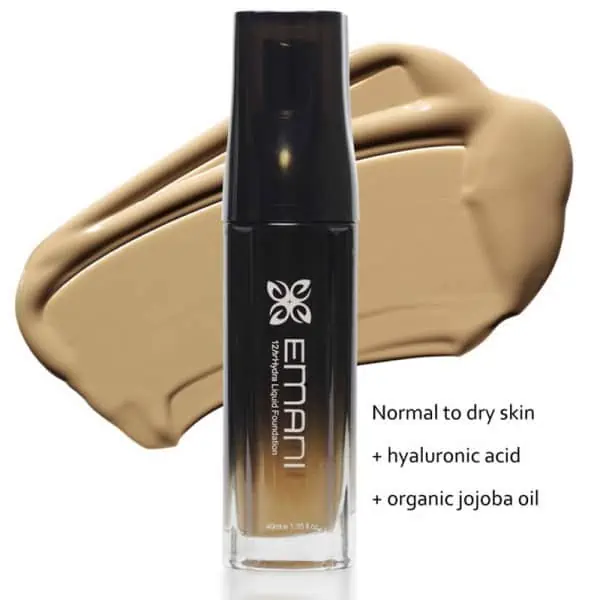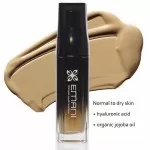 The 
Hydra Wear 12 Hr. Foundation
is great for people who like long-lasting, full-coverage. It's a weightless blend of hyaluronic acid and organic Jojoba oil, which does wonders to minimize pores and nourish the skin. And the coverage is great! No acne discolorations, melisma and rosacea here!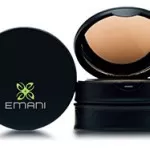 The
Flawless Matte Foundation
is mineral based and can be used as both a coverage foundation by itself or as a finishing powder. It's free of Bismuth Oxycholride (a potentially harmful filler used in most mineral makeup), and it contains honeysuckle, rosemary and grape extracts to nourish the skin. A picture-perfect finishing touch, without harmful chemicals!
Emani
 uses certified organic ingredients from flower extracts combined with mica, titanium dioxide and iron oxides; key ingredients that protect skin from UVA and UVB radiation.
Pick up your
Emani vegan cosmetics
makeup TODAY and start protecting your skin from more than just sun exposure!