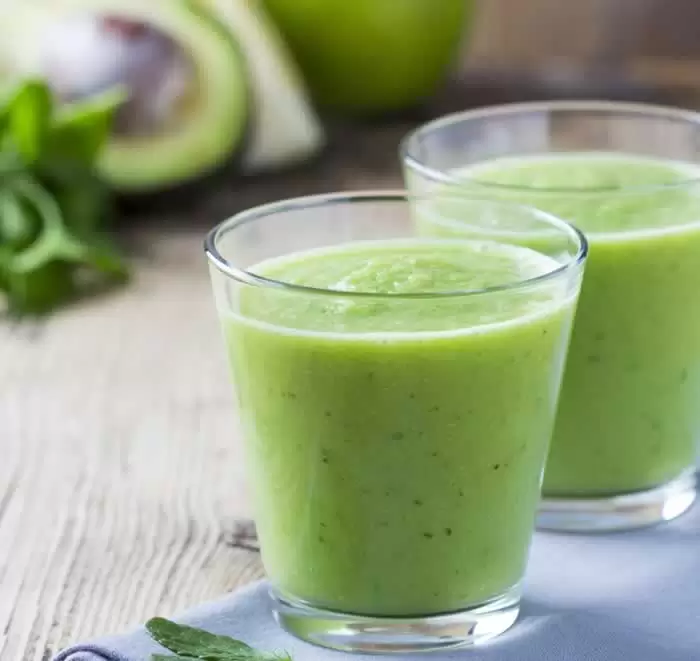 GREEN MONSTER SMOOTHIE RECIPE
Creamy, sweet and just a little bit tart, this green smoothie recipe is a great way to kick-start your morning routine all the while squeezing in a huge dose of fruits and veggies! With each sip, you get a jolt of vitamin C to boost your immune system and the dark leafy greens provide a powerhouse of antioxidants. Our recipe testers varied the greens with this recipe, so don't be afraid to substitute the spinach or kale if you are trying to rotate your greens. The secret ingredient is this green smoothie is avocado; it adds a creamy, smooth texture (without using banana) and prevents the smoothie from separating or getting foamy. It contains only whole fruit, and absolutely no juice or added refined sugar. You can have this as one large 32 oz breakfast smoothie, or divide into two smaller 16 oz smoothies.
Use a high-speed blender, like a Blendtec or Vitamix for the best consistency, and the don't forget to join our community for more nutritious green smoothies and other recipes from Blender Babes and our FABULOUS contributors! Share your rating with us if you try this one!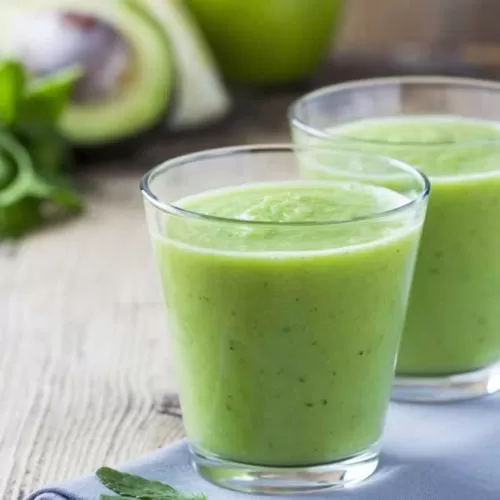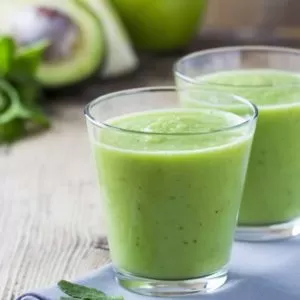 Green Monster Smoothie
Ingredients
1/2 - 1 1/2

cups

filtered water

depending on how thin or thick you like your smoothies

1

cup

packed spinach

1

cup

packed kale

stems removed

1/2

small avocado OR 1/3 large avocado

1

apple

1

cup

fresh or frozen pineapple

1/2

mango

1

cup

ice
Instructions
Place all ingredients into the blender in the order listed and secure lid.

For

Blendtec

: Press the SMOOTHIE button.

For

Vitamix

: Select VARIABLE Speed #1. Turn machine on and slowly increase speed to VARIABLE Speed #10/HIGH. Blend for 45 seconds or until desired consistency is reached.

Serve immediately. Enjoy!

All done! Enjoy!! Now take a photo, rate it, and share your accomplishments! 🙂 Tag @BlenderBabes & #BlenderBabes
Notes
Add 1-2 dates for extra sweetness, or if you aren't accustomed to green smoothies. The riper the mango and pineapple, the sweeter your smoothie will turn out.
Nutrition
Serving:
16
g
Calories:
223
kcal
Carbohydrates:
35.4
g
Protein:
3.3
g
Fat:
10.6
g
Saturated Fat:
2.1
g
Polyunsaturated Fat:
0.4
g
Sodium:
31.1
mg
Fiber:
6.9
g
Sugar:
26.3
g
FUN FACTS & HEALTH BENEFITS OF PINEAPPLE
Although pineapples were thought to have originated in South America, they were first discovered in 1493 on the Caribbean island known as Guadalupe. When Columbus and other discoverers brought pineapples back to Europe, attempts were made to cultivate the sweet, prized fruit until they realized that the fruit needed a tropical climate to flourish. By the end of the 16th century, Portuguese and Spanish explorers had introduced pineapples to many of their Asian, African and South Pacific colonies, many of which still grow pineapple today.
Health Benefits of Pineapple: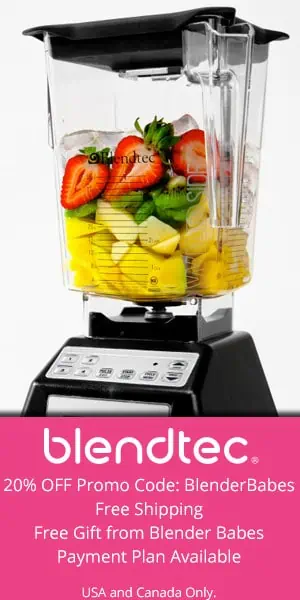 1. Prevents Free Radical Damage:Pineapples are a rich source of antioxidants. They fight against free radicals in the body, preventing cell damage. These antioxidants help protect from diseases like atherosclerosis, heart diseases, arthritis, various cancers, etc.
2. Thwarts Cold: Pineapples are abundant in vitamin C and bromelain, which fight against microbial infections. Eating pineapples with doctor-prescribed medicines can help cure cold and cough effectively.
3. Healthy Gums: Eating pineapple helps to strengthen gums and keep teeth healthy.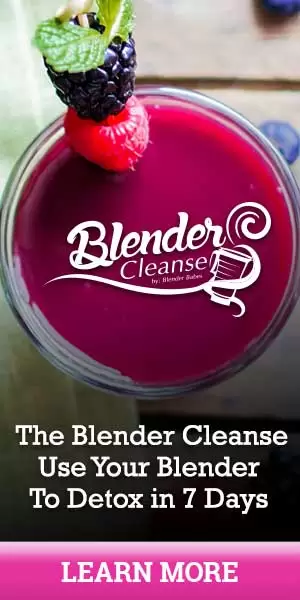 4. Cures Sinusitis, Sore Throat, Gout, Swellings: Pineapples are a great source of bromelain which helps prevent sinusitis, sore throat, gout and swelling.