Green smoothies are all the craze these days. The taste and health benefits they provide are countless. However many times your smoothie can get foamy or frothy at the top and separate. If you want to know how to reduce green smoothie foam or even get rid of it, Blender Babes has the answers!
Why Does Your Smoothie Get Foamy and Separate?
Insoluble Fiber Is The Culprit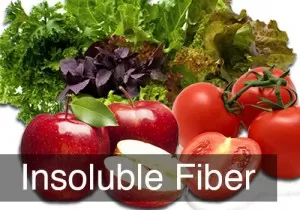 If you find lots of foam after your blend, it's typically coming from the type of fruit or leafy greens you add to your green smoothies.
The reason for this is insoluble fiber which is usually found in the skin of fruits and vegetables.
When you use fruits or veggies with higher amounts of insoluble fiber, your green smoothies may become foamy.
Your green smoothie will usually separate as well.
We found the most popular culprits of foam causing fruits with high amounts of insoluble fiber are apples (Note: In our experience red, granny smith & pink lady apples seem to produce more foam than fuji and green apples), tomatoes and all leafy greens.
Soluble Fiber Makes Smoothies Creamy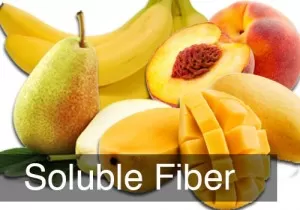 If you use soluble fiber fruits in your smoothies, the texture will be creamy instead of foamy.
Even if it sits for awhile in the fridge or counter, it will not separate.
Mango and bananas are popular fruits with lots of soluble fiber and when liquid is added, it becomes thick and gel like.
Mango is also a great substitute if you're looking for smoothies without bananas.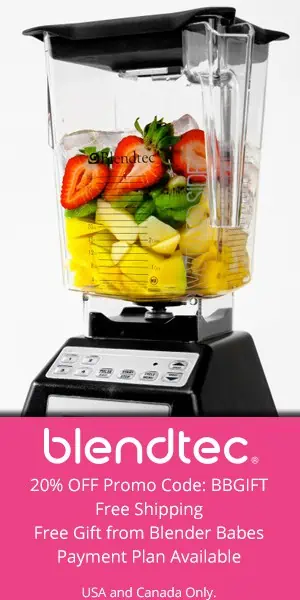 Other great options include passion fruit, avocado, apricots, kiwi, peaches and pears.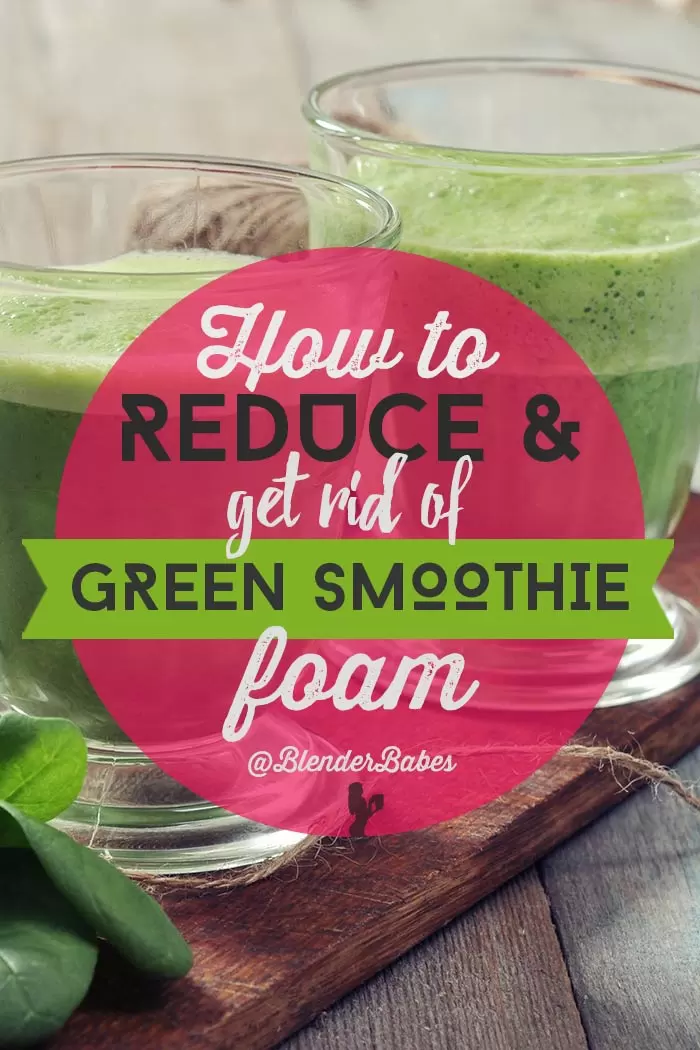 How To Remove Green Smoothie Foam
1. Run your blender on low speed for 10-20 seconds after you're done blending. (With Vitamix and Blendtec use Speed 2)
2. Use frozen fruits, vegetables & greens that have insoluble fiber – our community members noticed zero foam when using cut up frozen apples and leafy greens vs fresh, so we tested this – and it works! 🙂 This is a great recommendation, especially if you HATE the foam OR you want to save time by making Frozen Smoothie Packets!
3. Avoid it! Pour slowly from the blender, perhaps even using a spatula to hold the foam in the blender – serving the smoothie out from underneath the foam.
4. Stir the foam back into your green smoothie if some made it into your green smoothie cup.
5. Select soluble fiber fruits like mangoes, pears, peaches and bananas. These selections will give your smoothie a creamy texture and it will help keep from separating.
6. Add a little bit of healthy fats prior to blending, such as coconut oil, flax oil, or antioxidant oil

7. Get a good power blender, such as a Blendtec or Vitamix – they seem to get less foam than "regular" blenders
8. Blender Babes community member Tricia recently found another solution! Try adding seltzer water – it will soften the thick foam. Thanks Tricia!