HEALTHY LOBSTER ROLLS WITH CITRUS AVOCADO AIOLI RECIPE
This healthy lobster rolls recipe provides a delicious mayonnaise replacement: avocado aioli!
Avocado aioli is light enough to allow the flavor of the lobster to shine while maintaining a creamy richness.
The sauce is not only a tangy dressing for a lobster roll, it is also excellent mixed with cold cooked chicken or hard-boiled eggs to make sandwich fillings.
You can also enjoy using it as a dip for raw crudités.
Use gluten-free rolls if you're sensitive to gluten, and this recipe is already dairy-free.
So take a break from traditional lobster rolls, which are usually served with gobs of cloying mayonnaise and enjoy this healthy lobster rolls recipe instead!
Quickly whip this up the aioli in a high powered blender, such as a Blendtec or Vitamix.
Be sure to join our blending-loving tribe for more clean eating recipes and tips from Blender Babes and our friends!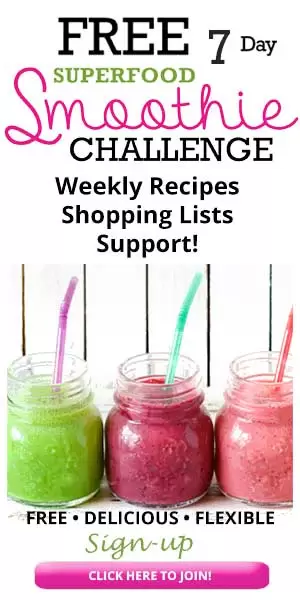 Oh and if you try this recipe, let us know by rating it in the comments. HAPPY BLENDING! 🙂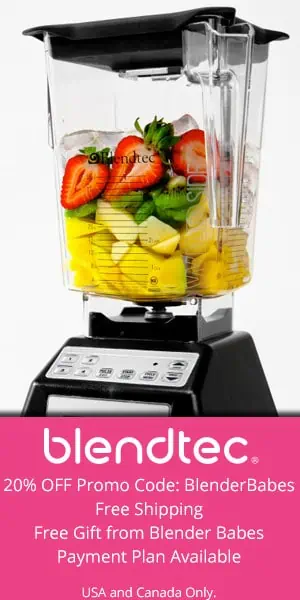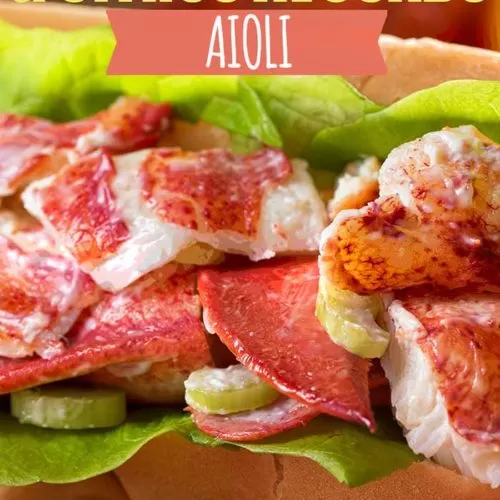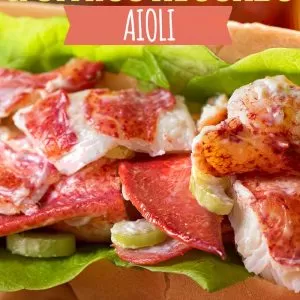 Healthy Lobster Rolls Recipe
This is a "break" from traditional lobster rolls, which are often served with gobs of cloying mayonnaise. The Avocado Aioli is light enough to allow the taste of the lobster to shine.
Ingredients
LOBSTER ROLLS
14

oz.

lobster meat

cooked and de-shelled (use up to 1-1/2 lb. lobster if using large buns, or if you want to "overstuff" the roll.)

4

gluten-free rolls or potato rolls

1

tsp

Olive oil

2

celery stalks

preferably inside stalks with leaves

¼

cup

Avocado aioli

2

tbsp

Freshly chopped parsley
AVOCADO AIOLI
1

Juice of one fresh orange

1

Juice of one fresh lemon

1

Juice of one fresh lime

¼

cup

extra-virgin olive oil

1

tablespoon

of raw honey

Pinch

of sea salt

1

large garlic clove

2

ripe avocados
Instructions
AVOCADO AIOLI
Place all ingredients, in order, in either a 3-inch base Vitamix container or a Blendtec Twister Jar (use the larger Twister Jar, not the mini. If using the mini, halve the recipe).

If using a Vitamix, affix the lid, and start the machine on Variable 1. Bring the speed up to Variable 10, and run for one minute, using the tamper if necessary to push the material into the blades. The riper the avocado, the less the need for a tamper.

If using a Blendec, start the machine on Speed 1, and bring the speed up to 3, twisting the top's blades to push the material into the spinning blades. Process for 40 seconds until smooth.

Remove from the container and refrigerate.
LOBSTER ROLLS
Prepare Avocado Aioli ahead of time, and refrigerate.

Coarsely chop the lobster meat.

Finely chop the celery stalks, and combine with the lobster meat in a bowl.

Add ¼ cup of the Avocado Aioli to the lobster mixture.

Brush the rolls with olive oil and toast either on a grill or in a heated fry pan.

Fill the rolls with the prepared lobster mixture. Top with additional Avocado Aioli to taste.

Top each roll with freshly chopped parsley and serve.
Nutrition
Serving:
1
roll
Calories:
401
kcal
Carbohydrates:
35
g
Protein:
22.9
g
Fat:
20.8
g
Saturated Fat:
4
g
Monounsaturated Fat:
10.3
g
Cholesterol:
83.5
mg
Sodium:
423.7
mg
Fiber:
10.8
g
Sugar:
10.1
g
CELERY HEALTH BENEFITS

Celery is a vegetable belonging to the Apiaceae family.
Known for its crunchy stalks, people often consume it as a low calorie snack.
Celery also has a number of health benefits that may make you want to include it in your diet.
Antioxidants – celery is a very rich source of antioxidants with are known inhibitors of free radicals.
Celery is very rich in vitamin K and also contains folate, vitamin A, potassium, and vitamin C.
Celery is thought to be beneficial for the digestive tract and cardiovascular system.
Despite being mainly water, celery also provides a fair amount of dietary fiber.
The vegetable contains 1.6 grams of fiber per 100 grams.