Get FREE eBooks and Downloads for Your Health! Click Here 

GOOD EFAs MILKY SHAKE RECIPE
This easy and nutritious Good EFAs Milky Shake is not the dairy queen kind!
EFAs are Essential Fatty Acids – which our bodies absolutely need.
You have probably heard how important it is to get enough essential fatty acids in your diet.
This is especially true when a woman is expecting, making this a light pregnancy smoothie option. The bananas are great too for nausea.
Some good food sources containing the essential fatty acids omega-3 and omega-6 include fish, flax seeds, chia seeds, leafy green veggies, and walnuts.
Unfortunately it is not always easy to obtain enough of these fatty acids on a daily basis.
That's where this yummy shake comes in!
It's rare to find a delicious smoothie with sprouts in it, so I had to share this one with you.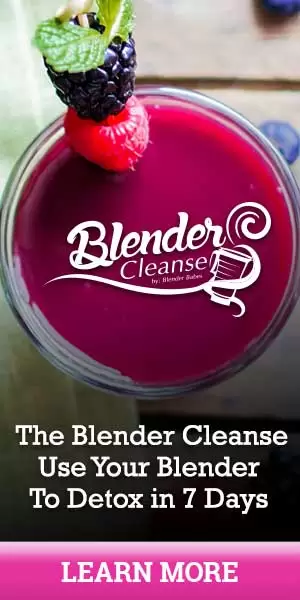 Blend this Good EFAs Milky Shake up in your blender and take it on the go to make sure you are not missing out on the benefits of essential fatty acids!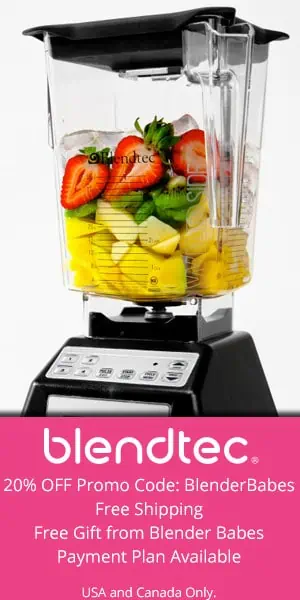 Keep it dairy free by using nut milk instead of cow's milk.
Be sure to join our community for more healthy smoothie recipes. If you try this recipe make sure to include your rating below! We love to hear your thoughts!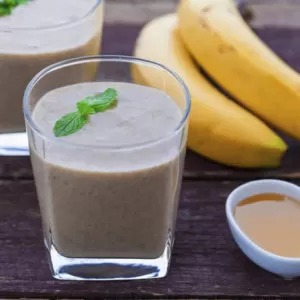 Good EFAs Milky Shake
Ingredients
1

cup

nut milk

1/2

cup

water

filtered

1/2

cup

alfalfa or clover sprouts

1

tablespoon

chia seeds

soaked overnight

1

tablespoon

maple syrup

OR raw honey

1

banana

fresh or frozen, peeled

1

cup

Ice
Optional Toppings
1

tablespoon

crushed nuts, cacao nibs, or shredded coconut
Instructions
Place all ingredients into the blender in the order listed and secure lid.

For Blendtec: Press the SMOOTHIE button.

For Vitamix and other variable speed blenders: VARIABLE, speed #1. Turn machine on and slowly increase speed to VARIABLE, speed #10, then to HIGH. Blend for 45 seconds or until desired consistency is reached.

Top with crushed nuts, cacao nibs, or coconut if desired.

***Note: if using a fresh banana, add 1 cup ice for a colder smoothie.

All done! Enjoy!! Now take a photo, rate it, and share your accomplishments! 🙂 Tag @BlenderBabes & #BlenderBabes
Nutrition
Serving:
1
g
Calories:
294
kcal
Carbohydrates:
57.9
g
Protein:
6
g
Fat:
7.5
g
Saturated Fat:
0.7
g
Polyunsaturated Fat:
0.1
g
Sodium:
153.4
mg
Fiber:
9.5
g
Sugar:
38.7
g
HEALTH BENEFITS OF ESSENTIAL FATTY ACIDS
You may know Chia as the sprouts that grown on clay figurines called Chia Pets, however there is much more to it than that!
Chia has both nutritional and medicinal benefits; they are full of EFA's.   Chia is a member of the mint family.  The seeds are either white or black, and both types are highly nutritious.
Originally grown in Mexico and the Southwest between 1500 and 910 B.C., Chia seeds were an important part of the Aztec and Mayan diet.  Aztec warriors used Chia as their main source of fuel during conquests.  Medicinally, they also used it to relieve joint pain and stimulate saliva.
The seeds are an excellent source of essential fatty acids and are a great addition to a healthy diet.
Essential fatty acids found in chia help to reduce blood pressure and help to boost metabolism and promote lean muscle mass.
Similar to psyllium, the swelling action of Chia in the body helps to cleanse and soothe the colon, and absorb toxins while lubricating and strengthening peristaltic action.