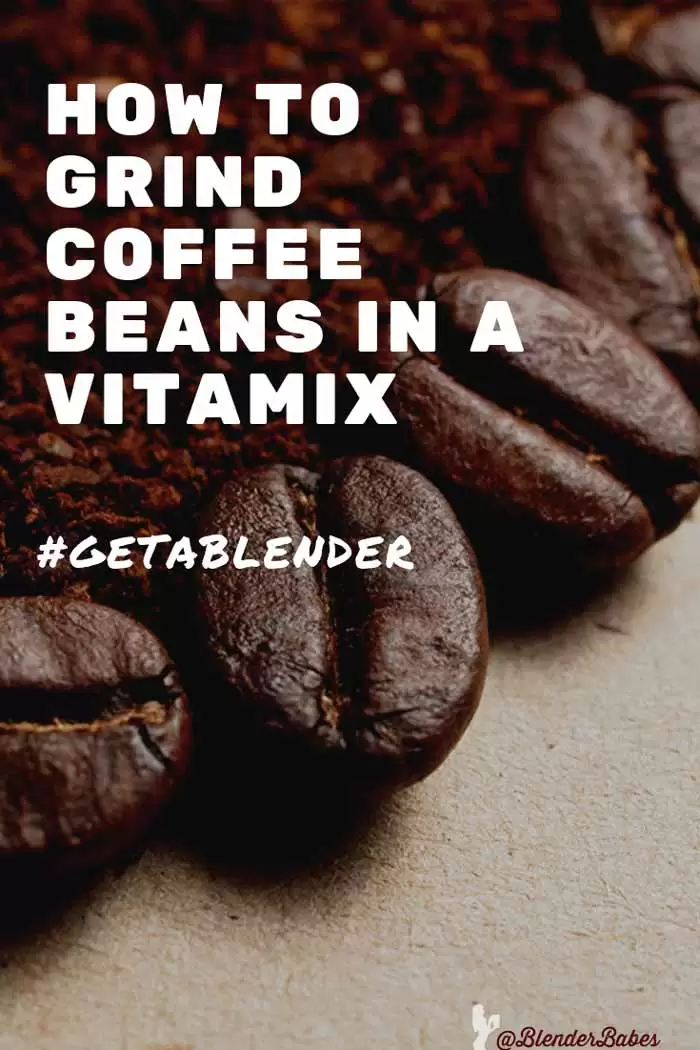 Get FREE eBooks/Downloads for Your Health! Click Here 🙂
HOW TO GRIND COFFEE BEANS IN A VITAMIX OR OTHER POWER BLENDER
Can you use a blender to grind coffee beans?
ABSOLUTELY! If you have the right blender.
Grinding coffee beans can not only be enjoyable, but a relatively simple affair with a Vitamix, Blendtec, Nutribullet, Ninja or other power blender capable of blending dry goods.
There's no need to have or purchase a specific coffee grinder, yet ANOTHER appliance to clutter up the kitchen!
You control the consistency, so make it for your preferred brewing method to get the best flavor possible!
Whether you want a french press style grind or an espresso grind, you can grind as coarse,  medium, or fine (Turkish) as you wish by length of time and power you use to grind with your blender.
Do you grind your coffee beans in your blender? Let us know, plus share your rating of this post in the comments! 🙂
Be sure to join our community for more healthy blender recipes.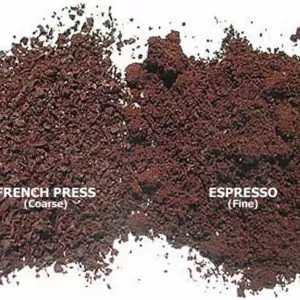 How To Grind Coffee Beans
Ingredients
1/4 to 3

cups

whole coffee beans
Instructions
Note: Instructions are for 2 cups of coffee beans. If grinding less or more, decrease or increase the time by a few seconds.

Place coffee beans in the jar

Blendtec

: Press the SPEED UP Button to Speed 4. Grind to desired degree of fineness (about 10 for COURSE and 15 sec for ESPRESSO) then press any button to stop machine.

Vitamix

: Use special dry grains jar. Select VARIABLE, speed 1. Turn on machine and quickly increase speed to Variable 8. Grind to desired degree of fineness (between 10 seconds for COURSE grind and 20 seconds for ESPRESSO grind) then turn off.

All done! Enjoy!! Now take a photo, rate it, and share your accomplishments! 🙂 Tag @BlenderBabes & #BlenderBabes
COFFEE HEALTH BENEFITS & FUN FACTS
Coffee was declared illegal 3 different times throughout history. Considering it's the second most traded commodity in the world, with over 500 billion cups consumed every year, obviously people weren't having that!
Coffee has a long history of being blamed for many ills, however newer studies have shown it may have health benefits, such as protecting against Parkinson's disease, type 2 diabetes and liver cancer.
Coffee can also help shed those extra pounds too!  Of course, as they say "Everything in Moderation."
Coffee grounds have other uses besides perking those sleepy eyes up in the morning.  The grounds can be used as a room deodorizer, insect repellent, furniture scratch cover-up, and even help reduce cellulite!