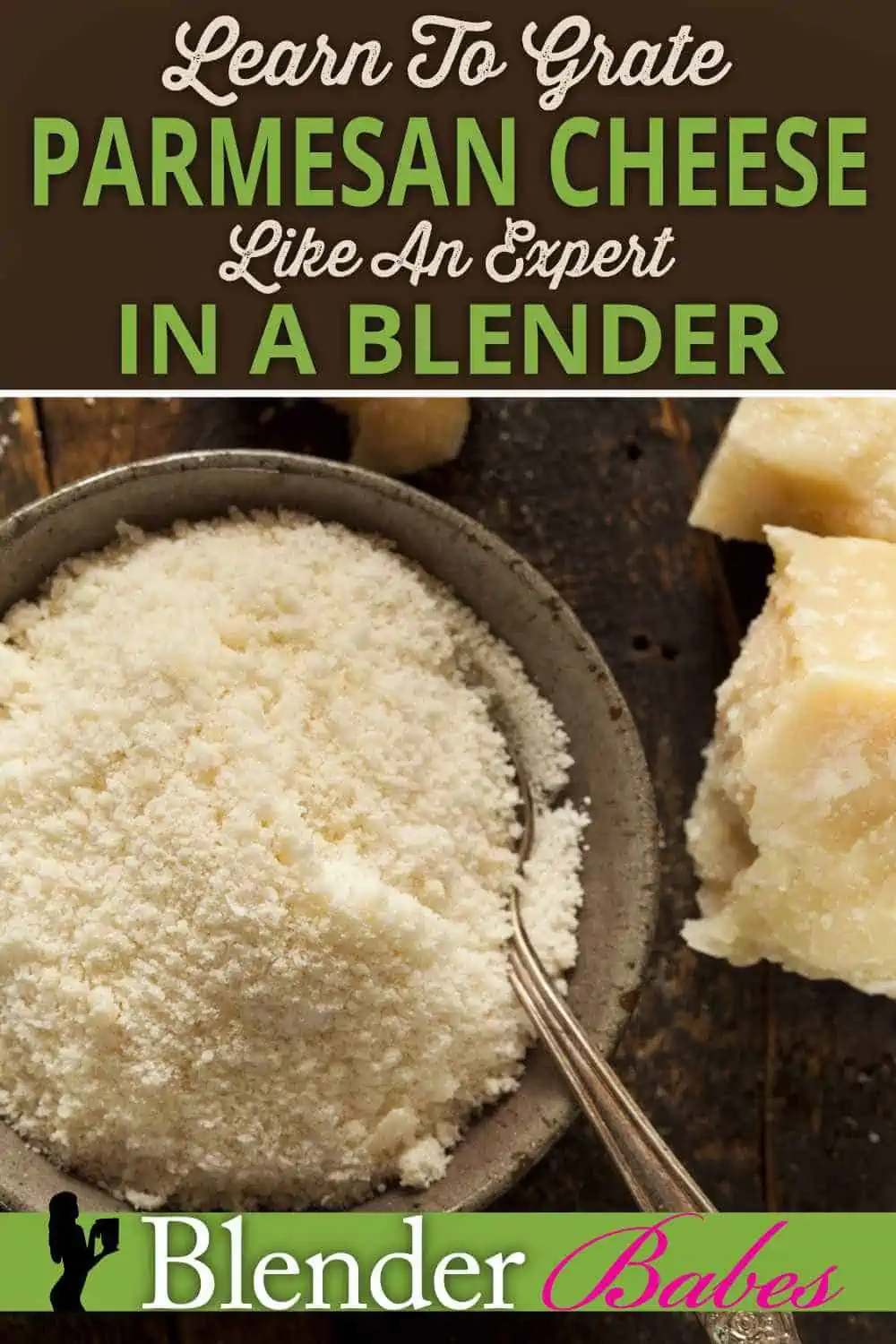 Get FREE eBooks and Downloads for Your Health! Click Here 

HOW TO GRATE PARMESAN CHEESE IN A VITAMIX OR OTHER POWER BLENDER
Want to know how to grate Parmesan cheese in a Vitamix or other high speed blender?
While you can buy grated Parmesan cheese in your local grocery stores, nothing beats freshly grated Parmesan cheese in your favorite recipe.
There's a reason why nice Italian restaurants freshly grate Parmesan with your meal, it tastes better and is less expensive to purchase the cheese in blocks.
It is very simple to grate Parmesan cheese at home in a few seconds rather than minutes without dirtying those hard to clean tools such as graters and food processors.
Parmesan is the most popular hard cheese that is grated for adding to recipes, but of course you can use this same easy process in your blender for all other hard cheeses as well!
Be sure to join our community for more amazing Blender Babes healthy recipes! Plus, share your thoughts by rating this one below if you give it a try!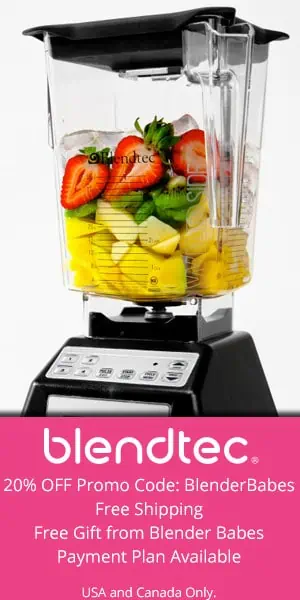 Note: Blender Babes now wear Activewear!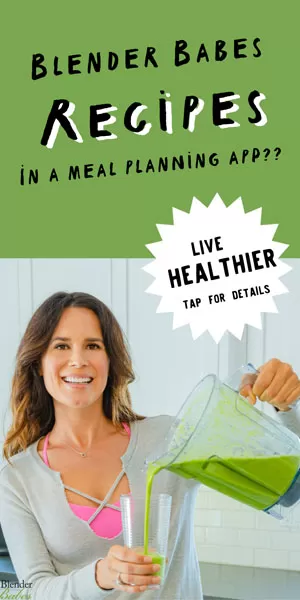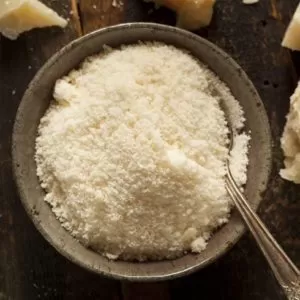 HOW TO GRATE PARMESAN CHEESE
Ingredients
Hard Parmesan cheese cut into 1 to 2-inch pieces - up to 1 cup
Instructions
Place ingredient in the jar, secure lid.

Blendtec

: Press the SPEED UP Button to Speed 4 and process cheese for 15-30 seconds. Press any button to stop the cycle.

Vitamix:

Select VARIABLE, speed 5 or 6. Turn on machine and quickly increase speed only as needed to obtain desired degree of fineness, 15-30 sec.

Remove grated cheese by turning container over and gently tapping against a flat surface.

All done! Enjoy!! Now take a photo, rate it, and share your accomplishments! 🙂 Tag @BlenderBabes & #BlenderBabes
PARMESAN CHEESE BENEFITS & FUN FACTS
Grated cheese is easier to distribute with free flowing particles.  Breaking it down into small flakes is often preferable melted onto pizza and pasta dishes, and as a topping for salad.
Parmesan cheese has some great heath benefits!  Just one ounce of grated Parmesan cheese provides 11 grams of protein and just 1 gram of carbohydrates. The cheese is also a great source of bone-building minerals calcium and phosphorus.
Plus, if you are trying to watch your weight, Parmesan is a very flavorful cheese, so you do not have to use a large serving to enhance your foods.
Note: Consider that all cheeses contain high levels of fat, and Parmesan in particular also contains moderately high levels of sodium – approx 386 gram per 1/4 cup.  As they say, "Enjoy in Moderation."