IS BLENDTEC OR VITAMIX A JUICER?
You may have heard that Vitamix and Blendtec blenders are the best smoothie makers.
But did you know all Blendtec and Vitamix blenders are considered juicers??!
While they are not traditional juice EXTRACTORS, meaning they do not squeeze/extract only the juice from the fruit or plant, they make a "whole food juice" by pulverizing and liquefying the whole fruit or plant including skin, seeds, pulp, etc.
By doing this, they are able to keep all the fiber AND allow your body to easily absorb the highly nutritious vitamins and minerals found in the skin and seeds, all that are left behind (and usually wasted) in juicers.
Pssst…. The Blender Babes have worn activewear since 2013. But I still LOVE blending in my bathing suit! 🙂 It's about #HealthyNotSkinny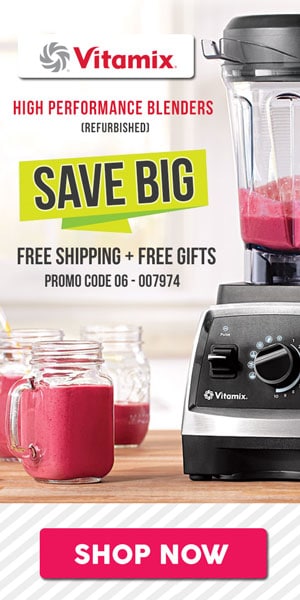 HOW DOES IT MAKE JUICE?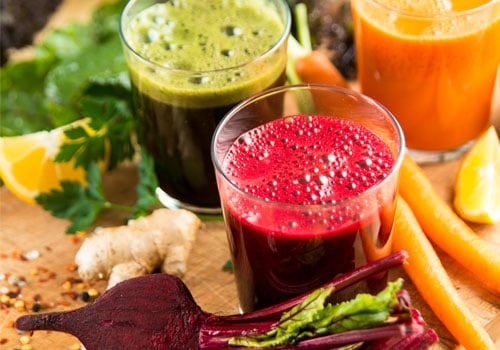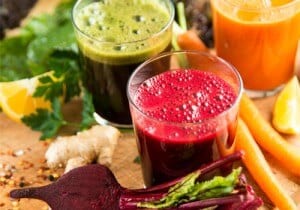 Many people are well aware that both Blendtec and Vitamix can make (the best!) green smoothies, but to make a true liquid juice texture will require more water or other liquid than that usual smoothie recipe.
Blender Babes recommends between 1.5 to 2 cups (12-16 oz) of filtered water or coconut water for most green juice recipes.
We also sometimes use red grapes (for the high antioxidant resveratrol located in their skin) to add some natural sweetness as well as additional liquid. 🙂
Blending water with highly fibrous leafy greens, vegetables, fruits, herbs, and even seeds (preferably organic) – will yield a nutritious and detoxing juice.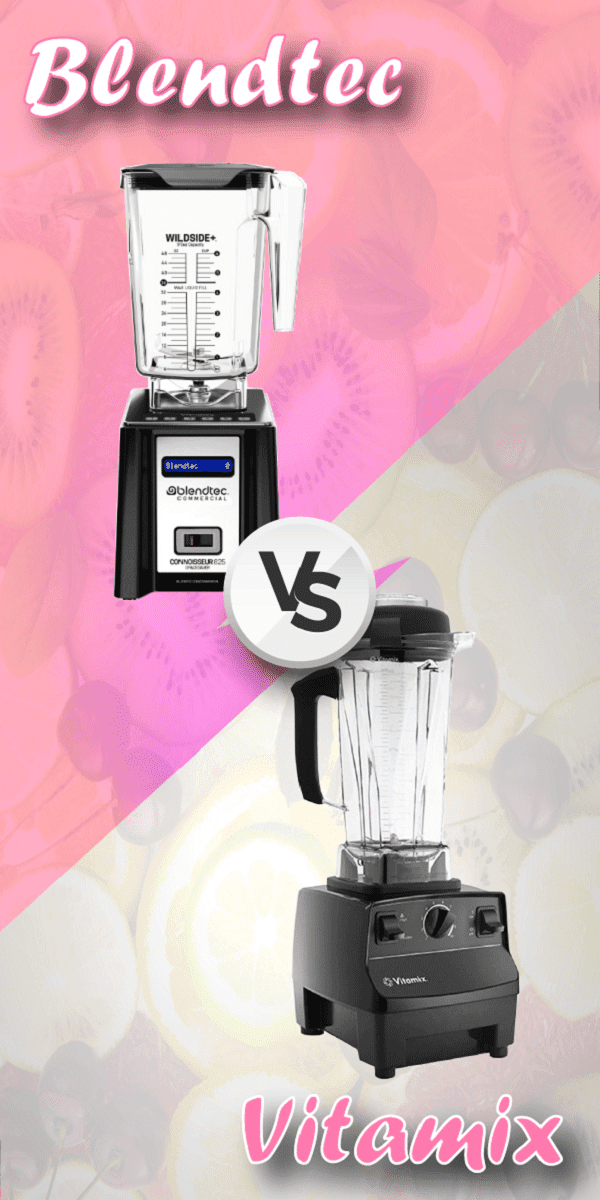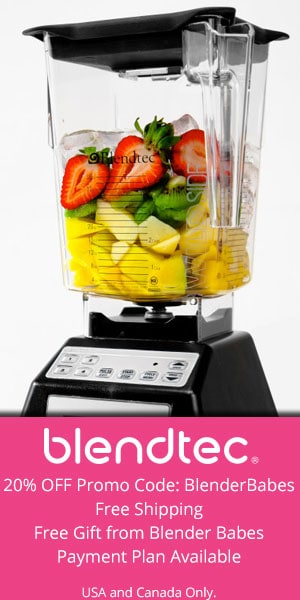 BLENDTEC JUICING
Many Blendtec models (all of the Designer Series models) features an automatic WHOLE JUICE button, which runs for a 50 second cycle at various, fluctuating speeds (longer and more powerful than the SMOOTHIE button).
If it DOES NOT have a whole juice button (like the rest of the Blendtec Classic models) you can still achieve a juice consistency. Blend on a Medium to Medium-High speed for 50-60 seconds.
If juicing mostly fruits, the pressing whole juice or 60 second button once will yield a juice consistency.
However whenever I want the thinnest consistency possible when using several cups of greens vs 1 cup spinach for example, I add a minimum 1 cup of ice and use the SOUP button (or HIGH speed for 90 seconds), which runs for 90 seconds at the highest speed almost the entire cycle.
Remember that typically the longer you run the machine – the more it will liquefy ingredients. Just make sure there's enough ice and/or frozen fruits so the blender will not start to heat the produce which will start to kill the live enzymes/nutrition.
VITAMIX JUICING
Juicing with any of the Vitamix models, such as the Vitamix 5200, will probably require use of their patented tamper for a few seconds in the beginning to get it started, and you will have to run the blender until you SEE it's a consistency you prefer.
Juicing manually like this with the Vitamix, we usually run the blender for 1.5 minutes to get a super liquid juice-like consistency, again when using large amounts of greens, before we manually turn it off.
The newer Vitamix models, such as the Vitamix 750 and Vitamix 6300/500 both have an automatic SMOOTHIE setting which runs for 50 seconds, however I prefer the manual settings to be able to run longer when we're juicing – although I LOVE this automatic setting for my regular and green smoothie recipes!
FINAL THOUGHTS
I do believe that when it comes to JUICING, Blendtec can be a little faster at liquefying your produce than Vitamix, however they both create EQUALLY smooth whole food juices.
Why Purchase Through Blender Babes

Blender Babes is proud to be an affiliate of Vitamix and Blendtec blenders. Your blender purchase made using the links from our website and Vitamix Promo Code 06-007974 or Blendtec Promo Code BBGIFT gives you free shipping AND Exclusive FREE GIFTS* from Blender Babes! It's how we keep our content free and we are so grateful for your support! ♥

*You must forward your purchase confirmation email from the manufacturer to freegift@blenderbabes.com to redeem our free gifts offer.