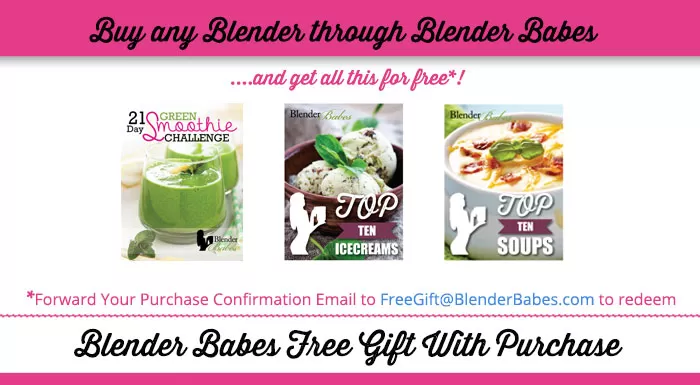 Exclusive Free Gifts With Blender Purchase!

As if free shipping with your blender purchase weren't enough, only Blender Babes offers EXCLUSIVE Free Gifts too! Total value with free shipping & bonus goodies = $75+!
Make sure to use Blender Babes exclusive promo codes and links from our website to purchase your blender from the following manufacturer websites.
IMPORTANT: You Must Complete This Step to Redeem Our Free Gifts Offer

Once you buy a blender and receive your purchase confirmation email from the manufacturer you must forward it to freegift@blenderbabes.com and you will receive a reply email with access to your free gifts:
CURRENT FREE GIFTS OFFER BELOW
♥

FREE GIFT #1 – 21 Day Green Smoothie Challenge (value $29.99)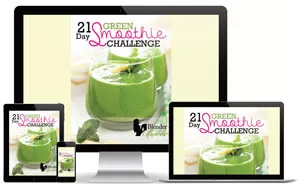 The perfect way to break out your new blender and experience all the many health benefits of delicious and nutritious green smoothies! Blender Babes' 21 Day Green Smoothie Challenge provides shopping lists for each week so you can try a different green smoothie recipe every day! You can either replace a meal each day OR you can enjoy one as a snack. Each recipe is enough for 2 servings – so you can enjoy with a family member, save some for later, or reduce the recipe by half. Participants of our green smoothie challenge experienced more energy, clearer skin, better digestion and weight loss! Improve your health and enjoy super smoooooooth green smoothies from now on!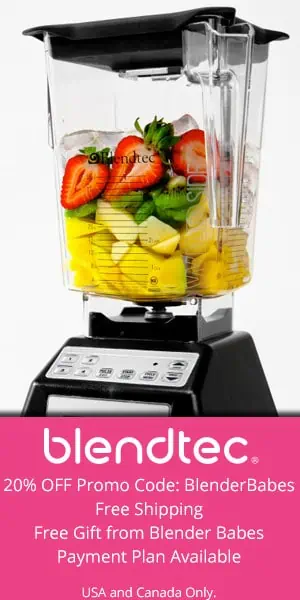 ♥

 FREE GIFT #2 – Top 10 Ice Cream Recipes from BlenderBabes.com (value $9.99)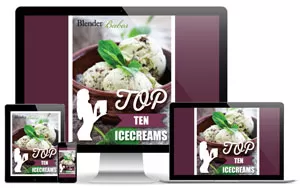 Do you want to learn to make healthy frozen desserts in your new power blender? One of the best ways to enjoy a sweet treat is with ice cream where you control all of the ingredients – that's less than half the fat and calories of store bought ice cream! We have gathered our top 10 ice cream recipes from BlenderBabes.com based on what our community LOVES and compiled it into a beautiful ebook for you. Download it to your computer, tablet or smartphone and take it with you to the grocery store to grab the ingredients! There's even recipes from top selling cookbooks!
♥

FREE GIFT #3 – Top 10 Soup Recipes from BlenderBabes.com (value $9.99)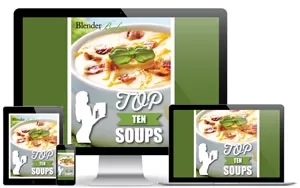 Along with smoothies, a nice hot soup is one of the best ways to increase the number of whole food ingredients in your diet and aid in weight loss. Not only is it quick and easy to make with a power blender, but you cut out all the many preservatives and sodium found in store bought soups! Studies have shown that eating soup before a meal or as a meal replacement can increase weight loss. We have gathered our top 10 delicious soup recipes for you!

♥ FREE GIFT #4 – Premium Support from Blender Babes (Priceless)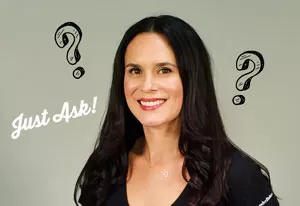 Have blender or recipe questions? As part of my Blender Buyers tribe, you will receive access to me and my team to personally make sure you know how to use your new blender properly and answer your specific questions. We are blender experts and here for you! 🙂

You will receive ALL OF THIS via email once you purchase a blender through Blender Babes and forward your online purchase confirmation email to freegift@blenderbabes.com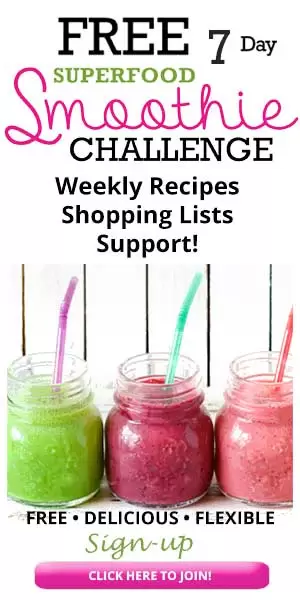 WHAT ARE YOU WAITING FOR?