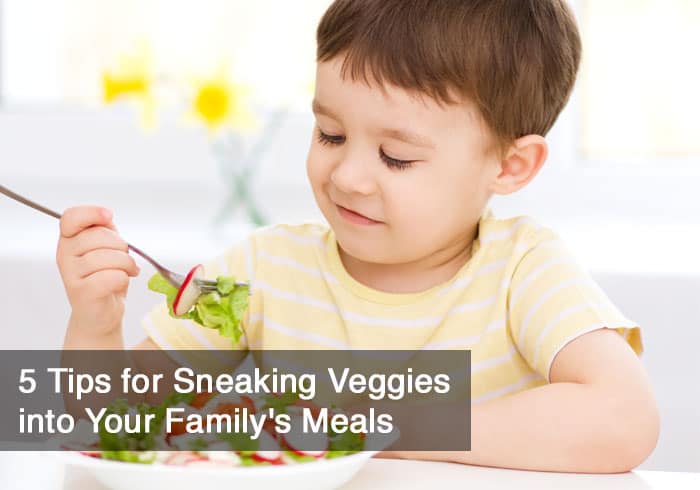 5 Tips for How to Start Eating Healthy by Sneaking Veggies!
Not everyone is a fan of veggies. It can be a real struggle getting in the recommended servings of veggies per day as part of a balanced diet. It's even tougher if you have a picky eater!

Blender Babes hasa few tips and tricks for how to start eating healthy and sneaking in some extra nutrients into your family's meals without them ever knowing!Your blender will prove to be a real asset! (Hint, hint)
1. Spinach in Smoothies & Ice Creams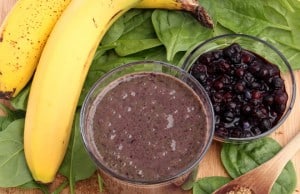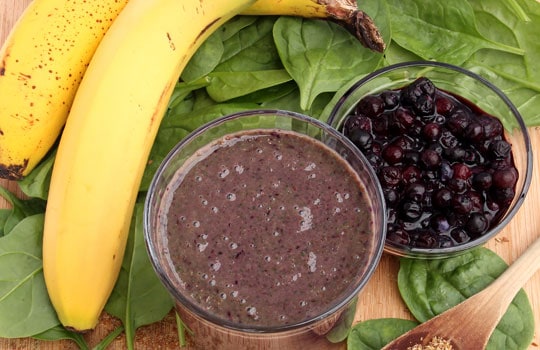 Spinach is one of the easiest things to disguise in your quest to start eating healthy.
It has a mild taste but is loaded with iron, vitamins and protein.
The easiest thing you can put it in is a smoothie!
Use a high-speed blender, like a Blendtec or Vitamix for the best consistency.
However if you don't have a power blender yet, no worries! Here's some tips for making (green) smoothies in regular blender.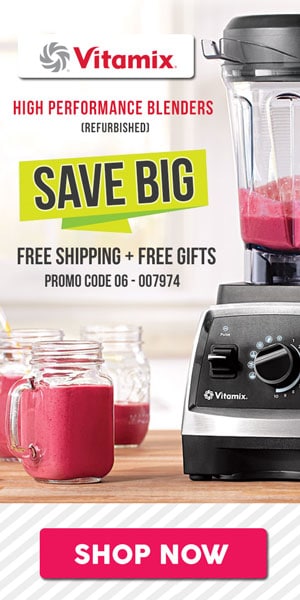 If your kids don't like the green color, just tell them it's Hulk Juice and will make them big and strong!
Or try blending it with blueberries!
I find the color will turn out more blue than green and can be more appealing.
Also put the smoothie in a cup that isn't see through, with lid and straw and they will NEVER KNOW!
Try this Easy Breezy Kid-friendly Green Smoothie or Go Get 'Em Green Smoothie, these smoothie recipes disguise the taste of spinach so you can enjoy its delicious nutrition!
Remember that it is important to rotate your greens! This ALSO works with ice creams!
Spinach ice cream? I'm not kidding – check out Blender Babes' Popeye's Ice Cream and their sneaky Healthy Chocolate Ice Cream.
2. Leafy Greens in Spaghetti Sauce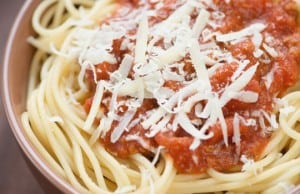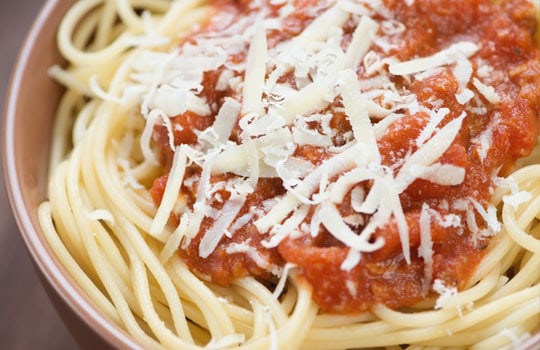 Next time you are making a batch of spaghetti sauce, add some pureed spinach.
Spinach is a powerhouse and very nutrient-dense which means it is very low in calories but packed with nutrients and vitamins.
Sneak this food in whenever you can!
It's almost undetectable when pureed into your spaghetti sauce – the kids will never know!
Try the Blender Babes' RAWsome Marinara Sauce (just add pureed spinach).
Once you have them fooled, try experimenting with other leafy greens such as kale or Swiss chard.
3. Add Cauliflower to Mashed Potatoes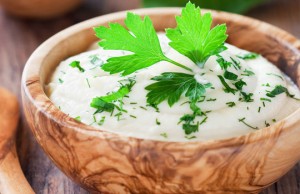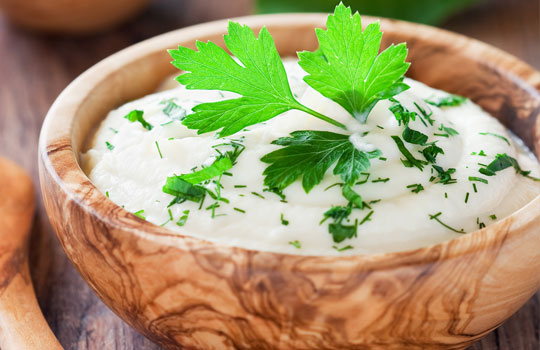 Sure everyone loves mashed potatoes! … but potatoes can be too starchy and high in carbs.
Try mashing 50% cooked potatoes with 50% cooked cauliflower; add a bit of butter, garlic, salt and pepper. (Yum!)
You can keep increasing the ratio of cauliflower to potatoes and eventually try the Smashed Cauliflower and Cheese!
Kids AND adults love this easy side dish recipe!
4. Avocado in your Desserts or Smoothies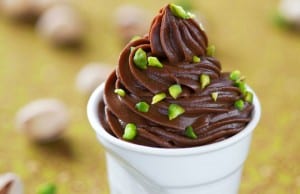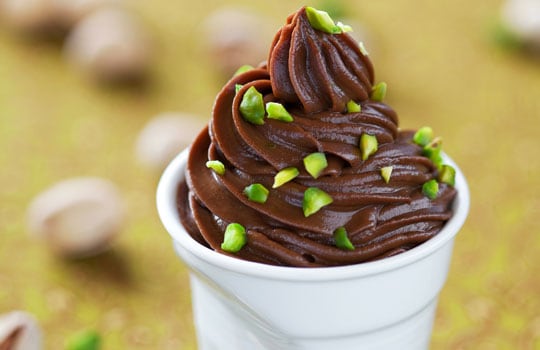 Avocados are an excellent replacement for butter in many desserts.
It's best when paired with chocolate because the green colour is hidden by the darkness of the chocolate.
Avocados make extremely smooth and creamy pudding.
Try whipping up some Chocolate Pudding for your next dessert.
You will never know it's full of healthy fats!
And for your daily smoothie try the Blender Babes' Green Monster Smoothie, a great way to kick-start your morning routine all the while squeezing in a huge dose of fruits and veggies!
5. Zucchini in Your Muffins and Burgers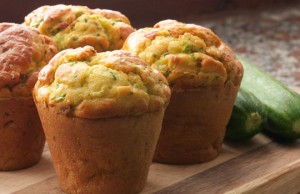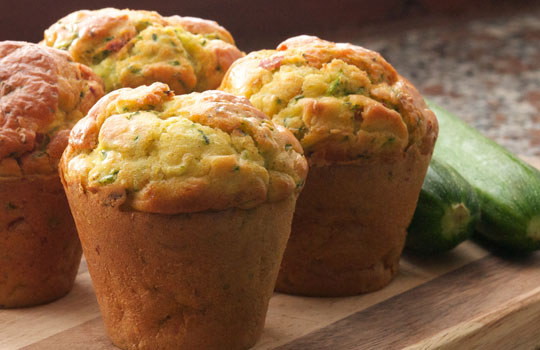 You wouldn't know there is zucchini in these Zucchini Chocolate Muffins.
Zucchini muffins are a great way to sneak veggies and get your kids to start eating healthy in the morning without compromising on the taste.
Blender Babes has combined the best of both worlds, delicious taste and nutrition in these AMAZING Gluten-Free Zucchini Carrot Muffins!
Oh, and next time you are craving a mouth watering juicy burger simply whip up a batch of turkey burgers, add some shredded zucchini!
Jamie Eason's Italian Turkey Burger recipe is to die for!
There you have it! These five tips for how to start eating healthy by sneaking veggies into your family's meals is sure to help them enjoy more nutritious foods. Start eating healthy today! Do you have any tips for me?!
Let us know what your favorite sneaky methods are in the comments below. I look forward to trying some new tricks! 🙂