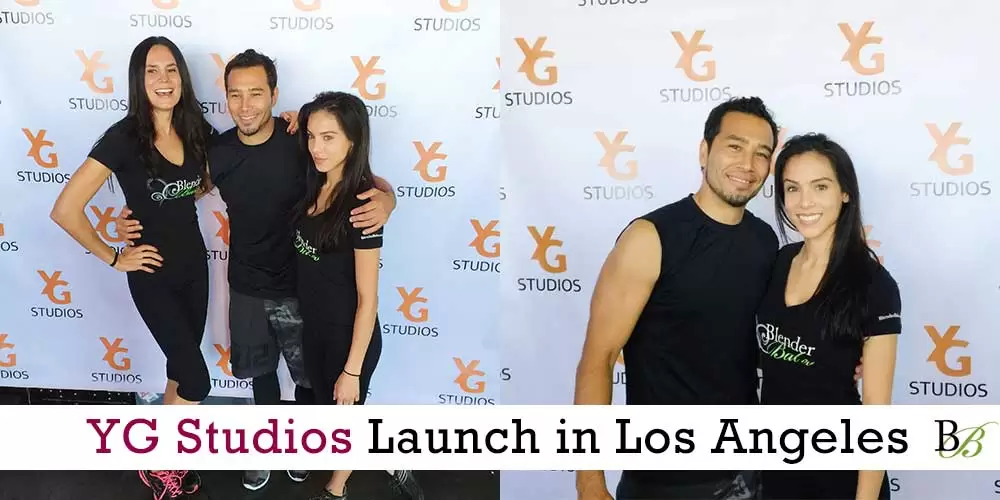 YG Studios Launch Event
The exclusive event was packed with over 100 fitness friends, influencers and press, and kicked off YG Studios grand opening in LA. YG Studios is part of the Your Guru brand that aims to bring boutique fitness to your neighborhood by being the "Uber of fitness."
The YG Studios launch in LA at the Hollywood W Hotel was an epic day of fitness.
I was honored to lead off the super-workout with my
Cardio Capoeira class from my 20 Minute Body program
and then have my good friends and partners in sweat teach their signature classes including Sydney Benner with Flight, Shay Kostabi with Power Lines, Lacey Stone with HIIT and Marxel Léobez with Power Xculpt.
YG Studios is part of the Your Guru brand with a goal to bring boutique fitness to your neighborhood.
They use pre-existing locations (gyms, yoga studios, dance spaces, hotels etc.) to host a variety of classes from top local instructors, and then use an app similar to Class Pass to book the classes online.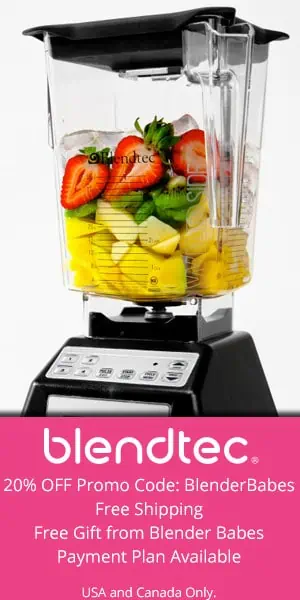 I'm looking forward to teaching for them in LA and getting to debut more of my 20 Minute Body program.
Check out Blender Babe Yesenia take the YG Studio classes, interview me, and do a little salsa!

To find out more information about YG Studios or to book your first class, visit ygstudios.com.
To find out more about my 20 Minute Body program and to receive your first workout free, please visit 20minutebody.com.
I look forward to seeing you in class!