Brazilian butts are different… they are not saggy, droopy, or flat. A Brazilian butt calls attention to it because it is round, full, perky. They are known the world over for being curvy and extra sexy…
Brazilian women are famous for this!! But you don't have to go to Rio for their secret… Leandro Carvalho, a native Brazilian, has brought his sculpting secrets to America with the Brazilian Butt Lift. This started in New York City but now everyone can access the videos online and on DVD!
If this is the kind of booty you want to show off all year round, then this fun workout is for you!!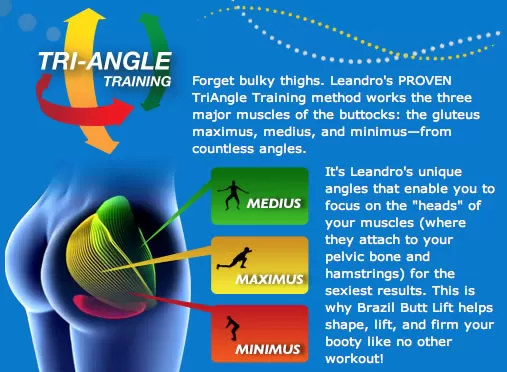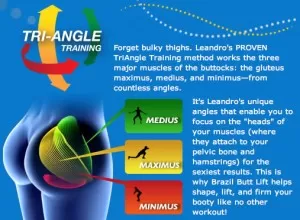 To get that sexy booty, you don't need invasive plastic surgery or those awkward padded jeans. There's an all natural way! BRAZIL BUTT LIFT uses the exclusive TriAngle Training Method, and you can easily add this butt lifting workout routine to your regular exercise program.
Glutes are muscles. They just happen to respond VERY well to toning. If you want a sexy, rounder butt, it doesn't get any better than The Brazilian Butt Lift!
The Problem:
Our bums loosen and sag as we age. Or as we stop moving and spend more time sitting.
Reverse this sagging bottom problem by strengthening and targeting those glutes!
Say goodbye to bulky thighs too! Leandro's PROVEN TriAngle Training method will work the three major muscles of the buttocks: the gluteus maximus, medius, and minimus—from countless angles.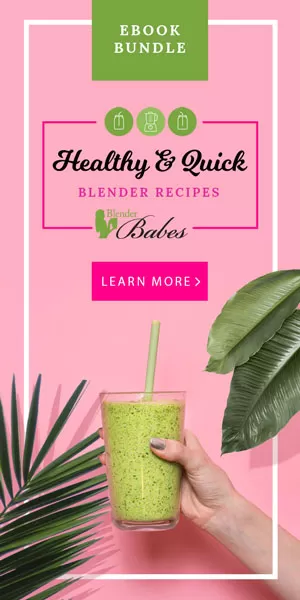 The Solution:
Because of Leandro's unique angles, you can focus on the "heads" of your muscles for the best results. The program helps shape, lift, and firm your booty—for sexy results—like no other workout!
Because these muscles expand upward and outward, you can create perkiness where there was once sagginess.
Doing these exercises only three times per week should give you the results you crave, and have a blast doing it!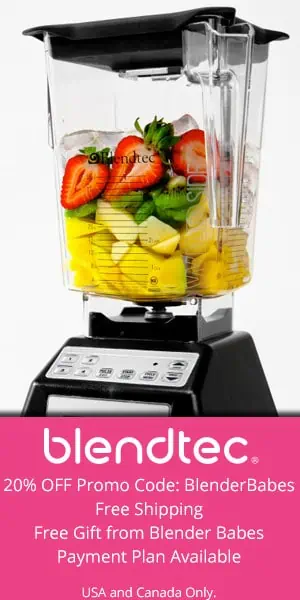 These exercises will target and tone the inner and outer thighs, hamstrings, quadriceps, calves, obliques, abdominals and lower back. It requires good balance. Of course, you ought to give your lower body a day of rest in between workouts.
Results and Reviews:
I was SOOOO excited when I first received my copy of Beachbody's Brazil Butt Lift package in the mail. The compact 3 disc DVD set, strength band, flash cards (great for travel!), Fat Burning Foods recipe book, meal plan and workout schedule and more, all came together along with a rather large free sample of Shakeology powder in chocolate. I quickly unwrapped everything and took my measurements with the provided tape and filled out the measurement tracker. It took me a few days to make the time to work on my booty – and when I did… WOW!! The first day I learned the basic moves, which they provided perfectly in slow motion without music and named everything so you can easily follow along. I was winded after the practice, and could only do 10 minutes of first workout. The following day I tried again, and made it to 15 minutes. The beginning workout lunges and squats with corresponding arm moves (the rhythm of brazilian dance) had me losing balance and jiggling all over the place – and I practice yoga and generally consider myself coordinated!! That said, just have fun with it – and allow yourself to be YOU – eventually the movements come more easily and it feels natural.
I LOVE Leonardo. He's kind of like your Latin Lover, your Gay Best Friend and your personal trainer, all rolled into one. And the best part? HE LOVES TO DANCE!! Since you're in the comfort of your own home, you can pause if you need to, take a bathroom break, then come back to shaking that soon-to-be Brazilian booty all over your living room! Sometimes I do 15 minutes, take a short break, then go back and finish the last 15 minutes, depending on the workouts – which by the way work WAY MORE than just lifting your butt! The workouts are short – you can do one or two a day with 1-2 rest days. Either way my "bum" is looking better than it has in YEARS, and now I just maintain with a couple BBL workouts a week. I highly recommend this workout for anyone who is looking for a FUN way to workout and see real results FAST.
Over half million REAL people are getting great results from the Brazil Butt Lift workout!
"I absolutely love this workout, not only because Leandro makes it SO much fun shaking your "bum" but also because it gives you amazing results very quickly. I began seeing small improvements in my "bum" and legs within the first few days. My before and after – this is doing the Brazil Butt Lift and smoothies for 30 days. 1 smoothie for breakfast.

Measurements: Lost 2″ waist + 2″ hips + .5″ in both thighs, .25" in both arms

Heather Wilson is a Vitamix Blender Mom & Babe, Las Vegas NV
Not just for supermodels, this program is for regular folks too, including several others in our Blender Babes community (we think it's BRAZILIANT!!!)! Along with shaping, toning, and lifting butts, the workout helps with weight loss and general physique. The reviews are really positive. Most people see results in a couple of weeks. Even those who have worked out regularly for years see a major difference with this system. If the world's top supermodel can do it, so can we!! With a 60 day Money Back Guarantee there's no risk. Just the way we like it.