Get FREE eBooks/Downloads for Your Health! Click Here 

QUICK AND EASY NON-ALCOHOLIC HOT APPLE CIDER RECIPE
Whether escaping from school on a snow day or winding down by a warm fire, we all have memories of this holiday favorite.
This is a deliciously simple recipe is sure to be a hit with all ages as it's non-alcoholic.
What's more, it's super low calorie and full of fiber. Unlike traditional apple cider – you don't need to heat on the stove, just blend for several minutes with a good power blender (the kind that can make hot soup all in the jar) to make it nice and hot.
Believe us, the taste of this sweet and spiced cider will see you well into those extra helpings!
This kid-friendly holiday drink is the perfect way to wind down the evening.
Be sure to join our community for all your favorite holiday recipes! CHEERS! And please share your rating with me below if you try this recipe at home.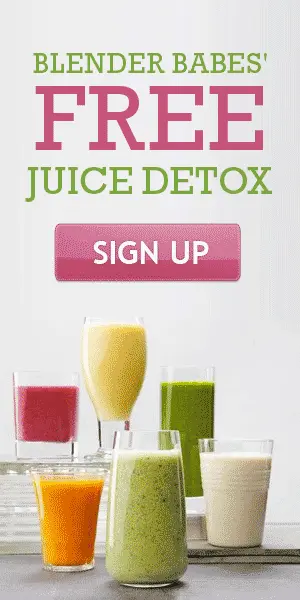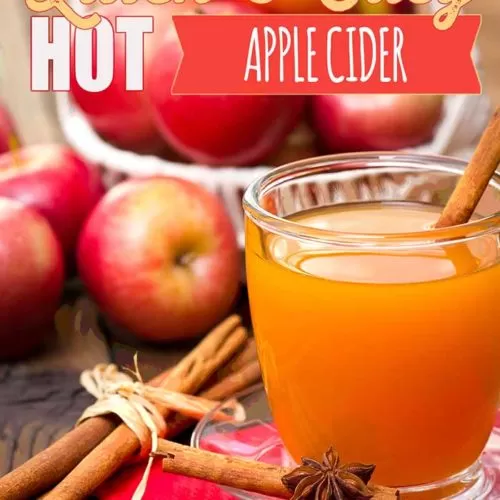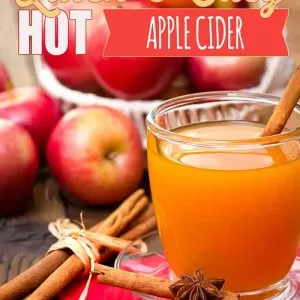 Quick and Easy Non-Alcoholic Hot Apple Cider
Ingredients
4 1/2

cups

filtered water

3

cups

fresh apple

cored (about 3 large apples)

2-3

tablespoons

honey

raw (to taste)

1

teaspoon

cinnamon
Instructions
Add all ingredients to the container and secure lid.

For

Vitamix:

Start on speed 1, turn the machine one and slowly increase to Speed 10/HIGH and blend for 6 minutes, or use the SOUP setting, to get the cider hot and serve immediately.

For

Blendtec:

Use the SOUP button three times to acheive desired warmth and serve immediately.

All done! Enjoy!! Now take a photo, rate it, and share your accomplishments! 🙂 Tag @BlenderBabes & #BlenderBabes
APPLE HEALTH BENEFITS AND FUN FACTS
There is a reason they say "An apple a day keeps the doctor away." Apples are rich in immune system supporting antioxidants and  fiber, particularly pectin, a highly soluble and viscous fiber which combats many stress factors in our bodies.
Soluble fibers help control blood sugar levels, and bind with fats in the intestines, reducing cholesterol through their elimination.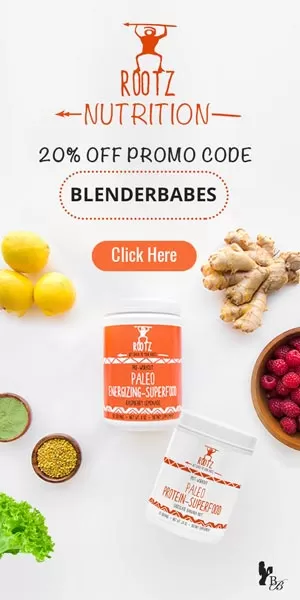 While store bought ciders are filtered, strained, pasteurized, and who knows what else, our recipe uses the whole fruit, allowing you to get the the fiber your body wants and the sweet flavor your tastebuds crave!
Combine this with cinnamon, which has also been linked to blood sugar regulation and the reduction of LDL cholersterol levels, and you are literally drinking 'To your health.' Cheers!