2014 Natural & Organic Products Health Expo

Blender Babes' Natural & Organic Products Company Favorites. We met these AMAZING companies at the 2014 Natural Products Health Expo, and we wanted to share our Top 40 FAVORITES with you!
Top 40 Natural and Organic Products

Why We Love Them: Big Tree Farms is the second organic product company we want to highlight. They work directly with more than 14,000 organic farmers who create sustainable livelihoods for thousands of families. They pay fair-trade premiums, resulting in an income increase of 250 percent and the world's most sustainable sweetener – organic coconut sugar.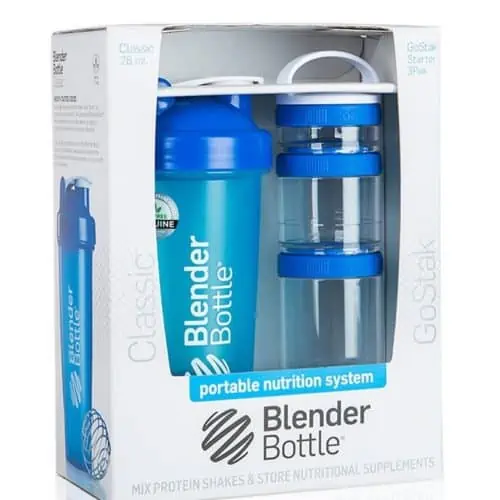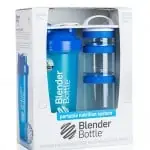 Stand Out Products: BlenderBottle® COMBO PACKS combine best-selling BlenderBottles with the GoStak™ supplement container system for a giftable, portable, versatile nutrition system. You can choose from the Classic or SportMixer bottles.
Stand Out Product: In addition to its ORIGINAL recipe, Batter World is coming out with two new recipes: MULTIGRAIN and GLUTEN-FREE. Now even those on a regulated diet can save time in prep and clean-up while enjoying a natural, holistic way to eat an old favorite.
Stand Out Product: JUST FRUIT is Plum's stage-1 baby food line of 100 percent fruit blends that are perfect for introducing first foods to your budding eater. It's made with the purest flavors from real fruit. Using only organic fruit and nothing else, the gently cooked meals are naturally preserved in a convenient, resealable pouch that's perfect for flexible portions. Booming baby food company also prides itself in using 100 percent BPA-free packaging and a child-safe recyclable cap for baby food that is not only unsweetened, unsalted, with no artificial ingredients, but also kosher-friendly. But for many parents the most important part will be the convenient, resealable, portable feeding pouch.