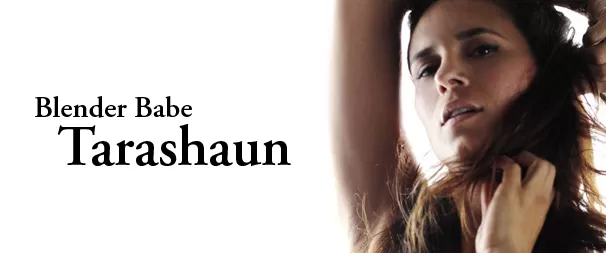 Tarashaun is the founder of Blender Babes with a long held passion to help people live a Healthier Lifestyle in our chaotic and stress-heavy world. It took many moons to find this path – and she is very excited to share what she has learned and help people around the world more easily and quickly prepare healthy meals at home!
Name: Tarashaun Rose Hausner
Hair: Brown
Eyes: Brown
Zodiac sign: Leo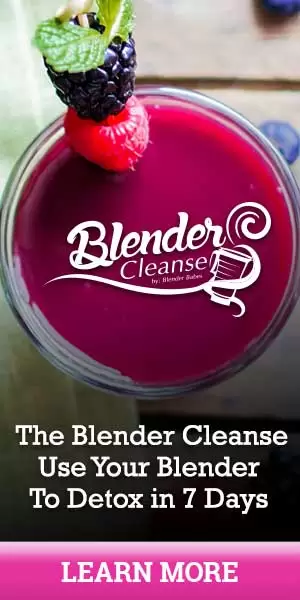 Birthplace: Colorado Springs, CO
Favorite Food: My Dad's German Wienerschnitzel
Hobbies: Dancing, reading, tennis, testing recipes, trying new restaurants
Favorite Travel Destination: Anywhere with beautiful beaches
Goal(s): To be a successful entrepreneur and encourage people to make and eat healthier recipes at home.
Favorite Movie(s): Too many to list! I'm a movie-a-holic. Back when blockbuster stores were around, I had to cruise the "old" aisles to find hidden gems I had missed.
Role Model(s): Dad, Ghandi, Audrey Hepburn
Favorite Book(s): The Power of Now, The Power of Kabbalah, Ask & It Is Given, The Four Agreements, The Power of Your Subconscious Mind
Favorite Music: I LOVE to dance, so anything that makes me want to move – from country to electronic. I enjoy a very broad spectrum of music genres.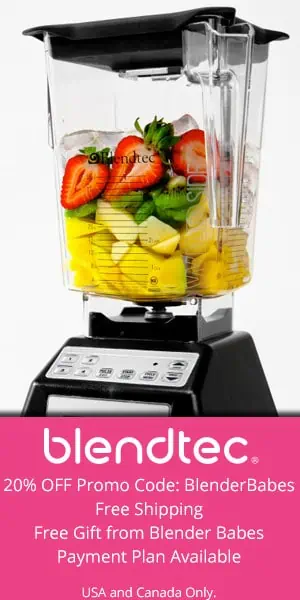 Beauty Secret(s): Your skin reflects what you put IN your body. Eat whole foods and drink plenty of filtered water.
Favorite swimsuit line(s): Syrup Swimwear, Beach Bunny, Victoria's Secret, Vitamin A, Envya. Who doesn't love a beautiful swimsuit!
What do you do to get bikini ready? I do pilates 2-3x times a week, stairs, hiking, yoga, eat healthy, abstain from alcohol, and use a self tanner!
If you were to design a bathing suit, what would it look like? Well I've always wanted to design a bathing suit (and maybe an entire line)! I would probably make a really sexy one piece. Sometimes it's nice to leave some to the imagination.
What do you love to eat that is "healthy"? After getting my first high powered blender and coming up with Blender Babes, I try to make a green smoothie every day. It's the easiest way to add several servings of much needed fruits and vegetables to your lifestyle without sacrifice.
What is something no one knows about you? This is EXTREMELY difficult for me to say… especially online… but the wounds have healed and now I believe the scars are beautiful… I battled a horrific eating disorder for over 10 years. I can proudly say I overcame it in 2008 and have NEVER LOOKED BACK! 🙂
What advice would you give your 12 year old self? Learn and practice the art of meditation. And when you find your prince, don't ever let him go.
What are your vices? Laughter, wine, food.
What is your favorite way to de-stress? DANCE!!!!
What is the most adventurous thing you have ever done? I went to Burning Man for the first time. It was a true journey of the soul.
When are you the happiest? Cuddling with the love of my life my chihuahua Sophia. Usually relaxing and enjoying a beautiful day at a park or the beach