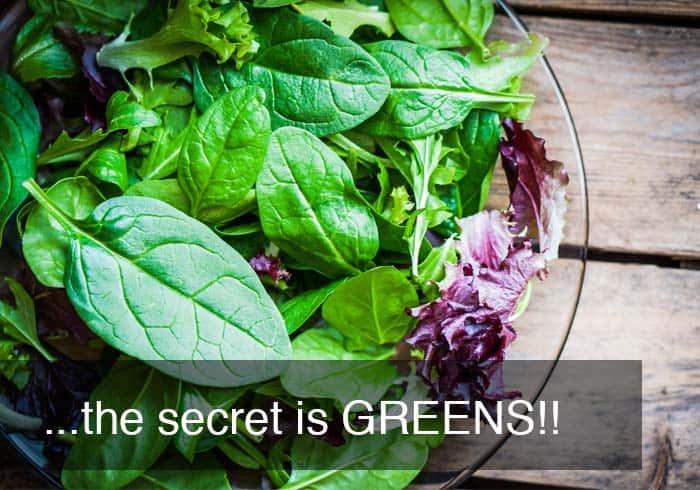 DR. FUHRMAN'S GOT GREENS SMOOTHIE RECIPE
Dr. Joel Fuhrman
is an American board-certified family physician who specializes in nutrition-based treatments for obesity and chronic disease. This is Dr. Fuhrman's got greens EXTRA
green smoothie
recipe, so there's NO QUESTION it's a nutritious powerhouse! We absolutely love the creamy rich texture (not to mention satiating healthy fat) the avocado provides. The pineapple and kiwi and of course banana give Dr Fuhrman's green smoothie such a tropical taste, you will wish you were drinking it on a warm beach somewhere. If kiwi is not in season, we recommend substituting with 1 cup of strawberries and the juice of one lime, which has tons of cleansing qualities as well. Don't have a
Blendtec or Vitamix
blender? Not to fret, check out our tips on
making green smoothies in a regular blender
.
Make sure to join our community for new updates of Dr. Fuhrman recipes! And if you try this one at home, share your rating with us in comments section below.
Swimwear by: Brass Monkey Swimwear
HEALTH BENEFITS OF KIWI AND SPINACH
Kiwi fruits are rich in many Vitamins, flavonoids and minerals. In particular, they contain a high amount of Vitamin C (more than oranges), as much potassium as bananas and a good amount of beta-carotene.
Spinach is a powerhouse of nutrition rich in many vitamins and nutrients. Experts have identified at least thirteen different compounds in spinach that provide antioxidant and/or anti-cancer benefits. Spinach rich in calcium and magnesium, helps prevent osteoporosis. It is also an excellent source of iron, which is critical for women in menopause and for people who have anemia or chronic fatigue syndrome. Spinach contains vitamin E, which helps slow mental decline and memory loss.