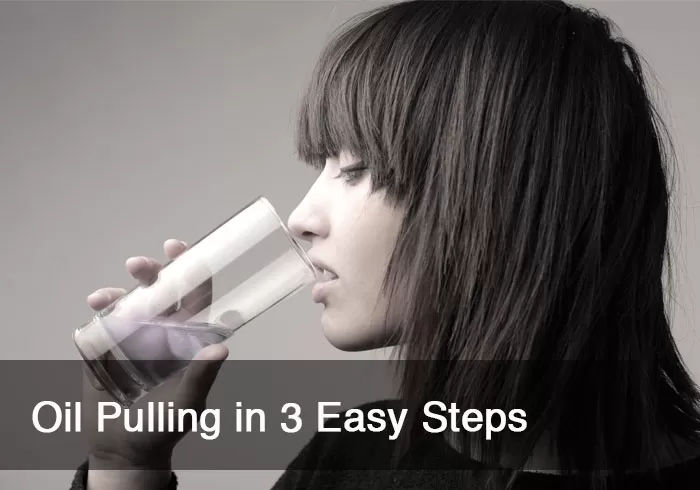 I'll admit, when I first heard about oil-pulling I thought it had something to do with your car, not a way to rid your body of toxins! This type of oral therapy may sound new to you, but it has been around for over 3,000 years. Oil pulling is an ancient Ayurvedic remedy for oral health. The idea is simple, place one tablespoon of oil in your mouth and swish it around for 20 minutes. The oil acts like a magnet, drawing and pulling microbes from your teeth and gums.
What are some of the benefits of oil pulling?
♦ Clearer skin
♦ Hormone balance
♦ Healthy teeth and gums
♦ Whiter teeth
♦ Improves bad breath (halitosis)
♦ Clearer sinuses
♦ Alleviated allergies
♦ Migraine relief
How do I oil pull?
It's so simple!
1. Just add one tablespoon of oil to your mouth and swish until the oil is milky white, about 15-20 minutes (be careful not to swallow it!)

2. When you're done, spit the oil into a trash can or toilet – PLEASE NOTE: Do NOT spit it down your sink as the oil can solidify and cause your sink to clog!

3. Then rinse your mouth with warm water and brush your teeth as you normally would.
Be sure to swish slowly! Don't over work it as your jaw may get sore or you can even give yourself a headache. You will be swishing for about 20 minutes so take it easy. Hint: Queue up your TV show or other 20 minute activity to help keep your mind busy while you gently swish. 🙂 P.S. Many people start with 10 minutes and work their way up to 20!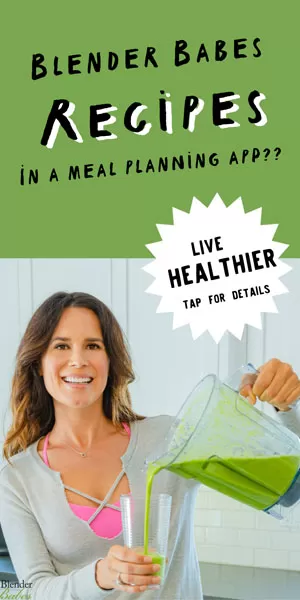 What type of oil should I use?
Sesame oil is considered the best type of oil, but many (myself included) prefer coconut oil because it has a more pleasant flavour and has lauric acid which is known for its antimicrobial actions. Whichever oil you choose, it is best to use organic, cold-pressed oil.
What time of day should I oil pull?
The best time to oil pull is in the morning before you've brushed your teeth, eaten or drank anything.
You might be thinking "I do not have 20 minutes in the morning to swish oil around my mouth!" Let me explain how I do it. When I first get up in the morning I put one tablespoon of oil in my mouth and start swishing. I do this while I shower, do my make-up and dry my hair. By the time I'm done, it's been about 20 minutes!
Is oil pulling safe or are there any side effects?
Some people have experienced headaches (which could be from swishing too hard or a detox headache) and nausea (a side effect of your body ridding itself of toxins). I've been oil pulling on and off for about 6 months. I have not experienced any side effects, but definitely noticed a difference in the whiteness of my teeth and clearer skin.
While there have not been many scientifically approved studies on oil pulling, all the material I read was unanimous – oil pulling cannot harm you. However, it is not meant to replace your regular routine of brushing, flossing and regular visits to the dentist. If used in conjunction with regular oral health, you can be sure to experience some benefits!
Sources: Dentistryiq