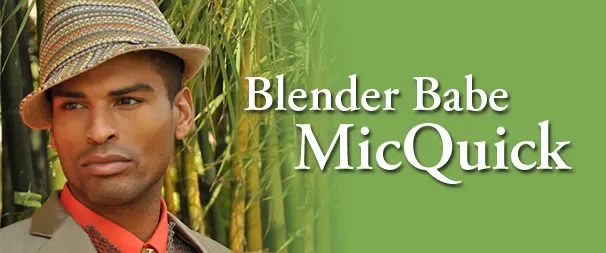 Our gorgeous and first male Blender Babe, MicQuick is a strong and sincere soul with a mesmerizing personality. He's been seen in music videos by Tamar Braxton and Wiz Khalifa and commercials by Chevrolet and more. We certainly picked a Hunk to be part of Blender Babes, and see a bright future ahead for MicQuick.
Name: MicQuick
Hair: Black

Eyes: Brown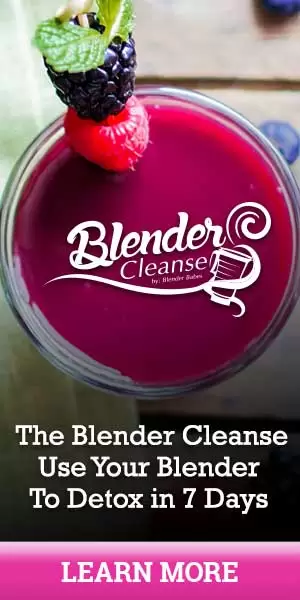 Zodiac sign: Capricorn

Birthplace: New Orleans
Favorite Food: Creole
Hobbies: Basketball, Swimming, Weight Lifting
Goal(s): To become the number 1 actor in the world and continue to live everyday as my gift!
Favorite Movie(s): The Last Dragon, The Five Heartbeats, Jerry McGuire
Role Model(s): My Mother and George Foreman
Favorite Music: No favorite but love the Universal language of music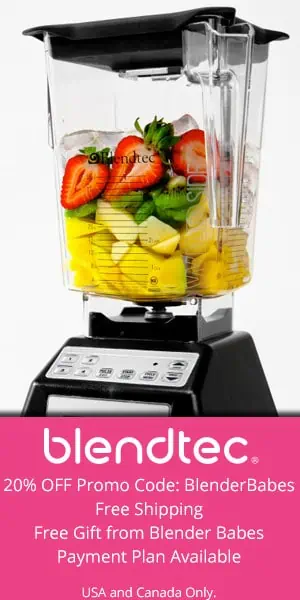 Beauty Secret(s): Being Happy and Positive makes you stay younger
What do you do to get bathing suit ready? Low carbohydrates, lots of cardio, I go on a white turkey and fish diet.

If you were to design a bathing suit, what would it look like? I would make attractive designs that catches the eye. I would use high end material that would not wear with age. I will call it Luxury Swimwear!
What do you love to eat that is "healthy"? Smoke turkey breast spinach and sweet potato
What is something no one knows about you? If no one knows, I call that a secret! Really, I have a strong passion for people.. So I like to see people happy!
What advice would you give your 12 year old self? There is no right answer when it comes to women
What are your vices? I know how to aggravate the hell out of people! I like to see there limits
What is your favorite way to de-stress? Working out playing basketball,going to the movies late night or talking about successful Ventures
What is the most adventurous thing you have ever done? Move to California from the South of the U.S. and started a new life In the Entertainment world!
When are you the happiest? The moment I wake up! Everyday is a gift that why they call it the present!