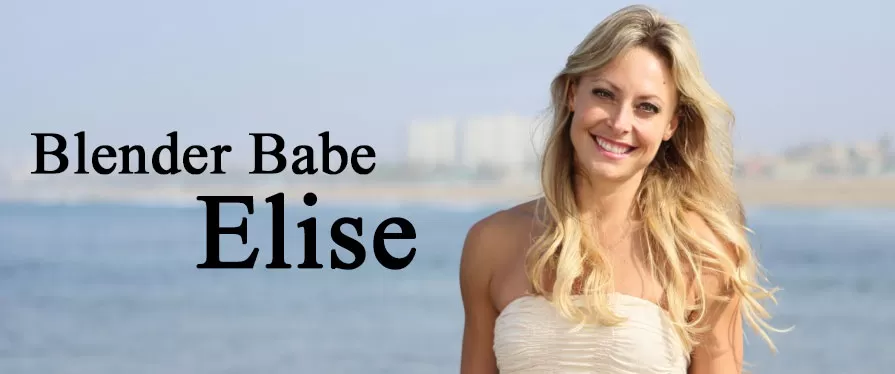 An Innovative and Inspiring Mind/Body Professional, Ms. Joan is a top fitness trainer and the creator of several best selling DVDs. Elise's unique fitness style & inspiring yoga flows are highly influenced by her early years as a soloist with a Ballet Company in Virginia, and her previous career as an actor; both onstage in New York City, and on camera in Los Angeles.
Name: Elise Joan
Hair: Blonde
Eyes: Green
Zodiac sign: Scorpio
Birthplace: New York City
Favorite Food: Spaghetti Bolognese
Hobbies: Yoga, cooking, hiking, beach volleyball
Favorite Travel Destination: Paris, France
Goal(s): To have an expansive reach for my online Yoga platform of fitness videos & wellness inspirations
Favorite Movie(s): Godfather (Parts 1 + 2), The Shawshank Redemption, Amelie, The Empire Strikes Back
Role Model(s): Heidi Klum
Favorite Book: Atlas Shrugged
Favorite Music: Hip-hop, jazz
Beauty Secret(s): Happiness
Favorite swimsuit line(s): Victoria's Secret
Favorite activewear line(s): Lululemon Athletica
What do you do to get ready for bathing suit season? Eat clean, yoga
What do you love to eat that is "healthy"? Kale salads, almond butter, salmon
What is something no one knows about you? I once ran myself over with my sister's SUV.
Find Elise
Website
Facebook
Instagram
Twitter