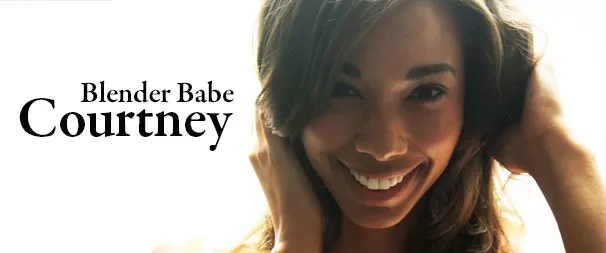 Adventurous Blender Babe Courtney is the newest addition to the Blender Babes family. Courtney's dedication to a healthy lifestyle includes nutritious eating using her high powered blender, daily exercise, traveling and writing!
Name: Courtney Nicole Webb
Hair: Ligth Brown
Eyes: Light Brown
Zodiac sign: Cancer
Birthplace: Sioux Falls, South Dakota
Favorite Food: Joyful Almond smoothie with kale- I'll share the recipe ITS AMAZING!
Hobbies: Lacrosse, any water sport, writing and reading. I also really enjoy museums.
Favorite Travel Destination: Anywhere I have never been. I'm always eager to travel to new places, whether it's a beach, ancient ruins, the Appalachian Mountains or a snowy getaway. I just want to be constantly experiencing and learning.
Goal(s): Be Editor in Chief of my own magazine and walk in the Victoria Secret Fashion Show.
Favorite Movie(s): When Harry Meet Sally & A Little Princess (favorite movie since I was 10)
Role Model(s): Misty Copeland, Sheryl Sandberg & Angelina Jolie
Favorite Book: Women, Work & the Art of Savoir Faire by Mireille Guiliano
Favorite Music: I have a 90's addiction- Alanis, Train, Matchbox 20- but I also love Country. I'm eclectic.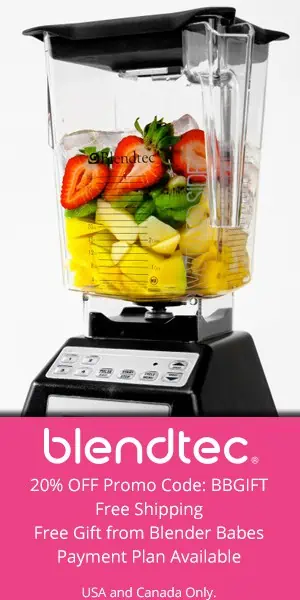 Beauty Secret(s): It's not secret, it's called SUNSCREEN! & Garlic: Each clove of garlic is full of allicin, which, when digested, reacts with the blood to create a product capable of killing off many harmful bacteria and viruses your body might be harbouring.
Favorite swimsuit line(s): Suboo, Mara Hoffman, L*Space by Monica Wise & Triangl
What do you do to get bikini ready? Barre Classes- they target every problem area on a woman's body. I also drink A LOT of water with lemon and green tea.
If you were to design a bathing suit, what would it look like? Athletic/Sporty/Functional meets no weird tan lines. Simple pattern with a dash of the color Navy. It would be a two piece and the top would be strapless- how a strapless can be functional is a challenge in and of its self.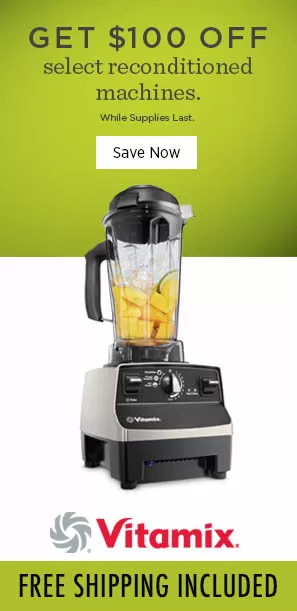 What do you love to eat that is "healthy"? Kale and Quinoa are my go-to's add some black beans and its quick easy and hits everything you need.
What is something no one knows about you? I can do the best impersonation of the Lion from the Wizard of Oz and sound just like him when he sings "I am the king of the forest…" and the bonus- I make the most hideous facial expressions while doing it.
What advice would you give your 12 year old self? Happiness is a choice, objects/appearances/and what people say to you do not need to affect your choice to be happy. Being angry is also a choice- choose wisely. Also, You will learn how to do your hair, very well.
What are your vices? Margaritas, Young & the Restless and Tex-Mex
What is your favorite way to de-stress? Yoga or a sweaty work out. Talking to my friends and a candle with a great book. Also, just straight-up laughing at yourself.
What is the most adventurous thing you have ever done? I moved to New York, knowing one person. I had only visited once before when I was 16 and I had to make new friends, understand the culture here, stay afloat financially and be away from support system. Balls to the wall!
When are you the happiest? Two places. With family/friends anywhere, or by myself organizing, writing my goals and writing about how I got here.
Connect with Courtney! Find her on