A DELICIOUS CRANBERRY JUICE RECIPE & TREATMENT FOR UTI
With a dose of fresh cranberries and a banana, this is a great smoothie for helping women prevent and treat
urinary tract infections
.
Cranberries have been proven to lower the risk of urinary tract infections (UTIs), and this recipe simply combines unadulterated cranberries with a banana, for sweetness, and water.
Simple green smoothies are great for digestion and elimination, but this juicy smoothie is specially formulated to benefit the urinary tract by rejecting unhealthy bacteria from the tract wall. This simple cranberry/banana combination makes the tart cranberries more palatable and turns a super healthy habit into a dessert-worthy smoothie.
If you struggle with urinary tract health or simply want to enjoy cranberries in their more natural state, this smoothie will be a pleaser. 🙂 A Blendtec or Vitamix will easily liquify whole cranberries, but you can make this with a "regular" blender as well.
Don't forget to subscribe to our occasional newsletter with new, healthy homemade blender recipes. Share your rating with us if you try this one! 🙂 HAPPY BLENDING!!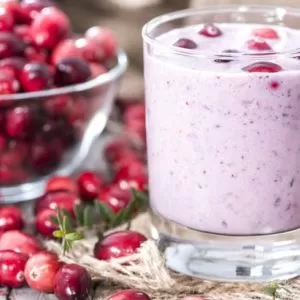 UTI Preventing Cranberry Juice Smoothie
Ingredients
1

cup

filtered water

1

cup

cranberries

1

banana

1/2

cup

ice
Instructions
Place all of the ingredients into the jar

With

Blendtec

: Press the WHOLE JUICE button

With

Vitamix

: Start on Variable Speed #1, turn the machine on and slowly increase to Speed 10/High. Let it run for 60 seconds.

Serve immediately and Enjoy!

All done! Enjoy!! Now take a photo, rate it, and share your accomplishments! 🙂 Tag @BlenderBabes & #BlenderBabes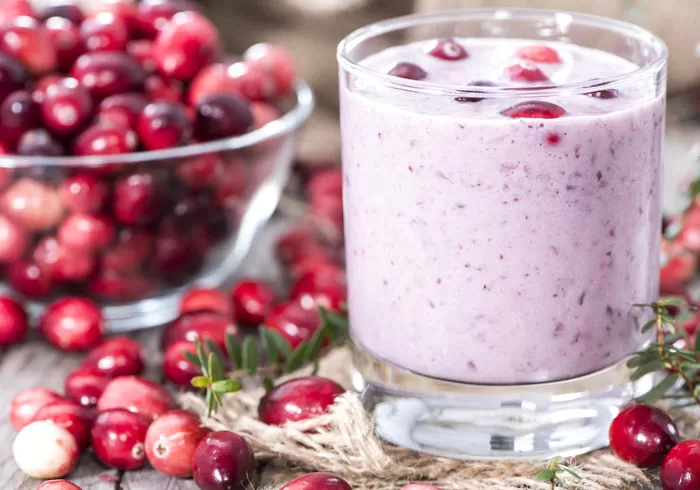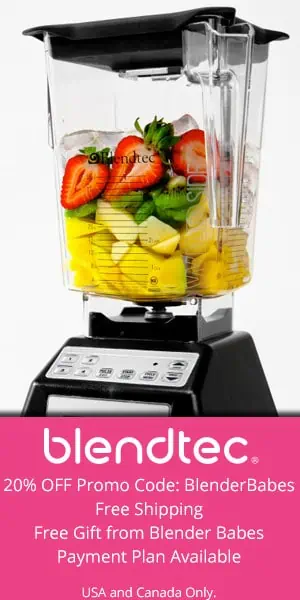 HEALTH BENEFITS & FUN FACTS
Urinary tract infections are caused by germs, usually bacteria that enter the urethra and then the bladder.
This can lead to infection, most commonly in the bladder itself, which can spread to the kidneys. Most of the time, your body can get rid of these bacteria. However, certain conditions increase the risk of having UTIs.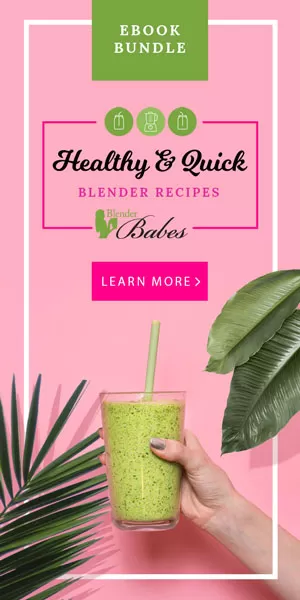 Women tend to get them more often because their urethra is shorter and closer to the anus than in men. Because of this, women are more likely to get an infection after sexual activity or when using a diaphragm for birth control.
Menopause also increases the risk of a UTI. CRANBERRY JUICE IS THE BEST THING FOR NATURAL UTI PREVENTION. Drink lots of cranberry juice, make it fresh at home in your blender without all the added sugars.
Store bought cranberry juice has plenty of additives that you don't need! BUY FRESH AND ORGANIC for maximal nutrition and optimal health.