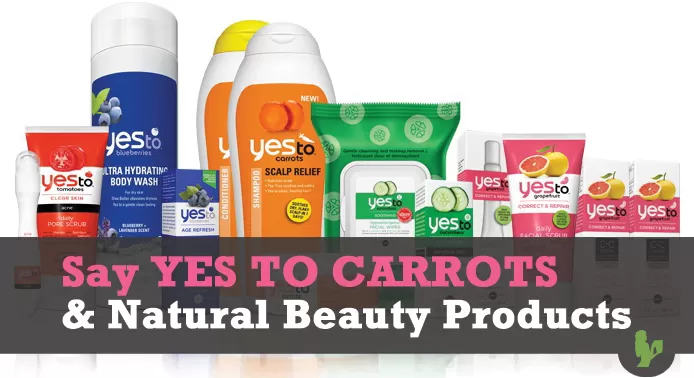 The #YesToMovement is on a mission to provide natural beauty products that work, spread smiles and give back to the community. Blender Babes says Yes To natural products and a positive attitude!
Say Yes To a Healthier, Positive Life
Here at Blender Babes we are crazy about Yes To products! Here is why! Yes To products are made with 100% recycled materials, 95% all- natural ingredients and are free of parabens, petroleum, phthalates and SLS. Yes To products are jam-packed with good-for-you fruits and vegetables like carrot, cucumber, grapefruit, blueberries and tomatoes. Each line in their brand is targeted to help a different concern, whether it be nourishing the skin with essential fats and moisture or clearing blemishes in problem areas. Take a look and decide which one is best for you!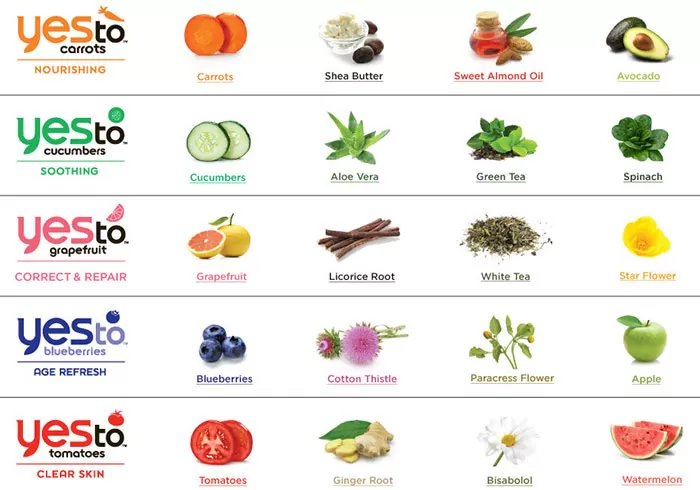 Inspiration is a big part of the Yes To mantra. Yes To encourages their customers to have a positive attitude by challenging them to smile and embrace life's adventures, it's simple! Say "YES" at least once a day!
Blender Babes Approved Products
We LOVE the newest Yes To product line: Yes To Carrots Fragrance Free. It provides the perfect protection for sensitive skin! We prefer the Yes to Carrots Fragrance Free Bundle because you get to sample all the products in the Fragrance Free line. The products were designed for those looking for a nourishing, fragrance-free formula to help protect delicate skin. These products are also great for those who don't like the smell of carrots but want to benefit from their wonderful properties.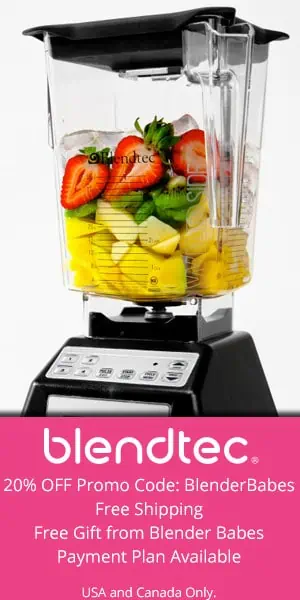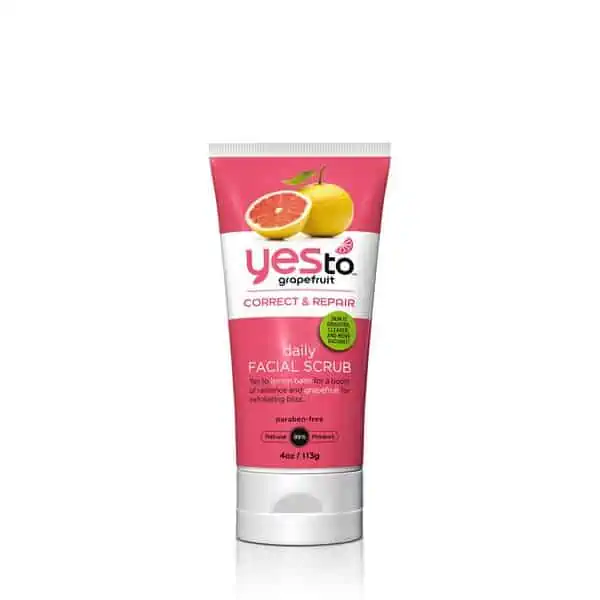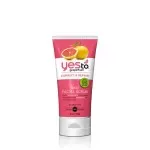 Are you ready for soft, smooth and naturally hydrated skin!? Yes To Grapefruit Daily Facial Scrub will help restore your skin's natural radiance. This daily exfoliator helps slough away dead skin cells with it's lemon balm and grapefruit formula. Lemon balm is a medicinal herb that calms and repairs damaged skin and grapefruit evens skin tone and enhances luminosity. Yes To Grapefruit Daily Facial Scrub will give you a healthy glow all day long!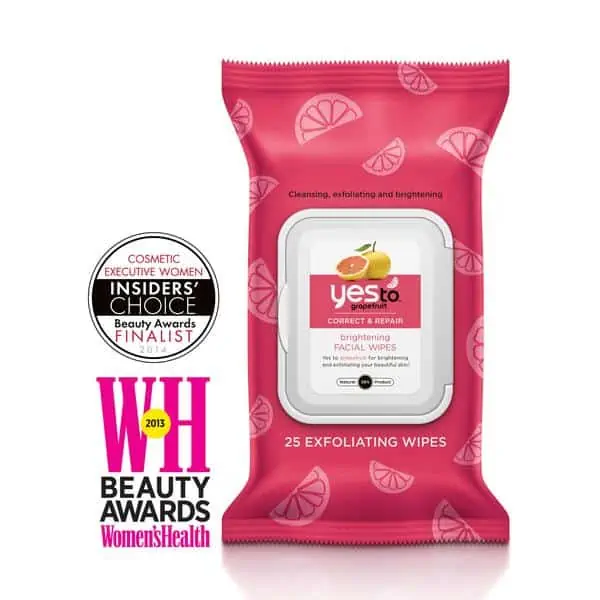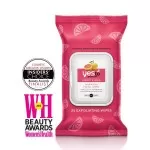 Yes To Grapefruit Brightening Facial Wipes work double duty, helping both cleanse and exfoliate. They're made with compostable, FSC certified fabric and packed with grapefruit, leaving your skin soft and bright! Grapefruit is rich in Vitamin C and Lecopene (a powerful anti-oxidant) which helps to even skin tone and enhance luminosity. Within moments of wiping the towel over you skin, you'll feel an active light tingling, that's the exfoliators at work!
When you say YES, great things can happen! A portion of Yes To's profits benefit the Yes To Seed Fund, which inspires kids to live healthier lives. Blender Babes go out and get inspired by purchasing a Yes To product while supporting a healthy and positive lifestyle!