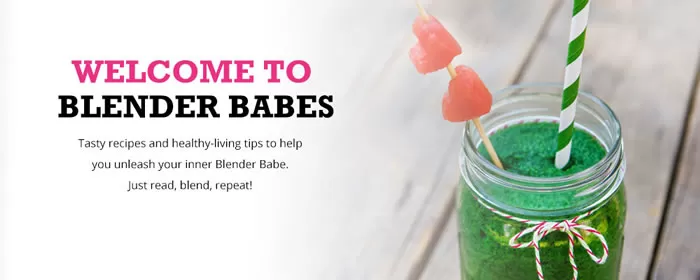 There are so many diets out there, and most people have tried at least one or more in their lifetimes… however we believe more people are finally realizing, and understanding, that we were meant to thrive with whole and natural foods. It is not about dieting or losing weight, but it's about eating food the way nature intended – not processed and/or with artificial ingredients. In order to do so, we have to get back to eating natural food, that our bodies can recognize as such, and use it to nourish (and many times heal) our bodies at the cellular level. Most FAST & EASY "food" that is commercially available today for "safe" consumption is far from being nutritious or safe. It is responsible for, or seriously contributing to, most of the common serious conditions such as cancer, diabetes, heart disease, depression, chronic illness, and many more…. The good news is that there are simple ways to improve your health, and have them be delicious!
OUR MISSION:
Our intention is to make it easier to prepare whole foods and healthy recipes, and help everyone from omnivores to vegans and cooks to kids, make all kinds of homemade meals, snacks, sides, condiments, desserts, and more than just green smoothies: quickly for themselves and their familes.
Blender Babes wants to feed your mind as well as your stomach. Come to our site to view tips and tricks from our blender experts as well as learn important health forward information from our guest bloggers. We strive to be a great resource guide for all things healthy, and green.
OUR PROMISE:
Blender Babes is committed to providing fast, healthy, easy recipes using a high power blender, in video and written format. Adapting recipes we all know and love, we do our best to incorporate ingredients to accommodate all types of eating lifestyles, aiming for healthier and more nutritious versions, as well as make them faster in a blender.
We also research, test, and ONLY recommend healthy living products we know our community will love – and negotiate the best deals for you.
We're looking forward to helping everyone maximize their potential to create quick and healthy meals at home. The first step to a healthier lifestyle through food can seem like the hardest step, but at Blender Babes, we make taking the first step easy!! Be sure to subscribe!