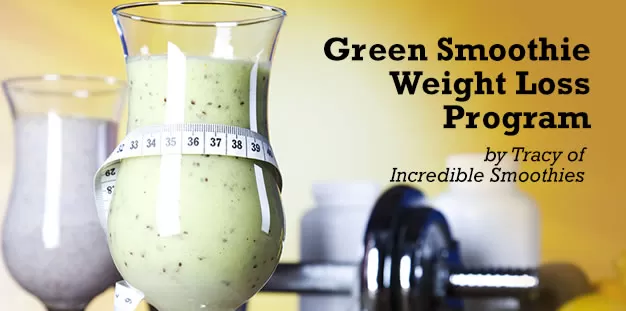 Why I Created My Green Smoothie Weight Loss Program

I have always struggled with my weight. I went from one bad diet to another. I tried a variety of diets, supplements and health programs. I followed a fad diet for my sisters wedding and it worked – temporarily… Sure, I was able to fit into my bridesmaid dress for her wedding, but at the expense of being super strict. I couldn't even eat any of my favorite fruits – not even a single banana!
I was so frustrated at how strict it was. But that wasn't even the worst part.
As soon as her wedding was over, I gained all the weight back and then some. I remember how I felt when I stepped on the scale after my honeymoon in 2007 and saw that I weighed more than I ever did. I was a good 40 pounds above my ideal weight!
I knew that it was time for a change. Not just another diet, but a real lifestyle change.
When I discovered green smoothies
My sister-in-law told me about a green smoothie workshop that she attended. I was fascinated by the idea. The next day, I tossed some spinach and banana together in my blender and was instantly hooked!
I discovered that I could hide the salad that I hated to eat into a delicious smoothie by adding sweet fruits and a little nut milk! Right then and there I decided to incorporate green smoothie recipes into my daily routine and quickly started to lose weight.
After a few months, I was 40 pounds lighter! I had so much energy that I actually wanted to exercise. I started running for the first time in my life and I LOVED it!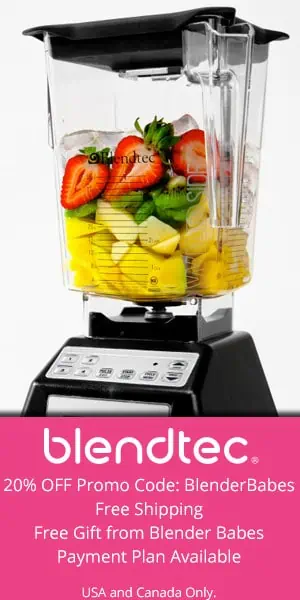 I had a flat stomach for the first time in my adult life. My adult acne cleared up and my cholesterol dropped by 50 points! People began coming to me for advice on their own health and weight loss goals. That is when I started Incredible Smoothies and created the Reset 28 Green Smoothie Weight Loss Program.

HOW MY GREEN SMOOTHIE WEIGHT LOSS PROGRAM WORKS
1. THE STRATEGY
My green smoothie weight loss program spells out a detailed, yet easy-to-follow weight loss strategy. I've created a full 28-day meal plan, with delicious green smoothies and whole food meals to make for lunch and dinner. All the nutritional information is included, as well as grocery shopping lists that make the meal plan easy to follow!
2. EXERCISE
I have also included easy to follow daily workout routines that will help you shed the weight even faster! These workout routines include, HIIT cardio, strength training, abs and butt and my favorite killer abs workout!
3. CRAVINGS
I also outline my powerful strategies for beating cravings. You'll learn what cravings mean and how to squash them before they squash your willpower!
4. SUPPORT
You will also gain access to a supportive and motivating community of others who are on the same journey, following the same program. The private support group is a great place to ask questions, get motivation, and discover new recipes.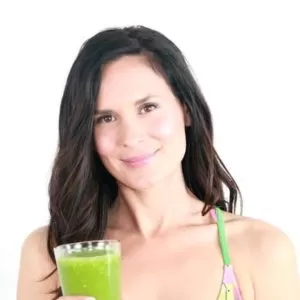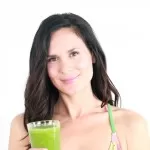 I have been a fan and follower of Tracy and Incredible Smoothies since before I started Blender Babes! I also purchased her easy Reset 28 green smoothie weight loss program for myself and did it with my mom. We absolutely LOVED it and enjoyed the variety of green smoothie recipes and even the exercises were great for both of us! I'm so happy to be able to share Tracy's program with our community! xoxo ~ Blender Babe Tarashaun