3 WAYS TO GROW WITH FOOD BLOGGER PRO
Lots of you have shared with me that you're considering starting your own food blog. Also, many of you are already blogging but have sent me emails asking that I share my experience about how to improve or grow your blog.
I am always happy to help with any of these questions, and I love sharing my passion for what I do!
I wanted to also point you in the direction of a resource I personally use, that has made a world of difference for me, as well as several food blogging friends of mine!
1) A HELPFUL COMMUNITY FOR FOOD BLOGGERS
I'm referring to Food Blogger Pro, which is a community that you join where you get access to an interactive member forum. It was founded by a couple named Lindsay and Bjork Ostrom; you may be familiar with their blog, Pinch of Yum, which has been wildly successful. They founded Food Blogger Pro to bring other food bloggers together to help each other and share info and tips.
Bjork and his team are super responsive and sincerely like helping people. They always respond quickly to member questions, both in the forum and also via 1:1 emails.
I had a very serious google manual actions in my webmaster tools and was dealing with it for quite some time with several developers unable to help. I finally posted a question about it in the Food Blogger Pro forum and the next day received an email from a moderator that helped me to finally figure out the problem!
You can even get feedback on your photos!!
I love this site because I'm constantly meeting great bloggers and learning valuable tips from them.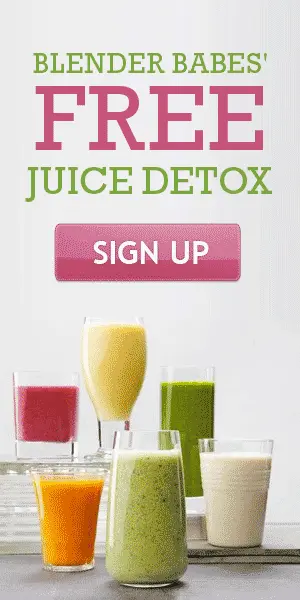 2) VIDEO COURSES
When I first joined, it was because I wanted to learn more about food photography. Well Food Blogger Pro offers a large library of videos to their community that include topics such as Getting Started, Building Traffic, Food Photography, Photo Editing, Food Video, Social Media, and Generating Income – just to name a few!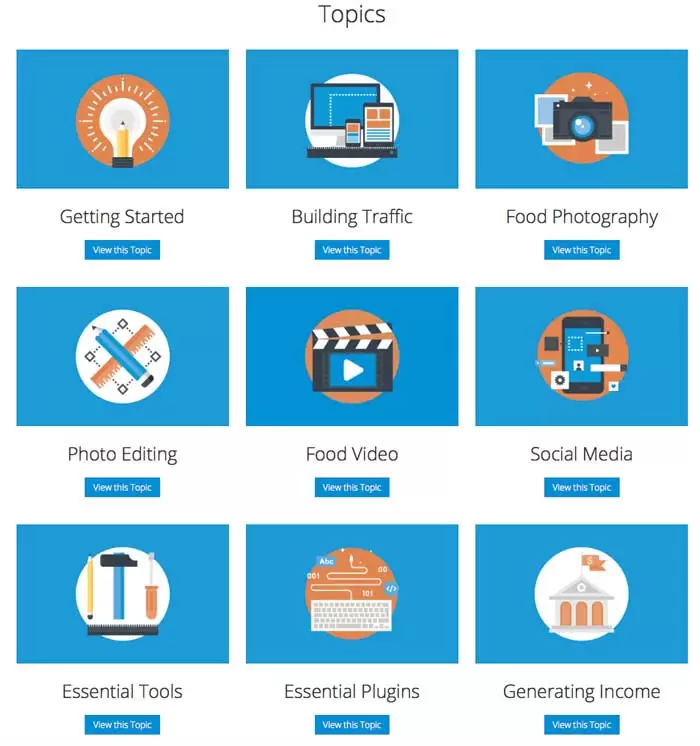 All the video tutorials are awesome; Lindsay and Bjork really love what they do and their tutorials are based on their own trial and error and hands-on experience.
I love the videos because they are broken up into several sections for each topic. And each section has specific short 3-6 minute videos for each lesson within each section! These are much more digestible for those with busy schedules to actually GO THROUGH THE VIDEOS! They even offer links to all the products they talk about and use.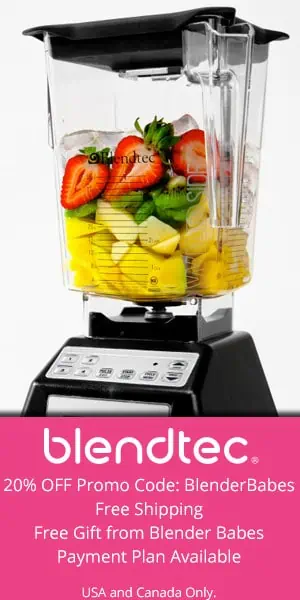 I've learned about how to maximize my use of Pinterest, how to take a proper food photograph, how to use certain Plug-Ins that have made a world of difference to my site, and even how to edit my photos with Photoshop. Even if you have zero tech skills you will learn a lot; the videos are good for all skills levels and are very easy to understand.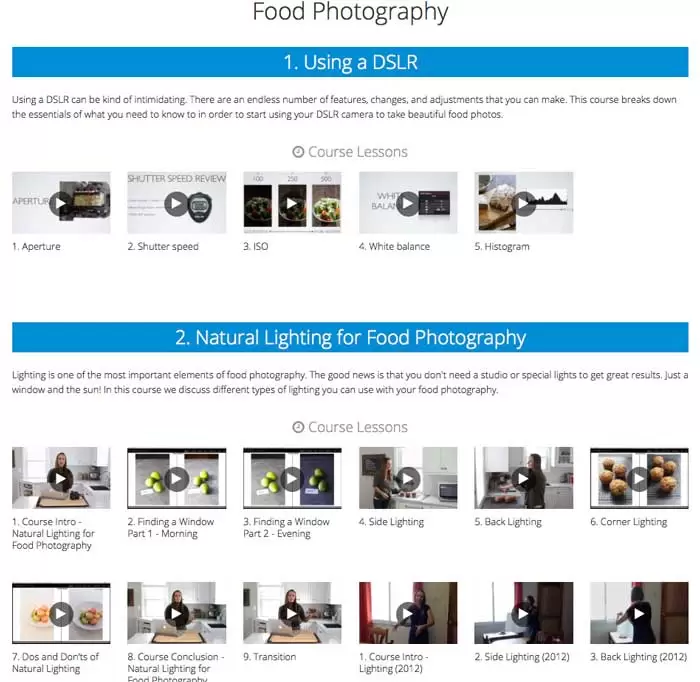 The Food Photography has 7 different lessons covering the topic, with many videos within each lesson covering your DSLR, natural lighting, artificial lighting, food photography props, composition, styling, and putting it all together.
Also FYI it is very inexpensive compared to other classes I have found online, where EACH course they offer can cost as much or more than a year long membership to Food Blogger Pro! And here you will also get the many benefits of the community forum. 🙂
3) IMPROVED SEO – GUEST BLOG AND ROUND UPS REQUESTS
One of the hardest things to do in this every growing niche is improve Search Engine Optimization. Food Blogger Pro has a special Community Connect and Round Ups Topic for members where those gathering recipes for round ups (i.e. Avocado Toast Roundup) can put a request and you can submit your recipe.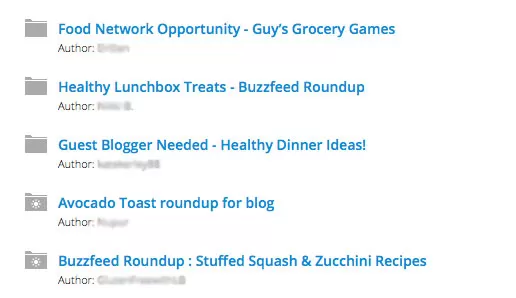 There are also request for guest blog posts!
If someone uses your recipe or you guest blog on their site, this is how you gain valuable link backs to your site – which is one of the strongest and best ways to improve search engine optimization.
HOW YOU CAN JOIN
Food Blogger Pro has by far been the most valuable tool for me in learning new skills and networking with talented bloggers.
Enrollment opens once or twice per year but if you visit their site you can request to be placed on the waitlist so they can get in touch during the next open enrollment period. Hope this helps you in your food blogging journey!
Let me know if you have any questions in the comments. I'm always happy to help!