DIY BANANA-NOT-CHEMICAL PEEL MASK RECIPE

Looking for a natural face mask recipe that is similar to an (abrasive and expensive!) chemical peel?
Look no further than this easy homemade mask from holistic nutritionist Peggy K's new book, Kitchen Cures!
This simple DIY, Banana-not-chemical peel mask is a perfect example of mother nature's pure abilities. I
t works like magic to restore the skin and you'll feel it working (and your face tingling) as soon as you put it on!
This 4-ingredient natural face mask recipe is rich in:
Alpha hydroxy acid (from the buttermilk) which rejuvenates skin and is often used in professional peels
Fat and antioxidants vitamin A and E (from the avocado) which softens skin
Potassium (from the banana) which revitalizes the skin
Antioxidants, vitamin C, and vitamin E that fight free radicals (the kiwi)
Recipe: No-Chemical Peel Banana Face Mask
Author: Kitchen Cures by Peggy Kotsopoulos
Yields: 2-3 Servings
Ingredients:
1/8 cup (or 2 tablespoons) buttermilk
1/2 avocado
1/4 banana
1/2 kiwi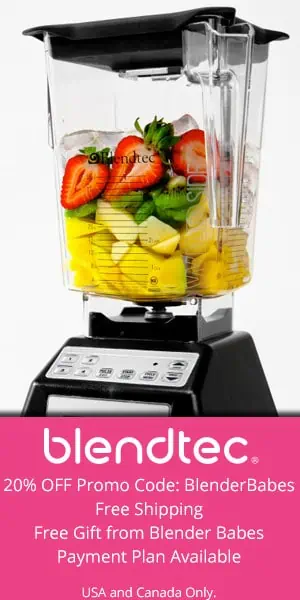 Instructions:
Place all ingredients into the blender in the order listed and secure lid.
Blend on low until smooth.
Rub onto the skin.
Let sit on skin for 20 minutes and then wash off with warm water.
All done! Enjoy!! Now take a photo and share your accomplishments! 🙂 Tag @BlenderBabes & #BlenderBabes


BENEFITS TO HOMEMADE NATURAL FACE MASKS

Every day, thousands of people look beyond over-the-counter products for skin care recipes that can be made with natural ingredients, straight from their kitchen, pantry, refrigerator, local farmer's market or garden. Facial masks remove the dirt and grime left after cleansing and provide a number of other benefits.
Homemade facial masks provide essential nutrients to dull, lifeless and aging skin by using ingredients that are readily available at home.
These homemade masks unclog pores and hydrate skin, providing the crucial moisture needed to combat aging and dry skin.
Peggy homemade's Banana No-Chemical Peel Natural Face Mask will aid in conditioning and cleansing the skin as well as supply moisture and provide added nutrients.
Excerpted with permission from Kitchen Cures by Peggy Kotsopoulos. Published by Pintail a member of Penguin Group (USA) LLC, A Penguin Random House Company.